Fully Charged: Apple bests Samsung in phone sales, and Pebble Time is now the all-time top Kickstarter
Load up on the latest tech and gadget news with our breezy morning roundup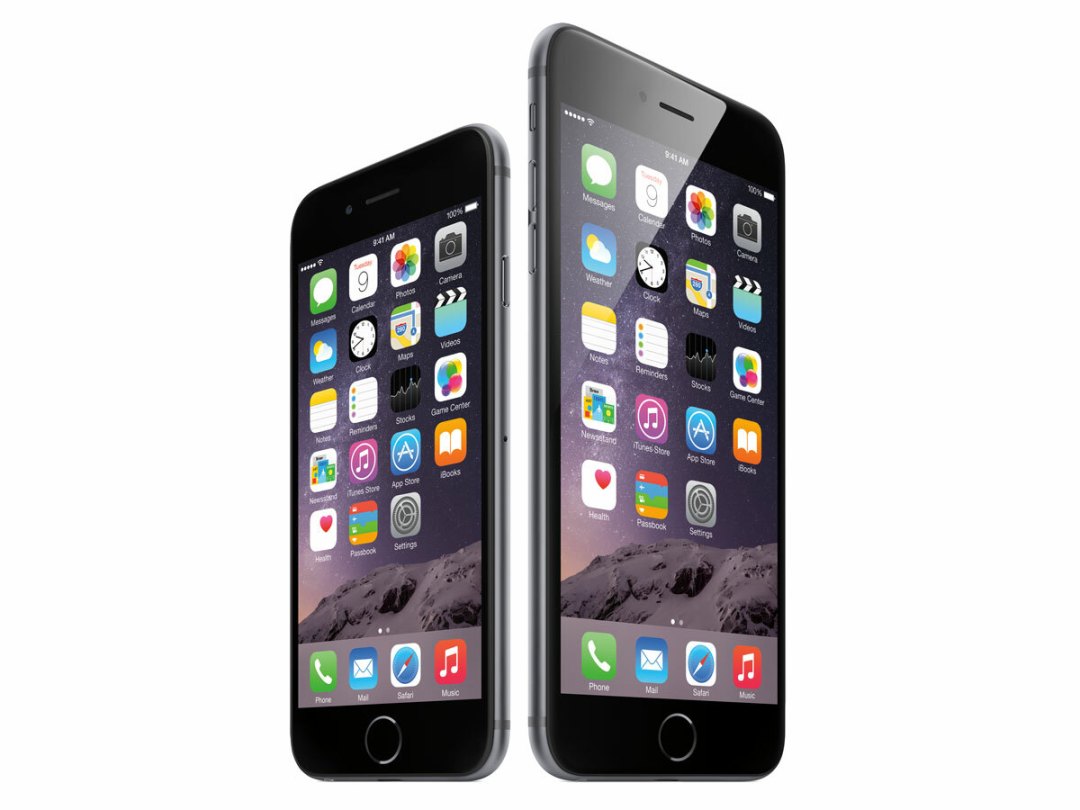 Apple overtakes Samsung in smartphone sales
In the last quarter of 2014, Apple sold more smartphones than Samsung – a feat that hadn't occurred since 2011 as the latter Korean company surged thanks to its Galaxy S line. Apple sold some 74.83 million smartphones in the quarter, says research firm Gartner, representing a bump of 49% over the prior year.
Conversely, Samsung sold 73.03 million smartphones, which represented a 12% drop over the previous year's quarter – and it's the fifth consecutive quarter of lost ground. Apple, of course, launched the iPhone 6 and 6 Plus just before the holiday season, while Samsung's Galaxy S5 struggled compared to earlier models. But the Galaxy S6 and S6 Edge are right around the corner…
[Source: Reuters]
Pebble Time becomes top-funded Kickstarter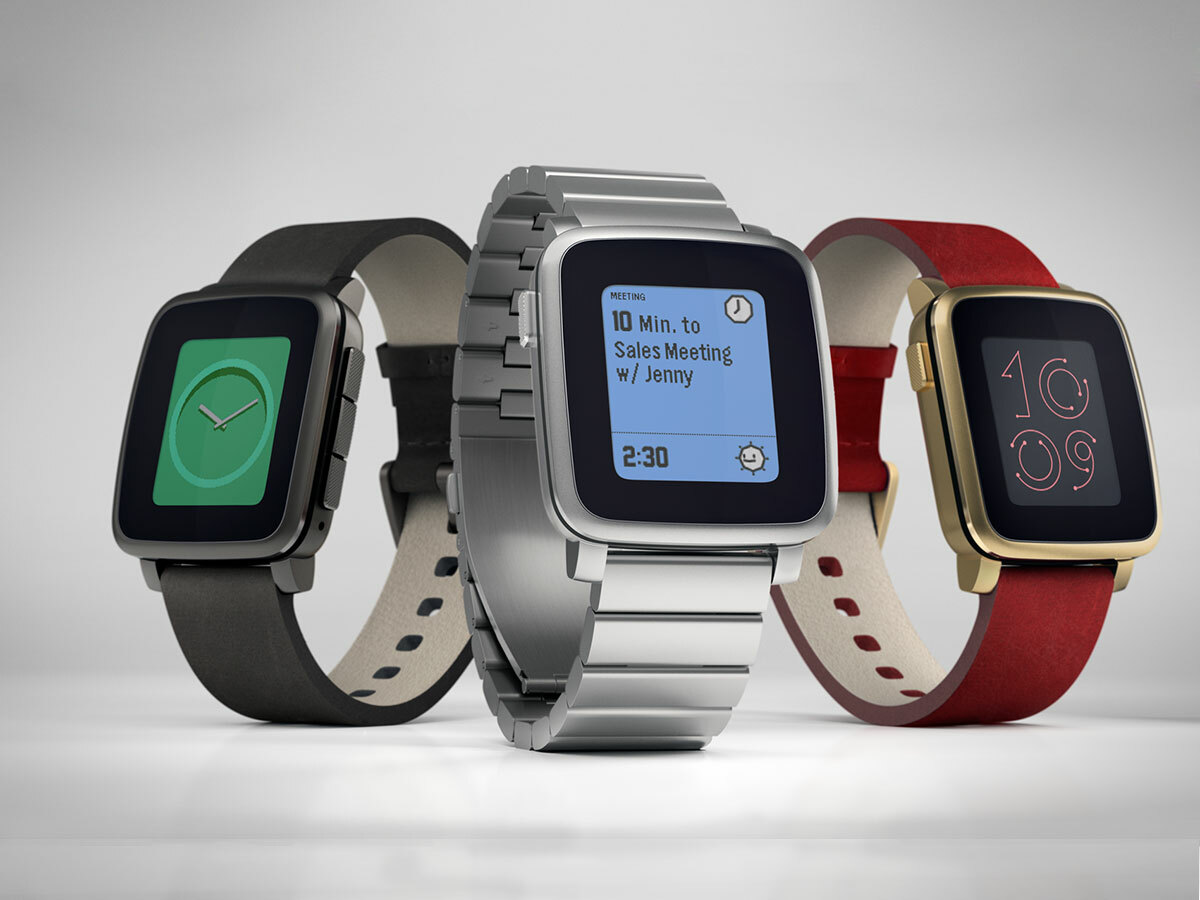 It's (sort of) official, folks: the Pebble Time is the most-funded Kickstarter campaign of all time, surpassing the Coolest Cooler (yes, really) thanks to yesterday's addition of the premium Steel version of the second-gen smartwatch. And it still has some 23 days left to go.
As of this writing, the campaign has pulled in more than US$15 million (almost £10 million) from nearly 61,000 backers, each of whom will bring home at least one colour-screened device. Sure, it's possible that loads of those backers will all pull out before the campaign ends, leaving Pebble with a much smaller tally – but that seems unlikely. Pebble's a true crowdfunding juggernaut.
[Source: Kickstarter]
Mad Max game coming in September
Mad Max, the open-world action game inspired by the classic post-apocalyptic film series, will debut on 4 September on Xbox One, PlayStation 4, and PC. That's a fair bit after the new (and stunning-looking) Mad Max: Fury Road hits cinemas early this summer, but it should be just in time for the film's home release.
Where are the Xbox 360 and PlayStation 3 versions, you might ask? Funny that: seems they've been cancelled to let Avalanche Studios focus on the new-gen releases. Seems a reasonable solution at this point, especially after a game like Shadow of Mordor was apparently butchered for last-gen consoles.
[Source: Eurogamer]
March's PlayStation Plus lineup
You thought March looked good for free games for Xbox Live Gold members? Well, Sony unveiled its own freebies for premium PlayStation Plus members yesterday, and it's also a damn fine selection.
PlayStation 4 owners get remastered platformer Oddworld: New 'n' Tasty, as well as World War I-inspired adventure Valiant Hearts, while PlayStation 3 players can grab emotional platformer Papo and Yo along with adventure game Sherlock Holmes: Crimes and Punishment.
Vita owners can snag the brand new skateboarding game OlliOlli 2: Welcome to Olliwood and stealth-actioner CounterSpy, and here's a nice perk: both can also be downloaded on PS4 via cross-buy, while the latter is also on PS3. Which means you get four free games this month on PlayStation 4, and three on PS3. Don't miss 'em.
[Source: PlayStation.Blog]