Fully Charged: Amazon phone already stirring carrier spats, YouTube's about to block a bunch of music videos, and the world's largest video game collection sold
Begin the day by filling your brain with the hottest tech news around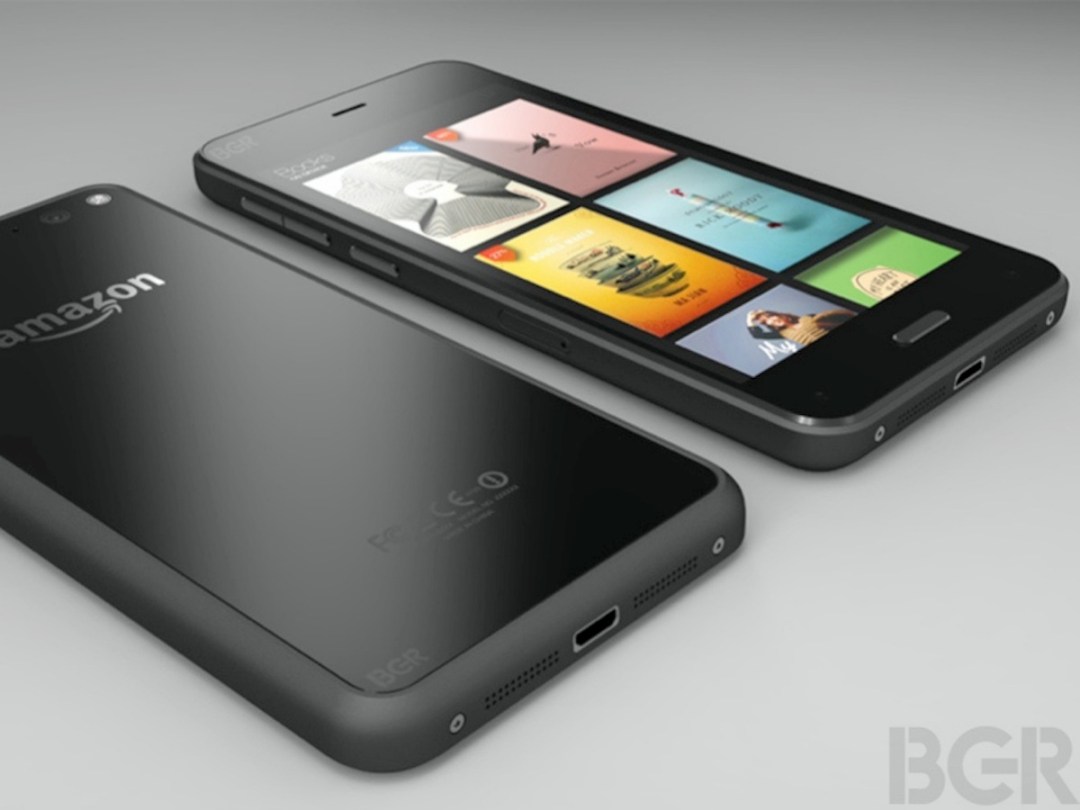 Amazon's phone reportedly exclusive to AT&T in US, so T-Mobile's upset
It was rumored when the first leak hit some weeks back, but now The Wall Street Journal is reporting that AT&T will indeed be the exclusive carrier for Amazon's first smartphone, which will be revealed at an event this evening. It's not yet known whether Amazon will also sell it SIM-free and off-contract directly to customers.
Naturally, outspoken T-Mobile CEO John Legere isn't so pleased about the report, saying on Twitter, "Exclusivity sucks for customers. Exclusivity on @ATT sucks for the industry. #justsayin"
He went on to say, "When #big (@ATT) and #bigger (@Amazon) get together, the industry feels a whole lot smaller." Granted, Legere has a history of talking trash about rivals—particularly AT&T—so this is hardly a startling development.
We're only hours away from getting our first official look at Amazon's so-called Kindle phone, which is expected to feature several front-facing infrared cameras that work together to create a 3D effect. It's slated to have pretty impressive specs, as well, and you can find a roundup if everything we think we know about it below—before our full coverage tonight, of course.
[Sources: The Wall Street Journal, The Verge]
READ MORE: Amazon Kindle phone preview
Prepping paid music service, YouTube will block uncooperative labels' videos
As YouTube attempts to tackle a new kind of revenue stream with the addition of a premium subscription music service, the company will begin blocking videos from labels that have not signed agreements to be part of the new offering.
According to a report from The Financial Times, YouTube has agreed to deals with labels representing about 95% of the music publishing industry. However, there are holdouts, and those labels will soon see their music videos blocked from viewing and effectively held for ransom until they take whatever YouTube is offering.
The report says that well-known indie labels like Domino and XL Recordings have yet to sign the agreements, and that means artists like Adele and Arctic Monkeys could soon see their hit videos pulled—within days, it seems. In fact, the embedded video above (which has a staggering half-billion views) might not even work next week.
We're taking a risk with that, but so is YouTube here in attempting to strong-arm labels to sign potentially poor deals to keep their videos online. And yet with the streaming service's incredible scale, we'd guess that most of the holdouts will acquiesce just to maintain the status quo and not be left out.
[Source: The Financial Times]
READ MORE: YouTube to show off low-bandwidth 4K streaming at CES
World's largest video game collection sold for US$750,250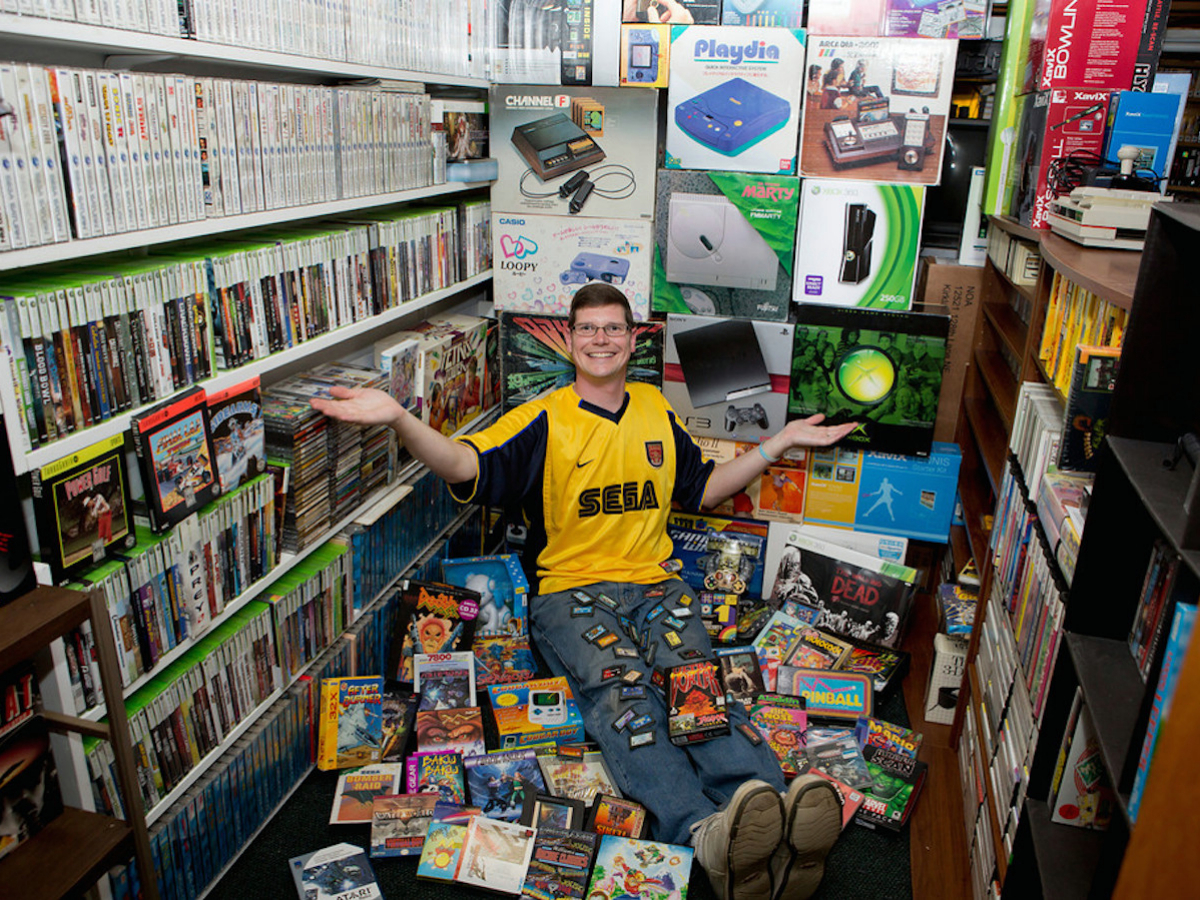 It can be taxing to keep your stacks and shelves of games organized, but all of our paltry collections combined couldn't match up to that of Michael Thomasson, a video game historian who has amassed more than 11,000 games for various platforms, along with rare hardware and the like.
Family responsibilities forced Thomasson to sell off his collection—certified by the Guinness Book of World Records as the largest around—and it's completed its four-day run on gaming auction site GameGavel, drawing a top bid of US$750,250. That's a lot of quarters!
Thomasson didn't want to sell the collection, but felt he needed to; however, he says that he's sold his (previously smaller) collection before and started anew, so perhaps the thrill of the chase will compel him to use some of his newfound wealth and repeat the cycle.
[Source: GameGavel via Engadget]
READ MORE: Stuff's 200 Greatest Games of All Time
New Guardians of the Galaxy trailer
Captain America: The Winter Soldier, The Amazing Spider-Man 2, and X-Men: Days of Future Past have all debuted to big numbers, but there's one more massive comic adaptation on the horizon this summer: Marvel's own Guardians of the Galaxy, starring Chris Pratt.
While much less iconic a property than the others Marvel has pursued on the big screen, this sci-fi tale seems to put a larger focus on comedy and its unique personality. The first trailer spotlighted that well, while this new second UK trailer is better-rounded, delivering bursts of narrative, action, and a few welcome jokes along the way. Guardians of the Galaxy hits cinemas on 31 July.
[Source: YouTube]
READ MORE: The 10 movies you need to see in 2014