Fully Charged: Adobe Illustrator and Photoshop reborn on Surface Pro 3, Assassin's Creed Unity locked at 900p on consoles, and HP confirms company split
Wake up, click through, and read the tech news you need to start the day
Adobe Creative Cloud overhauled for Surface Pro 3
The annual Adobe Max conference held its first keynotes yesterday in Los Angeles, and the biggest news thus far has been the revelation of revitalized Creative Cloud touch apps for Surface Pro 3.
Microsoft says it began the partnership with Adobe well before the Surface Pro 3 was announced this past spring, and as shown in the promo clip above, the companies have some pretty amazing-looking touch abilities planned for the Creative Cloud suite.
Photoshop already has a minimal new "Playground" interface option on Surface for manipulation, and as you can see in the video, Illustrator has some new tricks up its sleeve as well. It's unclear whether these features will also function on other Surface models, or if they'll extend to non-Microsoft touch devices in the future, but the Surface Pro 3's pen seems an essential part of the experience.
[Sources: Surface Blog, The Verge]
READ MORE: Microsoft Surface Pro 3 review
Assassin's Creed Unity only 900p on consoles
Next month's Assassin's Creed Unity is seen as the big new-gen bump for the series, sporting a new engine and campaign co-op action – but based on comments from Ubisoft, you won't even be able to run the game at 1080p or higher than 30 fames per second on Xbox One or PlayStation 4.
"We decided to lock them at the same specs to avoid all the debates and stuff," said senior producer Vincent Pontbriand to VideoGamer, confirming that both will run at 900p and 30fps He explains that the CPUs of the consoles make it difficult to run everything at a higher resolution. "We were quickly bottlenecked by that and it was a bit frustrating, because we thought that this was going to be a tenfold improvement over everything AI-wise, and we realised it was going to be pretty hard.
Both new-gen console versions of Assassin's Creed IV: Black Flag also shipped at 900p and 30fps, but the PS4 version was later patched up to 1080p. Of course, the PC version can scale higher based on your hardware, so if you're impressively specced, that may be the version to get.
[Source: VideoGamer]
READ MORE: Assassin's Creed Unity preview
HP splitting company into two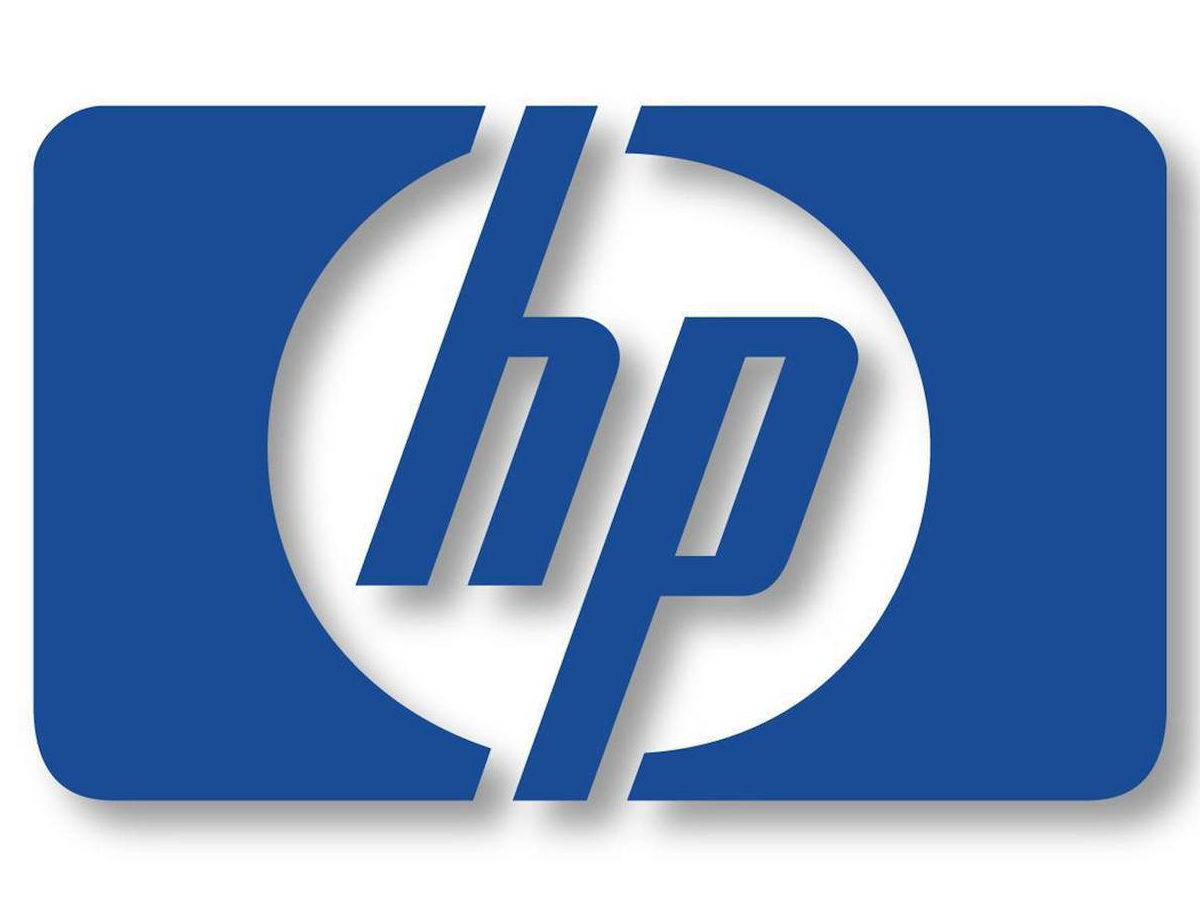 Confirming reports that emerged over the weekend, HP announced yesterday that it will split into two publicly-traded companies. HP Inc. will focus on consumer products, including PCs, printers, 3D printers, and other "new computing experiences."
Meanwhile, Hewlett-Packard Enterprise will pick up the company's former branding and focus on business devices and IT services. HP expects the split to be finished before the end of the 2015 fiscal year as the company nears the fourth year of its five-year turnaround plan.
[Source: NASDAQ]
READ MORE: Fully Charged: HP's Android SlateBook PC announced and Chromebook 11 refreshed, plus Ant-Man can't find a new director