Fully Charged: Actev Arrow is the Tesla of go-karts, and Gear S2 Classic colours released
Get caught up on the overnight news before the day truly begins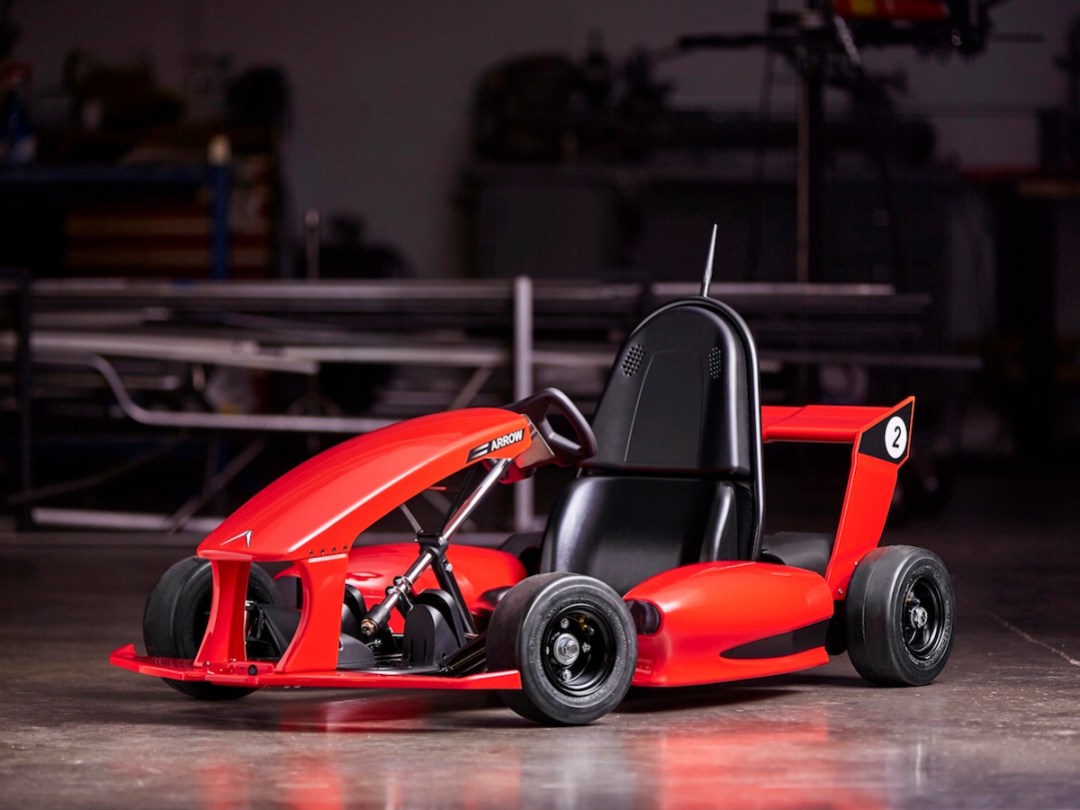 Actev Arrow electric go-kart
Tesla Motors is about to reveal its Model 3, priced around US$35,000 (£24,000+), but you don't need to pay that much to get a sleek electric ride. How about a go-kart instead? The Actev Arrow was just announced and will debut at the New York Toy Fair this weekend, and this so-called Smart-Kart puts a fresh spin on the classic kiddie car.
It's zippy, going as high as 12 miles per hour, and really is smart: parents can use an iOS or Android app to adjust the speed limit, or even geofence an area and automatically kill the motor when outside of that space. The battery lasts about 30-60 minutes, but upgrades are available: you can buy a double-capacity pack and a rapid charger, and even outfit the basic kart with one of two body kit colours. Also, they're selling a modification that lets you drift the kart around hard turns.
Pre-orders are open now for the Actev Arrow, which should be available in early summer for US$600 (about £415) – a body kit is another US$100 (about £70), while a double capacity battery will set you back US$150 (just over £100). Looks like a load of fun for anyone young and/or small enough to actually fit behind the wheel.
[Source: Actev]
Gear S2 Classic colours out today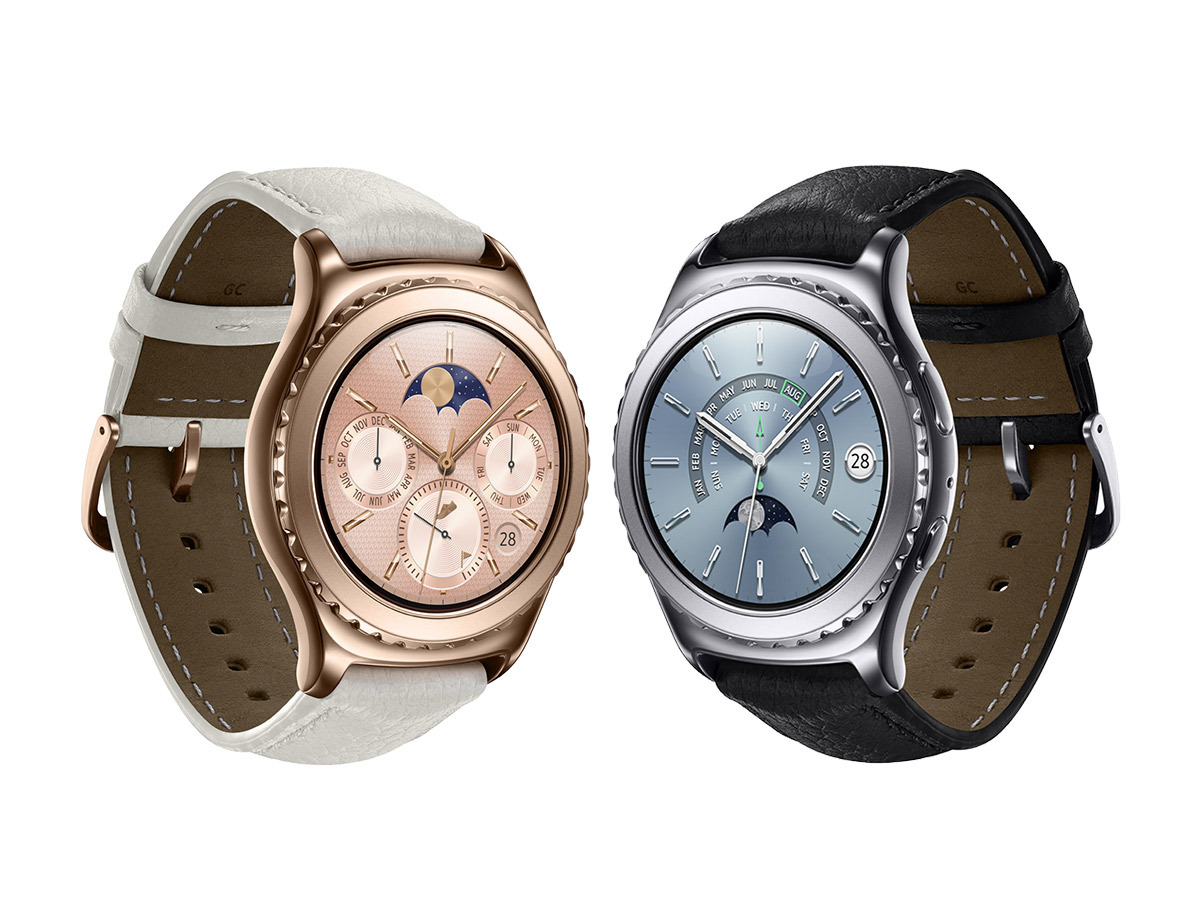 Interested in Samsung's Gear S2 smartwatch, but holding out for some classier renditions? You're in luck: the 18k Rose Gold (with an ivory leather band) and Platinum versions (with black leather) go on sale today for US$450 (just over £300) in the United States, although it's not quite clear when we'll see them pop up elsewhere around the globe.
[Source: Samsung]
Last Batman v. Superman trailer
Batman v. Superman: Dawn of Justice is just over a month away from release, and yesterday Warner Bros. and DC unleashed their final salvo of a trailer – and it's a pretty good one. We're still not totally sold on the film, but at least the action looks superb and we're seeing a bit more of the human side behind these heroes. It's worth a look, even if you weren't moved by the earlier glimpses.
[Source: YouTube]
Need for Speed PC date
EA's Need for Speed wasn't the fully sensational revival we hoped for on consoles, but there's still a lot to like about the open-road racer, including the stunning graphics and extensive customisation. And if you've been waiting for the PC version, the delay is nearly at an end: it will release on 15 March in North America and 17 March everywhere else.
And if you subscribe to Origin Access, you can tap into it a week early on 10 March. As the trailer above showcases, the PC version comes with perks like 4K graphics, an unlocked frame rate, and peripheral support, so hopefully it will be well worth the wait from the console versions.
[Source: YouTube]