Fully Charged: The 24K gold-plated Galaxy S7, plus UK getting Surface Pro 4 fingerprint cover
Load up on the morning's top tech news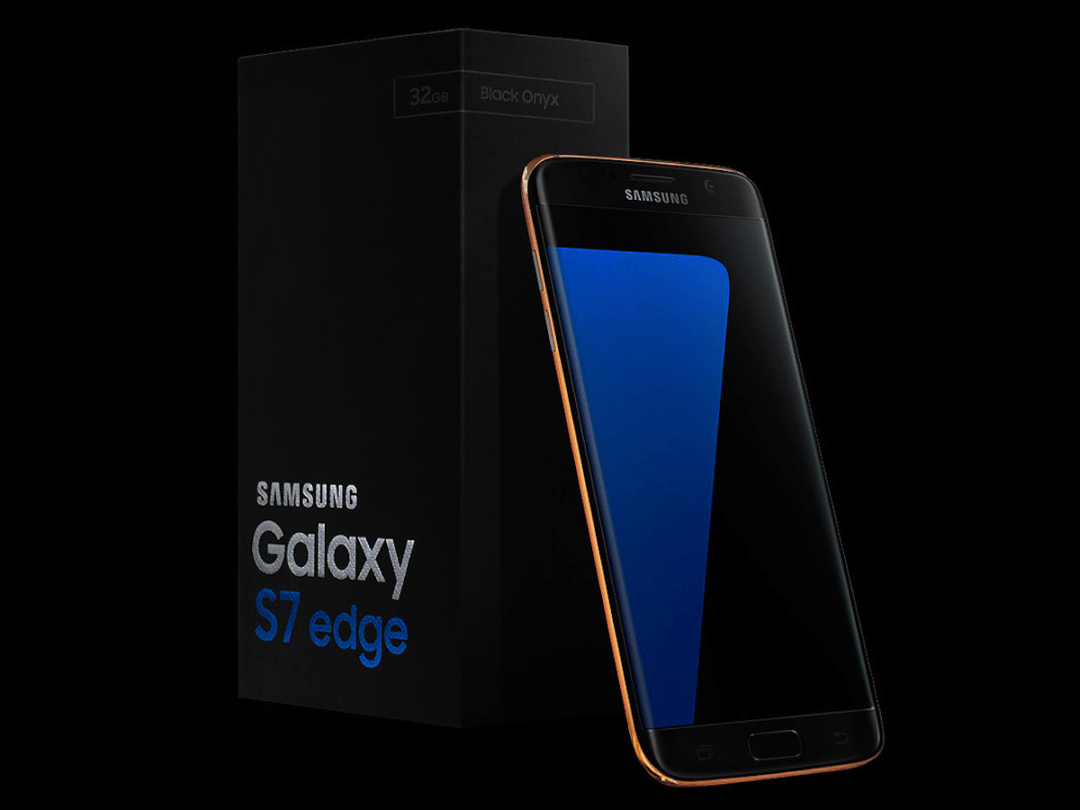 24K Gold Galaxy S7 available
Interested in the Samsung Galaxy S7 or S7 Edge, but don't think it's quite expensive enough? Alternately, do you like the Galaxy S7, but wish it were super gaudy? Luckily, London's Truly Exquisite has a solution for you, as they're now offering pre-orders on 24K Gold, Rose Gold, and Platinum-encased versions of both phones.
They aren't cheap, obviously: the 24K Gold standard Galaxy S7 sells for £1700, the Rose Gold version is £1750, and the Platinum one is £1800, and that's not including VAT. Add another £100 to each price for the Edge version if you want something larger and curvier. Each comes with a wooden box, a Gear VR headset, and a wireless charging plate.
You can pre-order any of the devices now by depositing half of the total, with the rest due before shipping. No precise timeline is listed for shipments, but it should be "very soon after the official release date."
[Source: Truly Exquisite]
Surface Pro 4 fingerprint cover headed to UK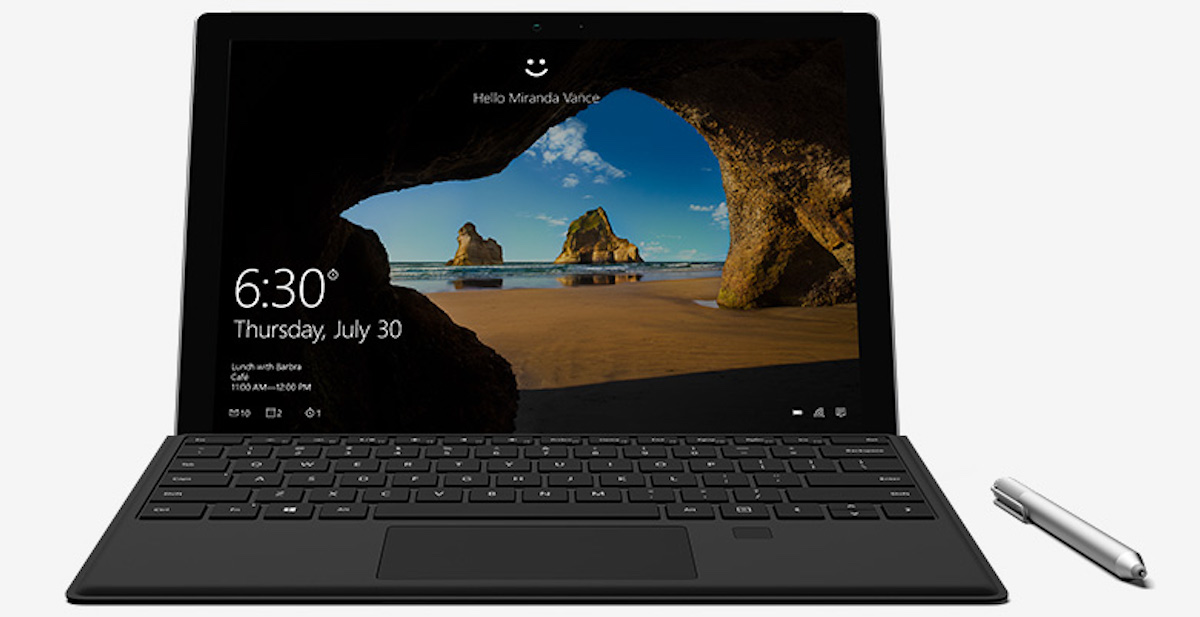 When the Surface Pro 4 was announced in October, Microsoft also debuted a new version of the Type Cover attachment with a fingerprint sensor – but it didn't ship alongside the tablet in the United Kingdom and many other countries. Luckily, it's finally coming our way this month.
Yesterday, Microsoft announced that the Surface Pro 4 Type Cover with Fingerprint ID – which also works with the Surface Pro 3 – is now available for preorder in the UK from the Microsoft Store, with the price marked at £135. That's £30 more than the standard Surface Pro 4 Type Cover, which also features the larger glass touchpad, but it might be a small price to pay for the added security and convenience.
[Source: Microsoft]
No Game of Thrones screeners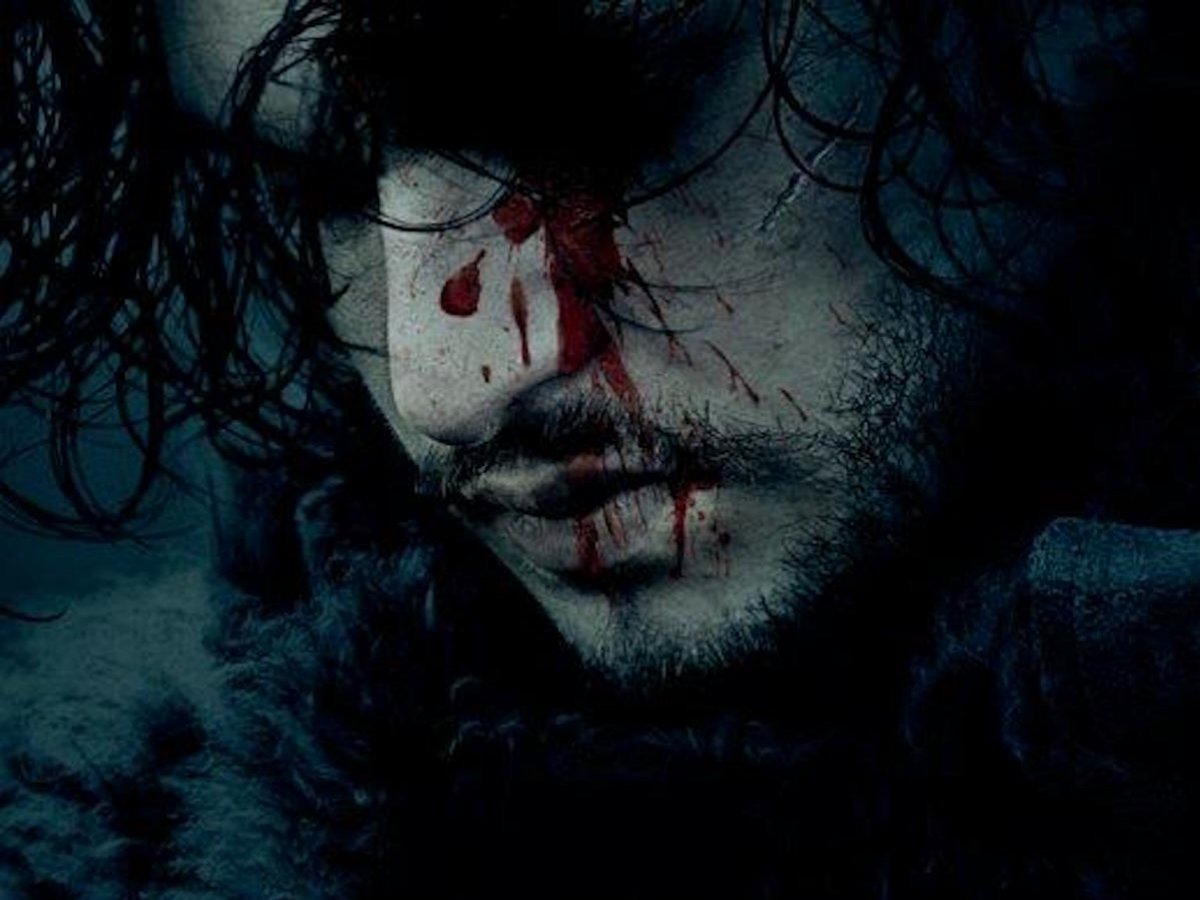 Last season, the first four episodes of Game of Thrones leaked online before the premiere, sucking away a small amount of the enthusiasm around the official debut date. But HBO isn't going to let that happen again, if it can help matters.
For the coming sixth season (starting on 24 April), HBO has decided not to send out advance media screeners for any episodes throughout the entire season. What does this mean for you? Well, assuming you're not one of those members of the media, it just means that reviews will come out later than usual – and barring leaks from other sources, you probably also won't have early access to torrented episodes.
[Source: Entertainment Weekly]
The Artful Escape of Francis Vendetti
Looking for an intriguing new indie game to throw some money at? The Artful Escape of Francis Vendetti just hit Kickstarter this week, and it's a delightfully bonkers-looking adventure about a musician trying to escape his family legacy. Watch the stunning trailer above, and then hit the project page – about £10 will get you a copy of the PC or Mac game in August 2017.
[Source: Kickstarter]