February issue out now
This month it's time to tech yourself fit – and you'll only be able to join in if you by a copy of the mag
Did you overindulge at Christmas? Join the club. But there's more you can do about it than just sitting there feeling sorry for yourself.
Pick up a copy of the new issue of Stuff and discover all the techy ways you can shed some festive pounds, from smarter health tracking to connected clothing. And don't forget, you won't be able to get it anywhere else.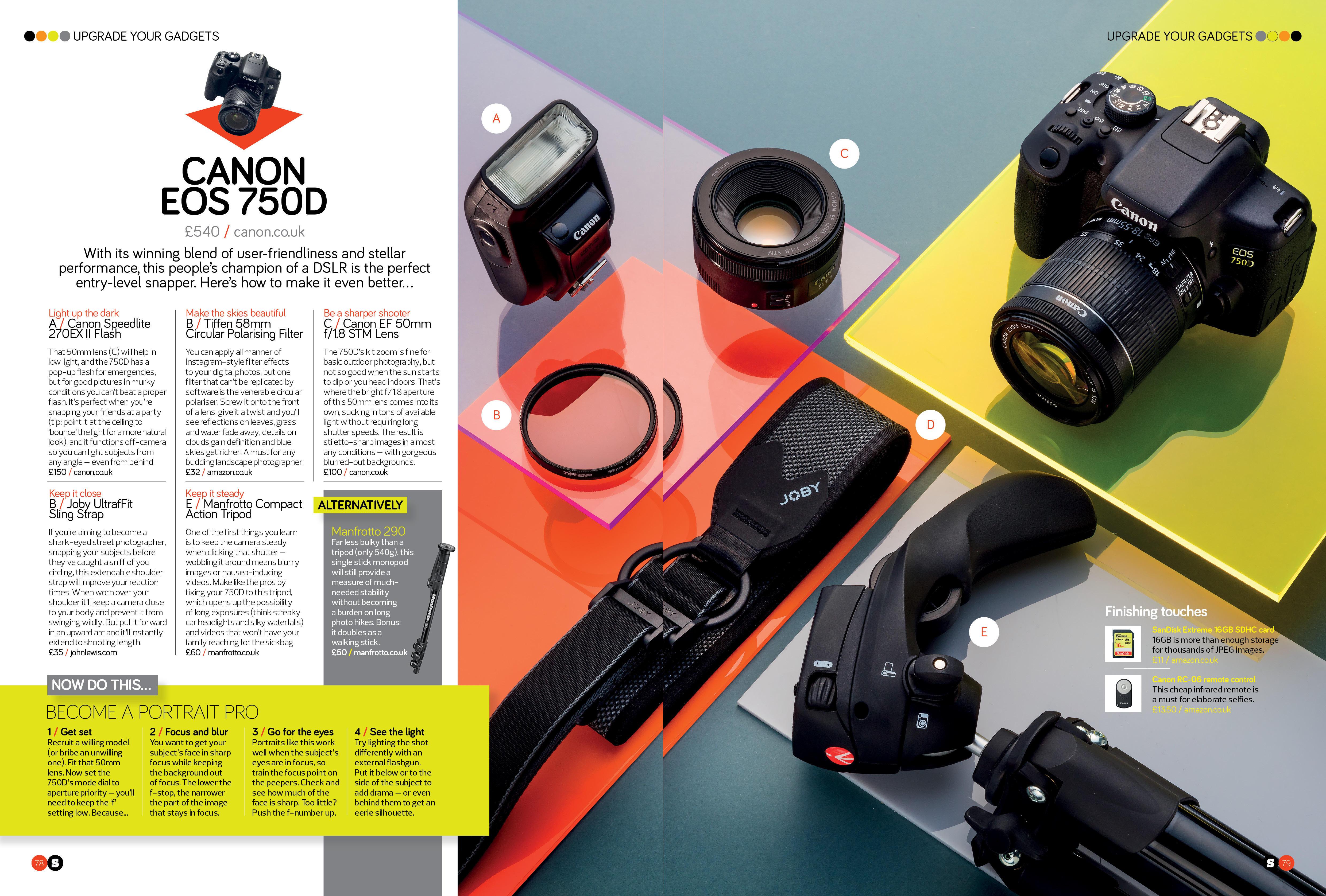 If you also gained some new gadgets over Christmas we've chosen some of the most popular tech, including Samsung's Galaxy S6, a GoPro headcam and a DJI drone, and picked out some top-notch accessories to go with them.
In this month's Projects section we have tips on making your money go further, a whole gallery of masterpieces from online art stores and tips on how to avoid pesky spoilers on Twitter (can you believe Han Solo is Chewie's secret lover in The Force Awakens?).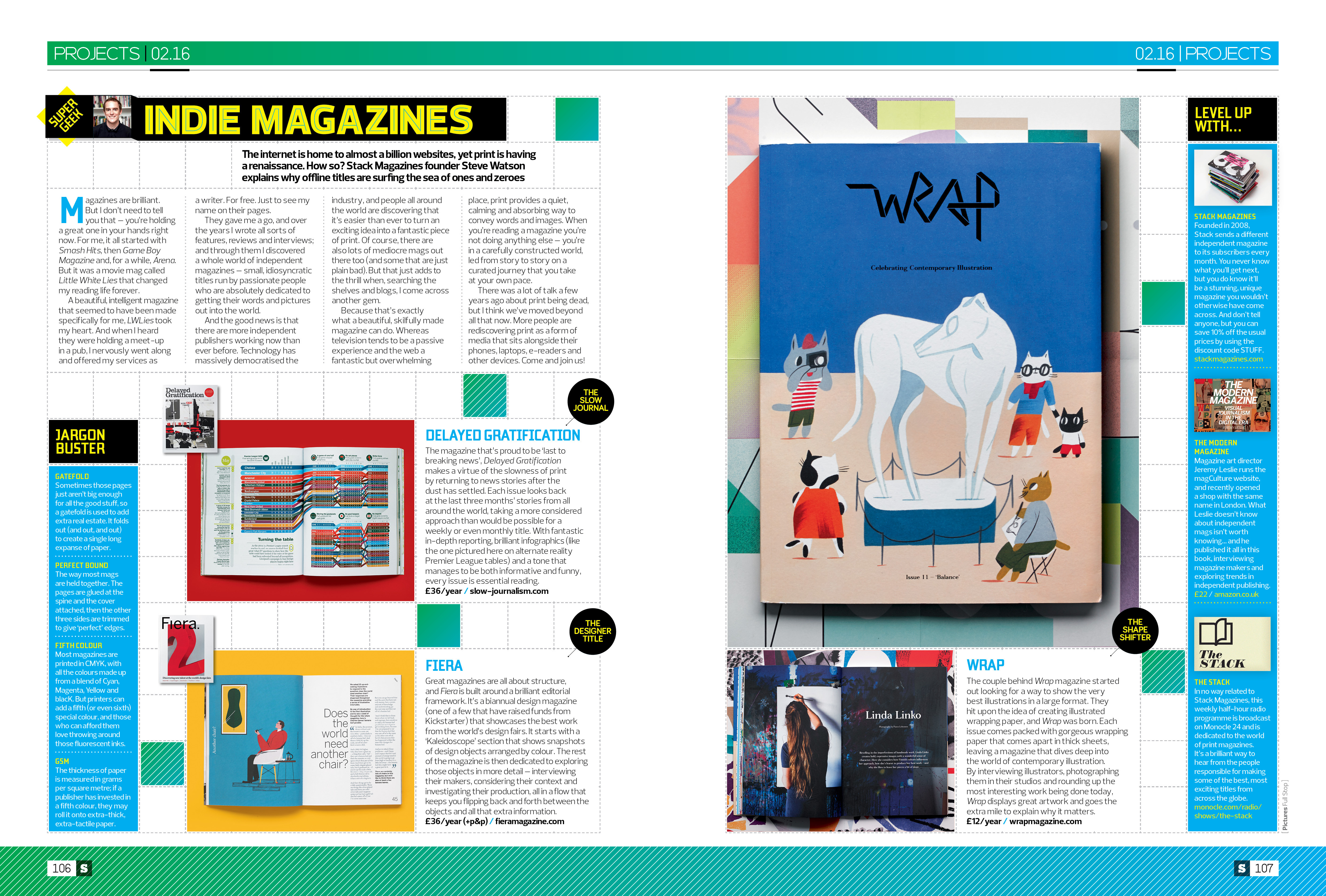 If that's not enough we've also got tests of Samsung's SmartThings home automation system, a face-off between the Sonos Play:5 and B&W's Zeppelin Wireless and the usual pick of the tech headlines, plus Stuff's legendary Top 10s.
You can pick it up from both physical and digital newsstands now ­ or, even better, why not subscribe? It's cheaper and you won't have to go outside to get your hands on one. You'll find full details of our excellent subscription offers here.