Faraday Future's FF91 is real, and really, really fast
1000+ horsepower SUV might actually put Formula One cars to shame in a straight line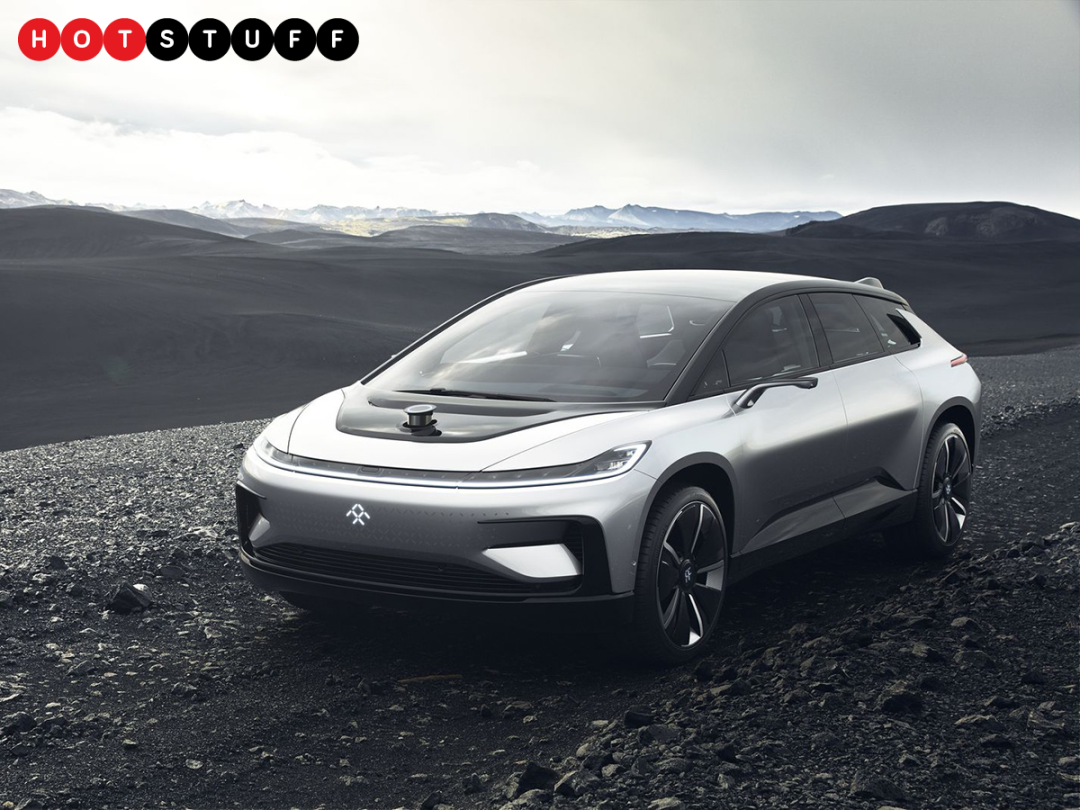 Hang on. Let me get my head around this – one thousand horsepower?!
Actually, it's 1050. One thousand and fifty electric horses. More than you'll get from a Bugatti Veyron, only here it's hidden beneath a sci-fi SUV that looks built for the school run, not the Nurburgring.
Faraday Future reckons the FF91 can hit 0-60 in 2.39 seconds. That's faster than any other street legal car you can buy right now – including rival Tesla's Model S, even with its Ludicrous mode upgrade.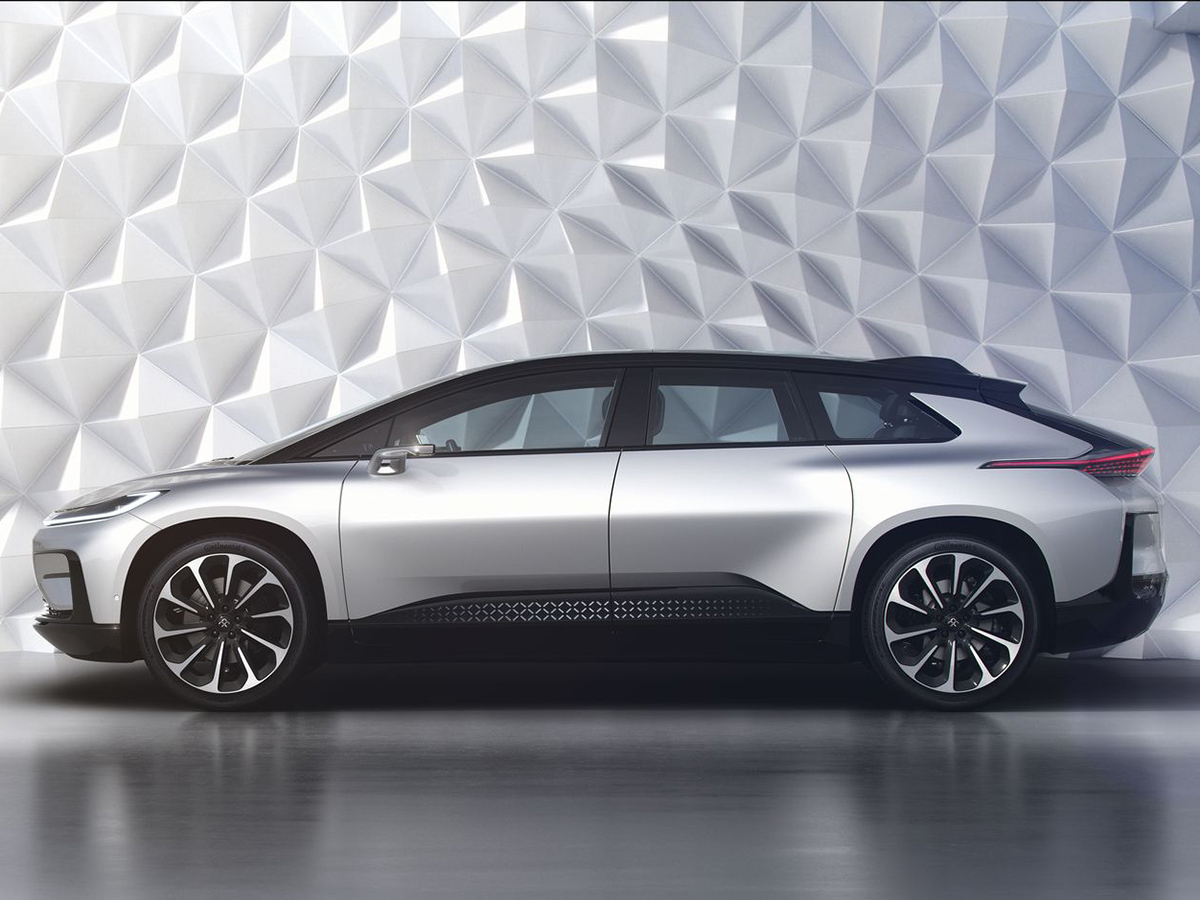 That'll drain battery power like it was using Duracell AAs, surely?
Maybe at full whack, but Faraday reckons you can put range anxiety to rest – when you aren't driving like you've got a lead foot, anyway.
How does 378 miles on a full charge sound? About as good as electric cars get right now, basically. Or at least ones that aren't made by Tesla.
It'll juice up faster than any electric car on sale today, too. Faraday is talking the talk, but hasn't proved it can walk the walk yet – so we doubt Elon Musk is losing sleep just yet. Still, the FF91 is already showing plenty of promise.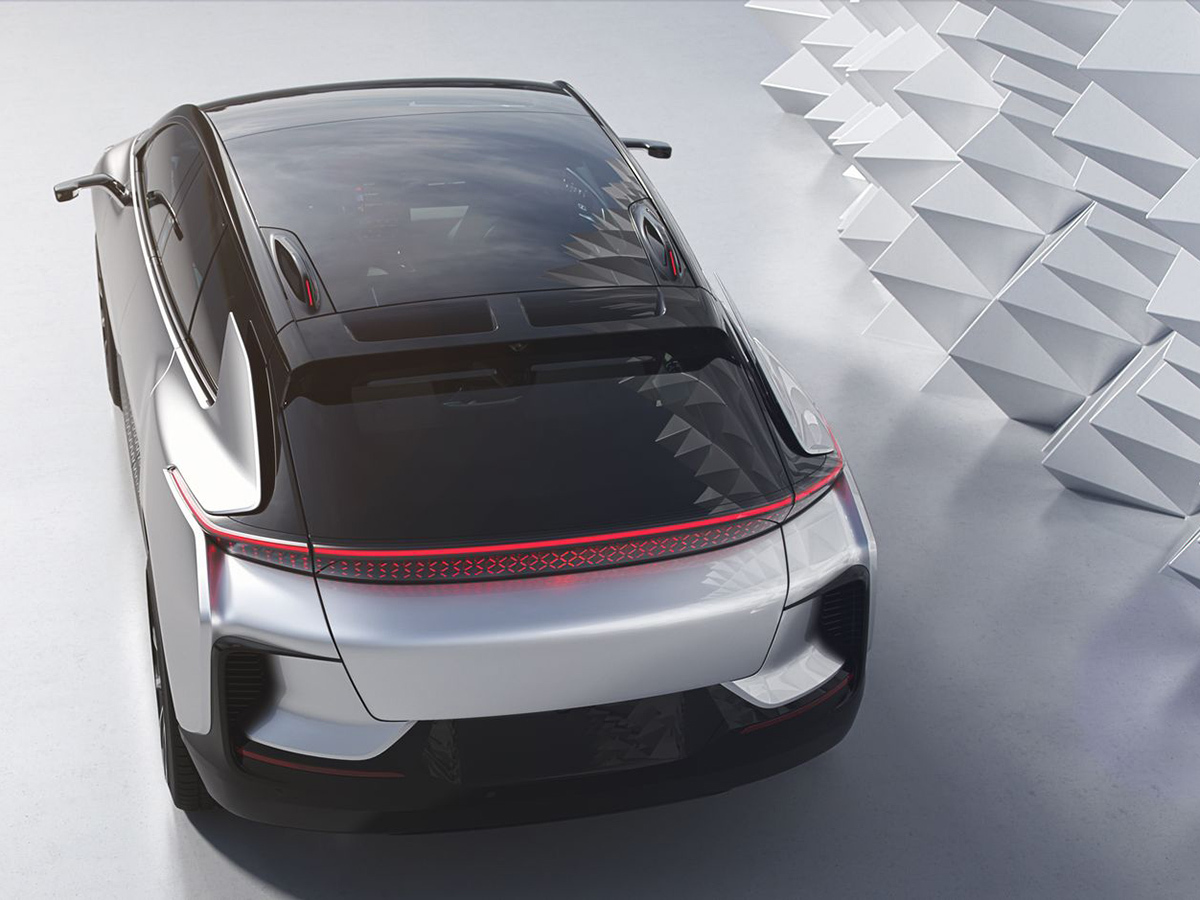 Has it got anything else to get my motor running?
10 front and rear-facing cameras, 13 long- and short-range radars, and 12 ultrasonic sensors not enough for you?
In that case, it's got some swell self-parking abilities too – even if they didn't play ball on-stage during the CES reveal. On-board LIDAR should help it drive autonomously in the future, but right now we're just hoping Faraday gets the kinks out before we get behind the wheel.
Other details are still light on the ground right now. Faraday is trickle-charging our excitement meters, rather than giving us a jump-start, so expect more info on interiors to land later this year.
Why yes, I am a battery-powered Barrichello with cash to burn – where can I get one?
Better get your clicking finger ready, then. You can head over to FF.com and place an order right now. It'll set you back US$5000, though.
Oh, and if you really want to stand out from the crowd, you can upgrade to an "Alliance Edition". There's only going to be 300 of 'em made. You'll still have to wait until 2018 to get one, though – deliveries won't start until then.