Everything Apple announced at WWDC 2019
Huge new iPhone, iPad, and Mac features – and the brand new Mac Pro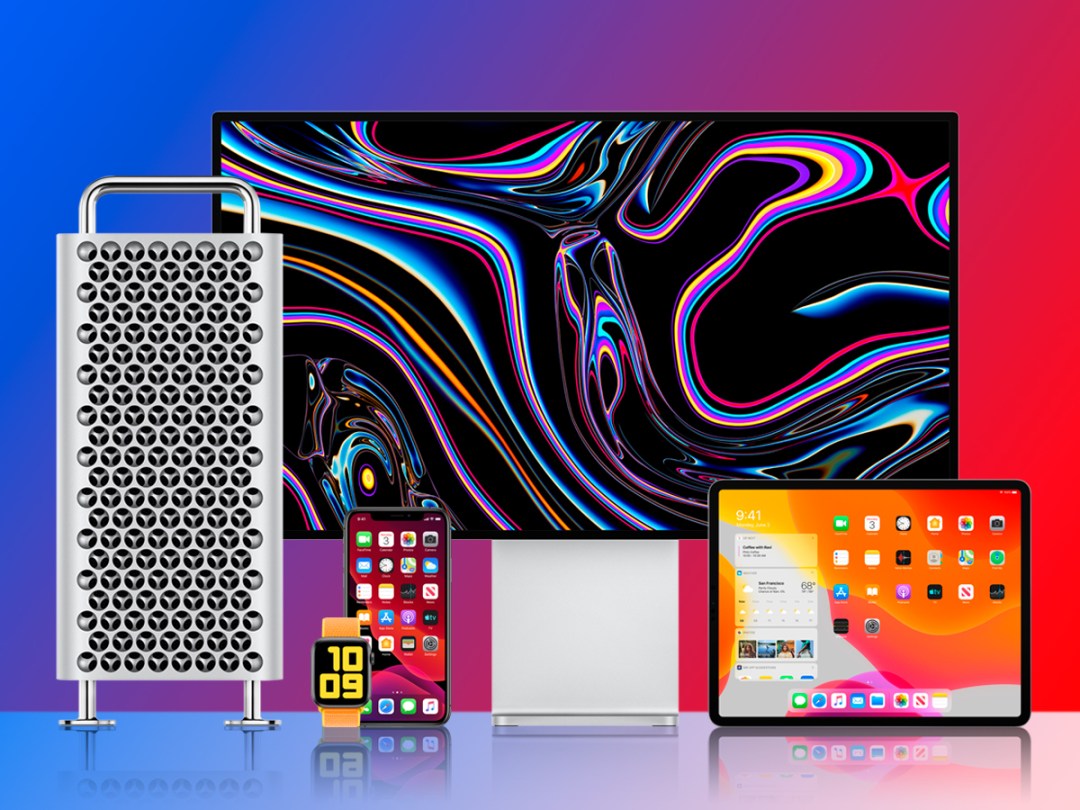 A developers' conference might not sound like the most exciting thing in the world, but for Apple fans, the annual Worldwide Developers Conference (WWDC) always brings joy.
This time around, we got our first look at iOS 13, macOS Catalina, tvOS 13, watchOS 6… and a surprise in the form of an iPad-centric iOS spinoff. Add in a new Mac Pro and a stunning 6K monitor and there's plenty to get hyped about for later this year.
Didn't follow the updates live? Here's everything you need to see from the keynote.
1) iOS 13 gets dark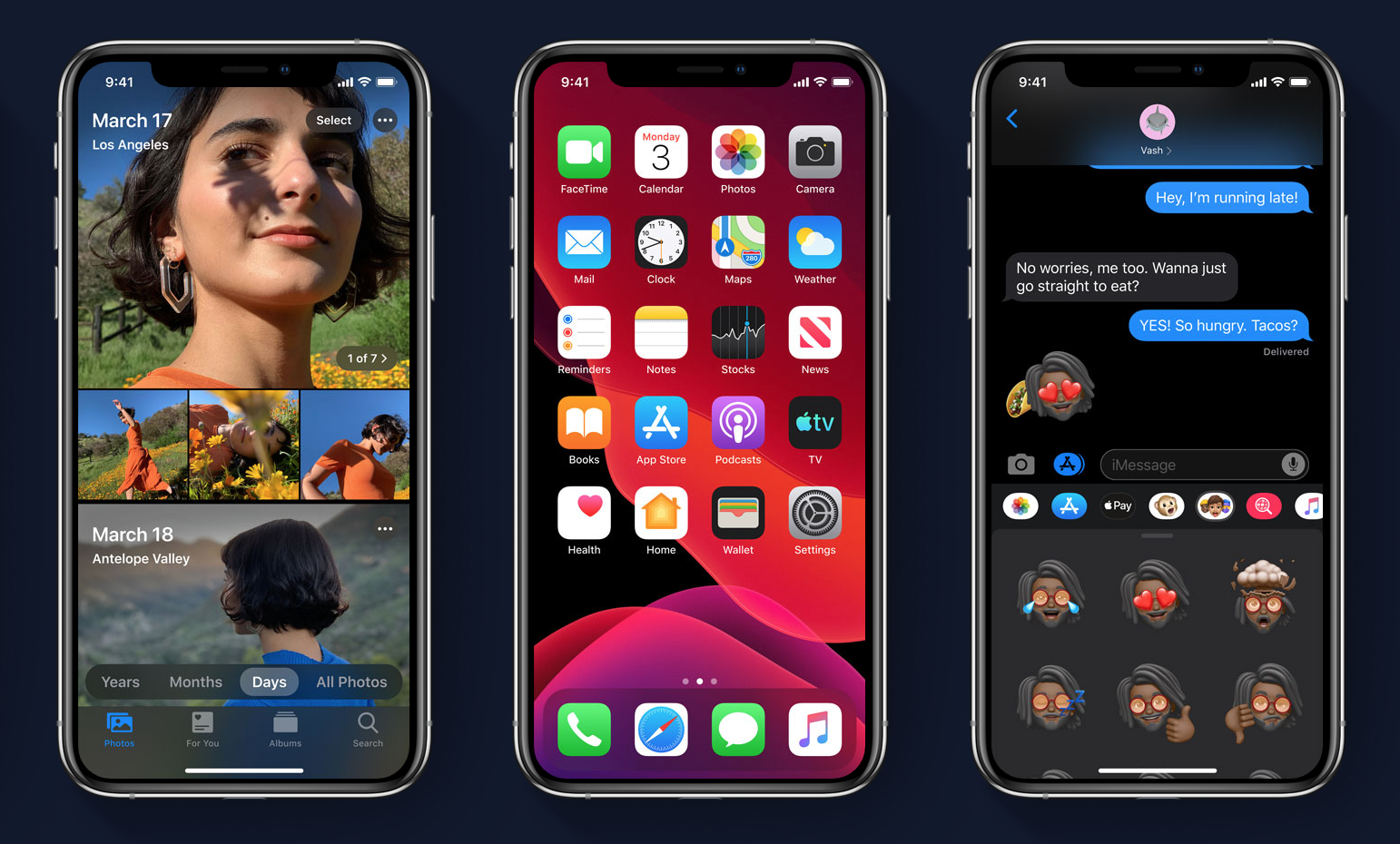 And no we're not talking gritty, grimdark, Zack Snyder-esque shenanigans – we're talking about a proper Dark Mode for iPhones. Finally. It's coming with iOS 13 this autumn, and that's not the only new feature onboard.
What else, then? Well, apps will launch up to twice as fast as before, with download sizes also trimmed down – and Face ID will run up to 30% faster than with iOS 12. The update will also bring various Maps and Photos enhancements, the Apple Arcade game subscription service, the ability to sign into certain apps and websites with your Apple ID, and the ability to have two pair of AirPods connected to the same iPhone to share music. Also, Siri will sound more human.
That's just the tip of the iceberg. Head to Apple's website for a more comprehensive accounting of new additions, or stay tuned for our incoming look at the best and brightest new features in iOS 13.
2) The iPad stands alone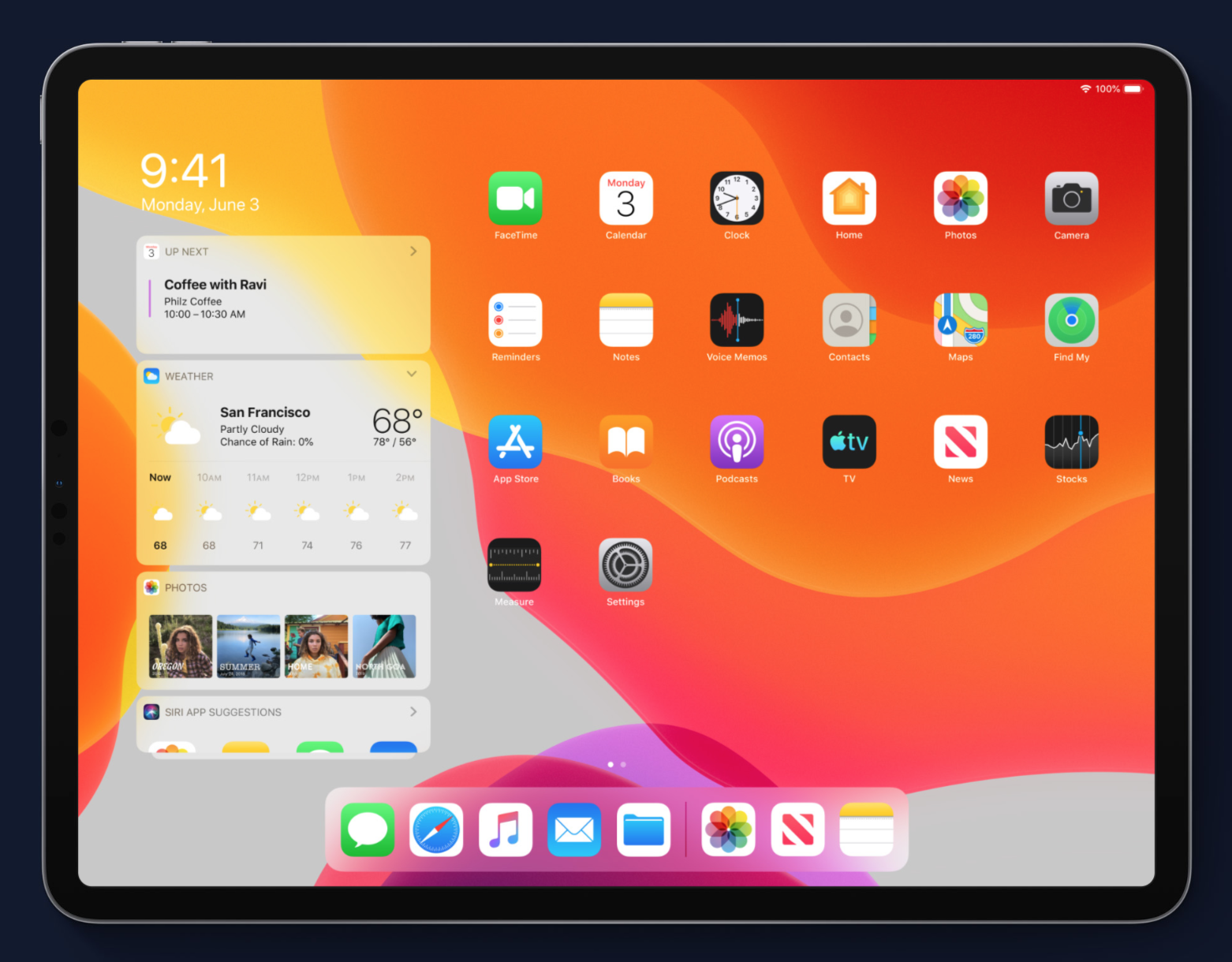 The iPad has often felt overlooked in the grand scheme of things when it comes to iOS updates, although we've seen more and more attention of late. And now here's a big change: the iPad will no longer use iOS, but rather iPadOS.
Why the split? Because if the iPad is going to be considered a proper laptop replacement for more than a niche set of users, it needs to have a stronger focus on productivity rather than just simplicity. iPadOS 13 seems poised to find that balance, with redesigned apps made for larger screens, intuitive gestures, tweaks to Slide Over and Split View, and a revised home screen that lets you pin down widgets, Android-style.
The Apple Pencil will also drop in latency for an improved experience, and come with a new set of software tools. You can also connect USB-C hard drives and USB-C sticks. The iPad is growing up right before our eyes. And yes, it's still basically iOS 13 at its core, but the name swap suggests a more significant commitment to making the iPad feel like much more than a super-sized iPhone.
3) The Apple Watch gets App Store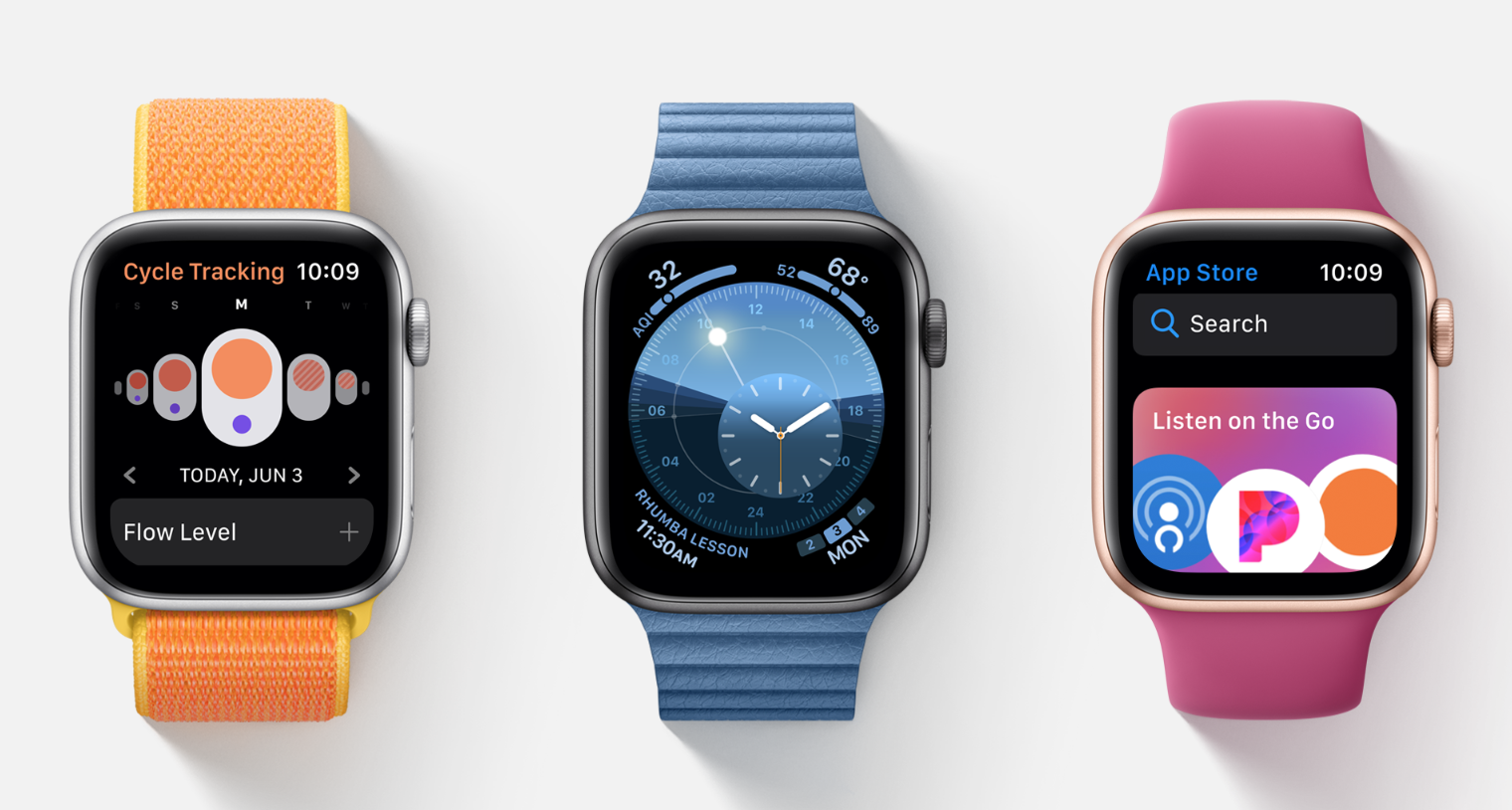 Another finally moment here: the biggest feature in watchOS 6 is arguably an on-watch App Store along with standalone Watch apps that don't require a companion on your iPhone. It's a smart step towards letting the Apple Watch feel a bit more independent as a device.
What else? Well, watchOS 6 will come with a bevy of slick new faces, of course, with new kinds of customisable complications available too. Activity trends will help you keep track of how your metrics are stacking up over time, while Cycle Tracking offers a native way for women to keep track of their menstrual cycles right on the Watch. The phone can even tell you when the decibel level where you're at is dangerously high, giving you a chance to plug your ears or duck out to avoid potential hearing loss.
4) Farewell, iTunes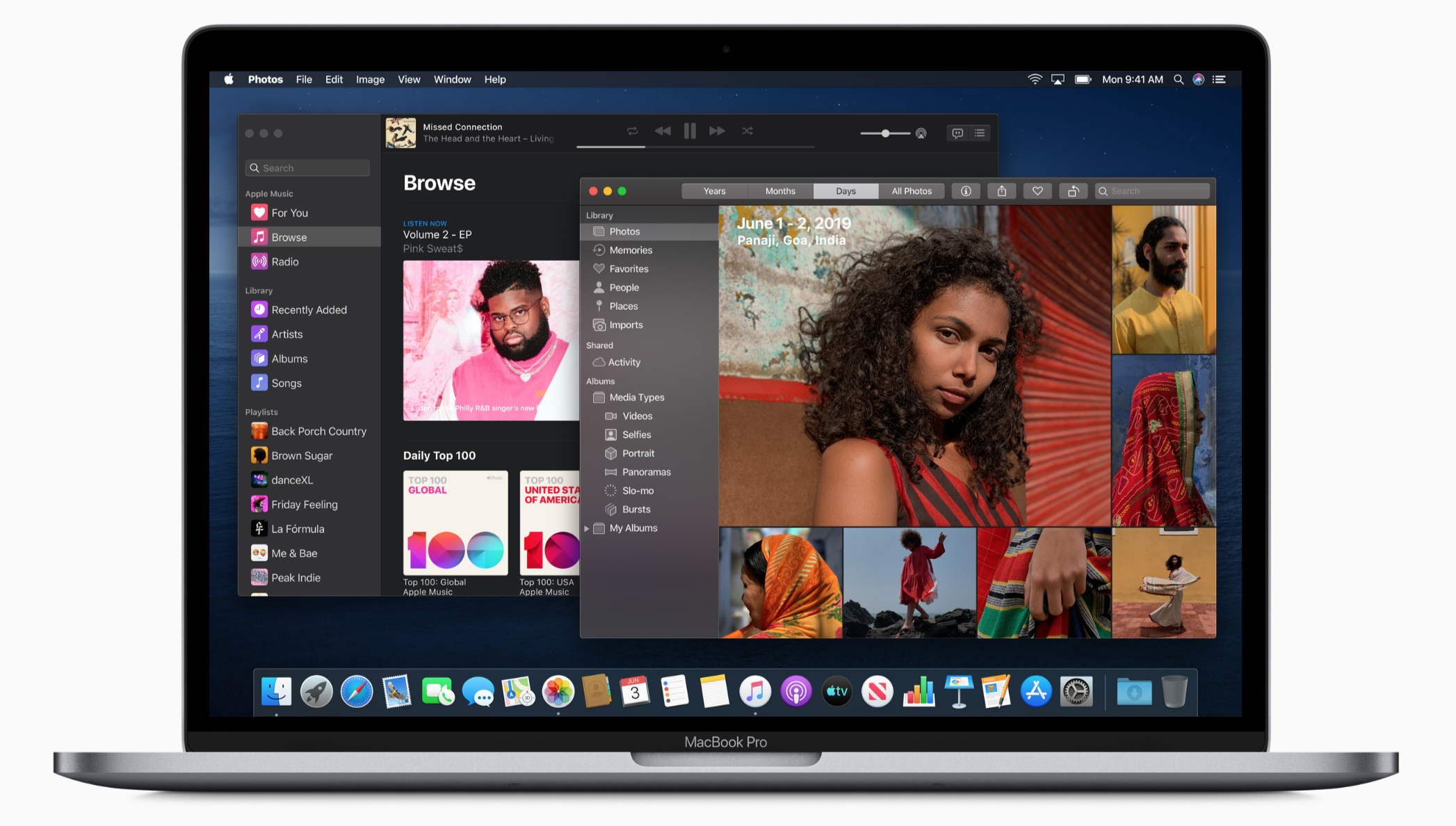 The rumours are true: iTunes is finally going away, surely to the cheers of many a frustrated user over the years. But rather than a clunky hodgepodge of media stores, services, and library, the new macOS Catalina will swap iTunes out for separate Apple Music, Podcasts, and Apple TV apps.
Also, iPad apps will probably be coming en masse to Mac, now that Apple is unlocking the keys to easily port them over – so be ready for a deluge of mobile games like Asphalt 9: Legends. Screen Time is also coming to Mac to keep tabs on your usage, as well as Find My, an app that combines the previous Find My iPhone and Find My Friends app into a single experience.
Most exciting, however, is surely the addition of Sidecar – a feature that lets you connect an iPad either wireless or via USB cord, and either mirror the display or use the iPad with the Pencil for sketching and other tasks in apps like Illustrator and ZBrush. That's awesome.
5) The greatest of graters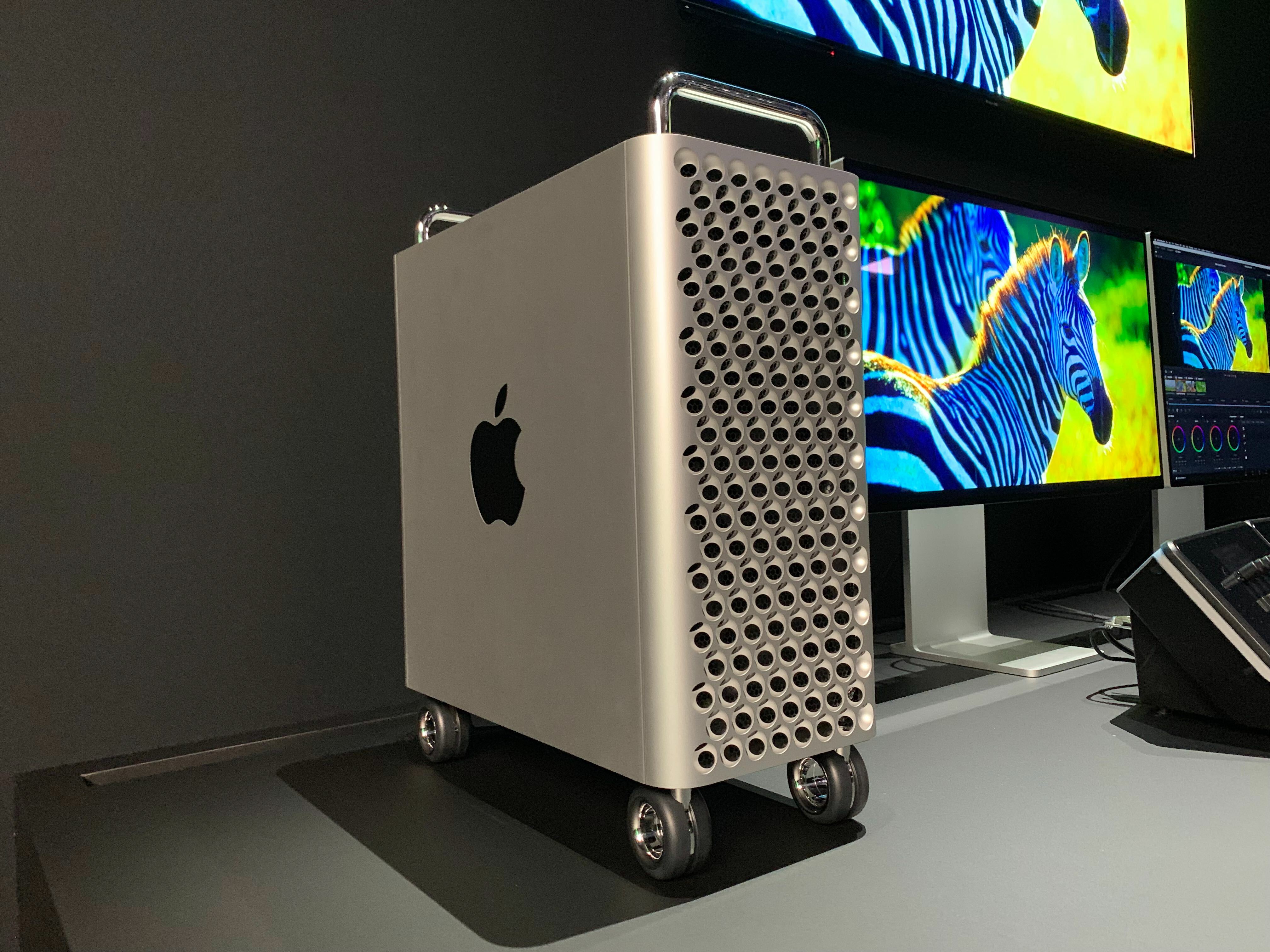 And you'll experience macOS Catalina at its absolute best with the new Mac Pro, which will ship this autumn. This big and bold new design does look an awful lot like a cheese grater, but the industrial design allows for ample cooling – plus you can easily slide off the case to access all of the components within, as needed.
The specs are expectedly absurd – this isn't a machine made for social media and emails. You can get up to 28 Intel Xeon cores onboard with 64 PCI Express lanes, with a thermal architecture that allows for more than 300W of power. Want 1.5TB of RAM? You got it. You can also get the Radeon Pro Vega II Duo, which doubles up on Vega II GPUs for 28 teraflops of graphics performance.
Creative professionals, your ultimate computer is here. Of course, it's wildly expensive, starting at US$5,999. But hey, power doesn't come cheap.
6) It's a stunner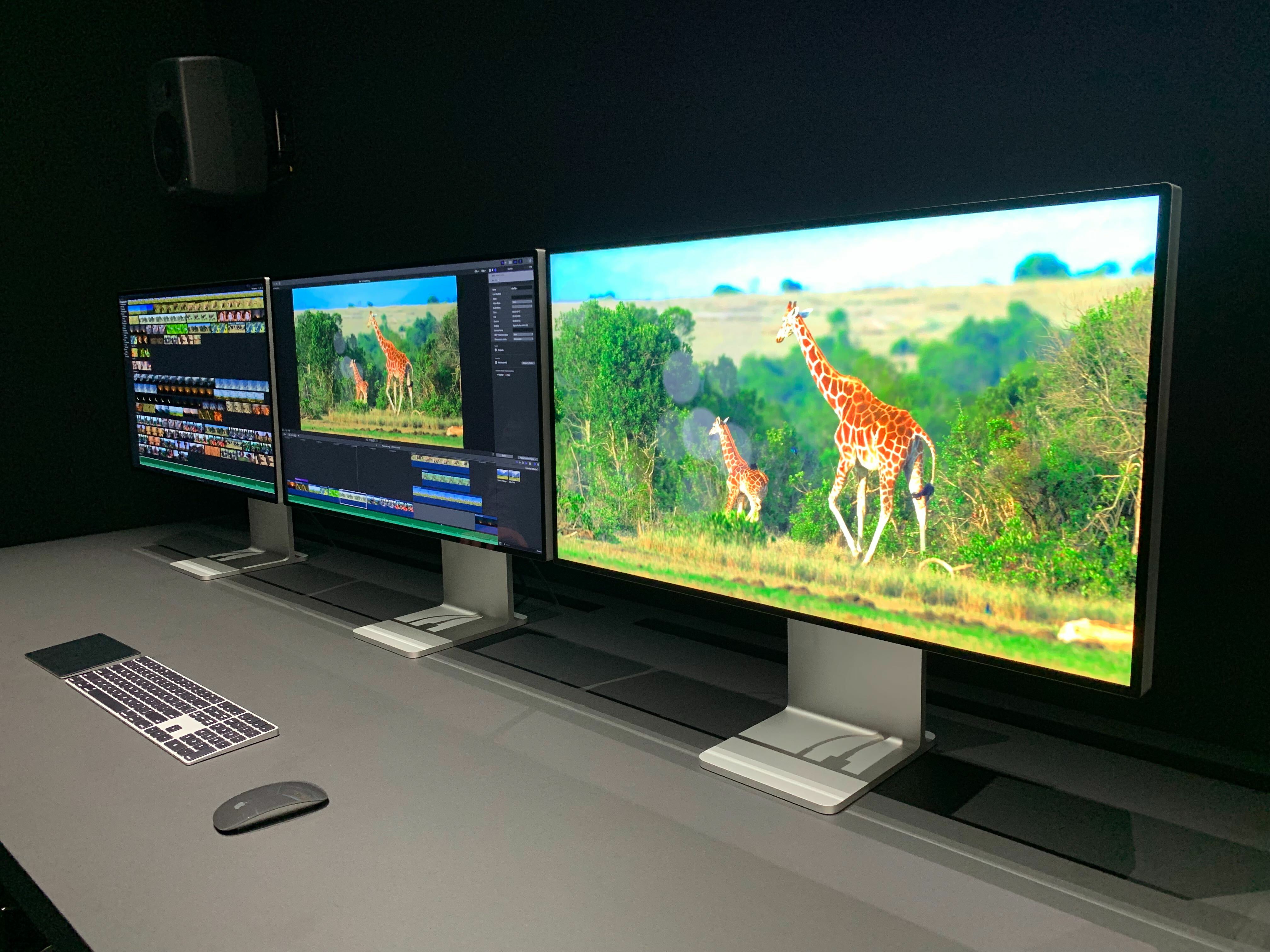 An amazing, high-end computer obviously needs an amazing, high-end screen to match, and that's just what the Pro Display XDR appears to be. This 32in Retina 6K screen (yes, that's 6K) has P3 wide and 10-bit colour, 1,600 nits of peak brightness, and a 1,000,000:1 contrast ratio. In short: it'll look brilliant.
There's also an optional Pro Stand that lets you adjust tilt and height, as well as switch to Portrait mode. And it's easily attachable, so you can carry around the monitor as needed and quickly get setup again. The Pro Display XDR starts at US$4,999 and the Pro Stand itself is another $999… so yeah, start saving every bit of cash you can if this is on your wish list.
7) Don't forget tvOS 13!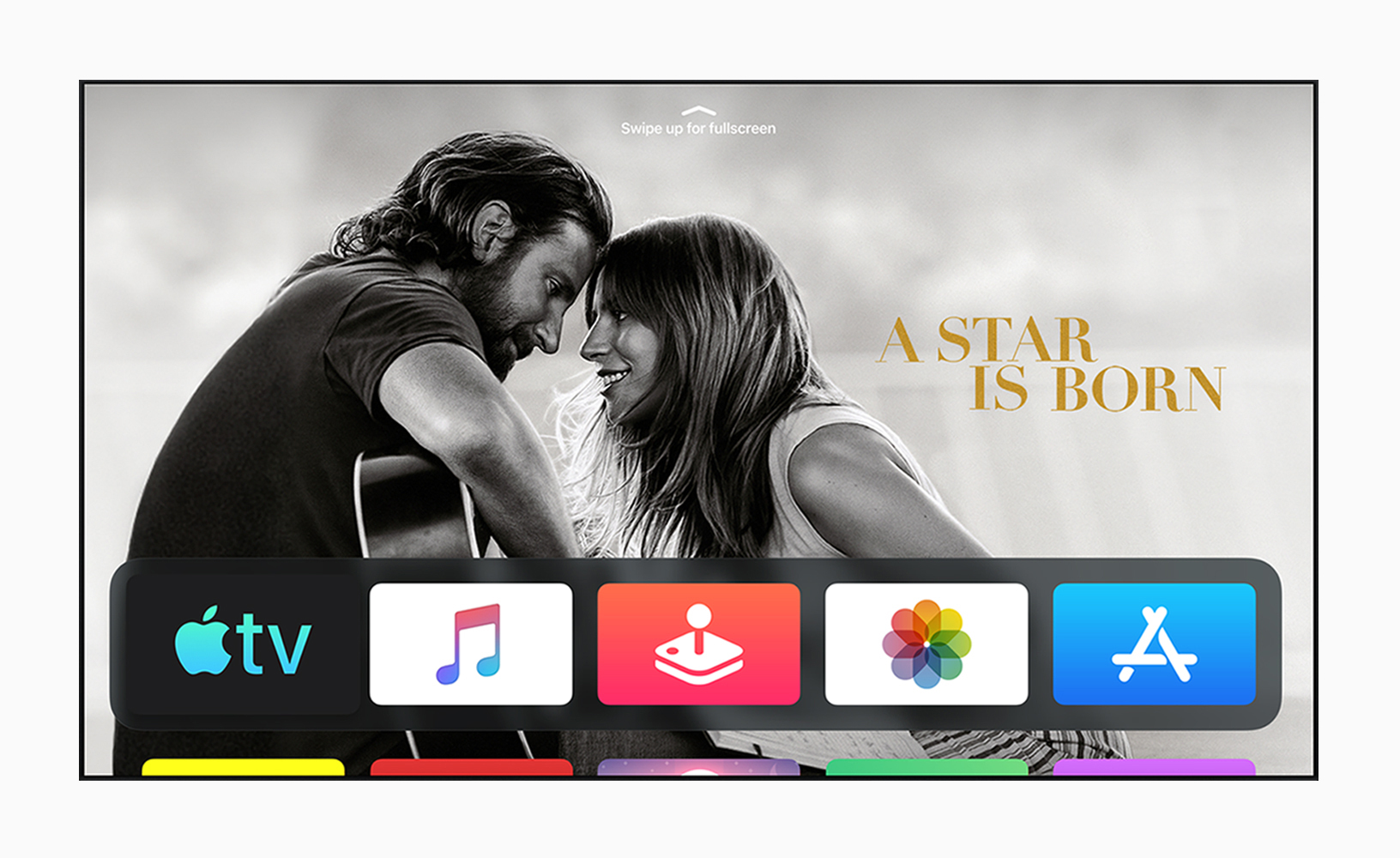 Apple's other platforms had higher-profile announcements, but the Apple TV had a few of its own with the incoming tvOS 13. A flashier-looking home screen and an emphasis on personalization seem to be the biggest focuses, as multi-user support lets you easily swap between family members or flatmates to access your own favourite content.
The Apple TV will also gain some gorgeous underwater 4K screen savers, plus with the launch of Apple Arcade later this year, the set-top box will also gain support for PlayStation 4 and Xbox One controllers. R.I.P. all of the almost-as-good Apple TV gamepads.
8) Minecraft, meet Earth
One more thing… it's Minecraft. But this isn't the Minecraft that's become an ever-larger gaming sensation over the last decade. It's Minecraft Earth, a new augmented-reality version of the game that just got its first proper demo at WWDC.
Not only can you team up with local friends and collaborate in the same space to build whatever you please out of digital blocks, but you can also make the world "life-sized" and see yourself in it thanks to the magic powers of ARKit 3. It looked really impressive.