This €1,000,000 sub lets you dive down to 100 metres without ruining your hair
Would Sir care for the Bentley or personal submersible today?
I don't think that car's going to fly with those tiny propellors..
You're right about one thing: there's no way the Uboat Worx HP Sport Sub 2 (to give it its full name) is going to fly. Because it's not meant to.
It's a personal submersible, capable of diving up to 100 metres below the surface of the sea.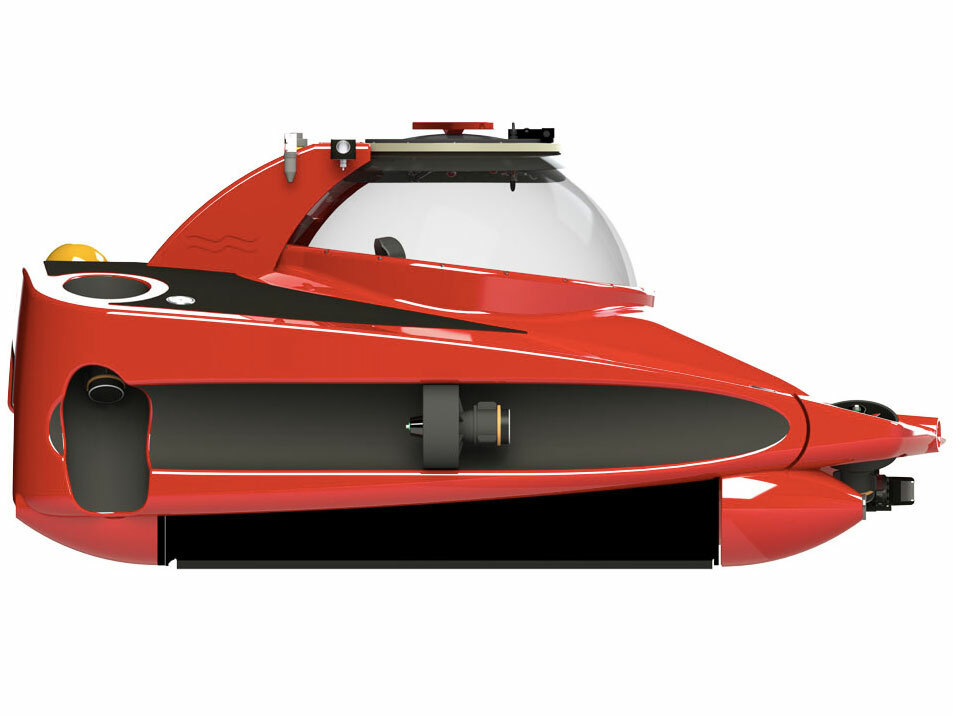 Ah. Well, that's pretty impressive too.
It certainly is. Its acrylic-steel hull will protect you from the nasty pressure at deeper depths, while an almost 360° transparent dome provides uninterrupted views of fish, coral, and (possibly) Cthulhu.
Its six thrusters produce a top speed of 3 knots on the surface and 2 knots when submerged, and it's manoeuvred with a dual-joystick controller, so flight sim pilots will probably feel right at home.
Sounds great. As long as it last more than a few hours…
It does. Six hours in fact, thanks to a 3 litre oxygen capacity, simultaneous carbon dioxide removal and high-capacity 21.6kWh lithium-ion battery.
You shouldn't have to worry about cramp after all that time either, thanks to two luxury leather sport seats and air conditioning to keep you cool.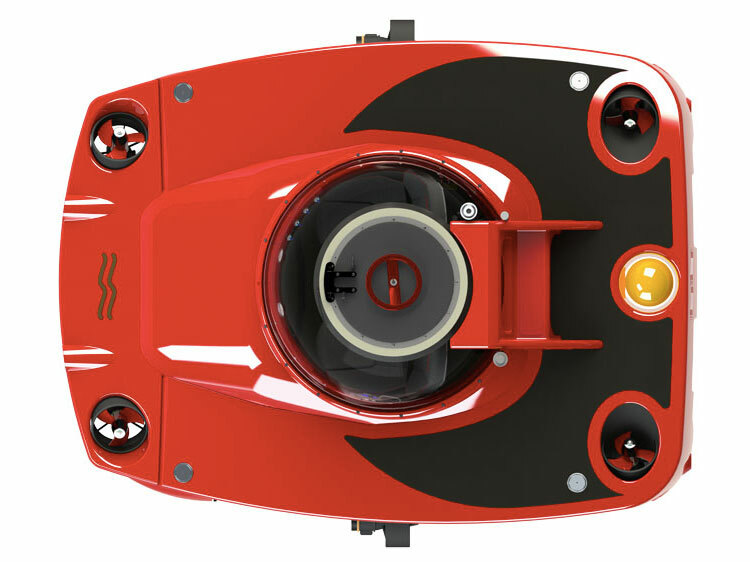 Brb, selling my house
We wouldn't advise that. For starters, this'll set you back €1,000,000, or £784,521.31, to be exact. Secondly, it's probably not big enough to live comfortably in.
Oh, and thirdly, you're still going to need to provide a yacht with a crane (congratulations if you already have one), or a trailer to launch it from.
Apart from that though, you're good to go.
READ MORE: Read all the hottest stuff on one scorching