Etihad A380s to offer "The Residence", a three-room suite for the super rich
Fly from London to Abu Dhabi with your own living room, dining room, double bedroom and private shower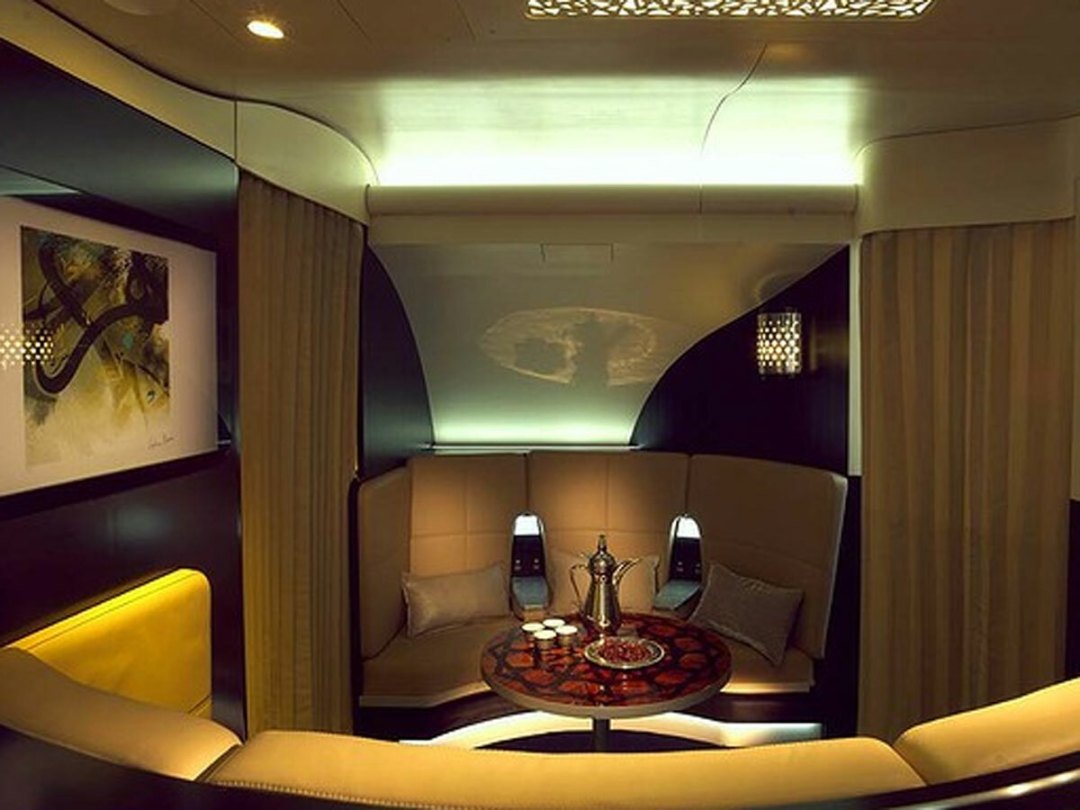 Most of us view any long haul flight as a luxury, even if we're flying in economy class, but for the super wealthy it's just another commute to the office; a headache to be assuaged by chucking obscene amounts of money at it.
And if flying first class isn't quite good enough, Etihad has something up its sleeve: The Residence. The airline is to dedicate a section of its A380 jet to a luxurious three-room suite with a living/dining area, bedroom (with double bed) and private bathroom. It's 125 feet of space in all.
Tech-wise, there's a 32in TV in the living area, a 27in TV in the bedroom and a Panasonic entertainment system.
It all sounds quite nice, doesn't it – but there's a price to pay for such luxe travel, and that price is something in the region of £25,000 for a one-way, seven-hour flight between London and Abu Dhabi. If that doesn't put you off, you'll be able to start travelling in The Residence from March 2015.
[Via Engadget]