EA says no to E3 with EA Play convention
Simultaneous shows in London and LA to unofficially kick off E3 a day early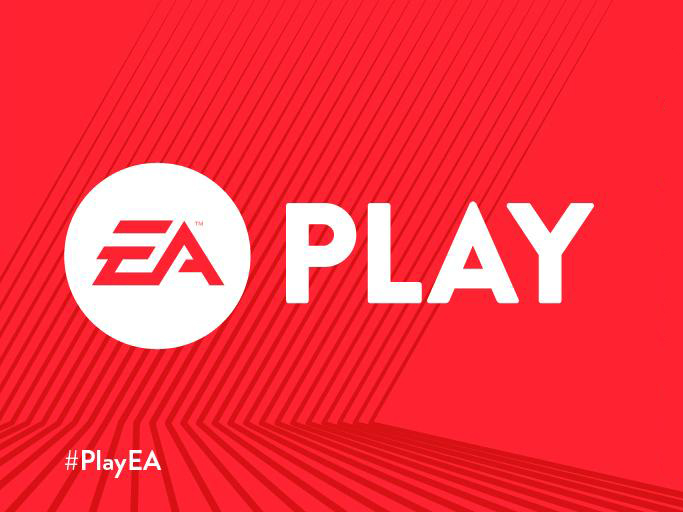 This year's E3 game show looks set to kick off earlier than usual, at least unofficially – EA just announced its own show, which starts before E3 opens its doors.
EA Play will start on the 12th of June – two days before E3 officially begins. Unlike E3, which is only open to the press and games industry, EA says it's putting players first and will be throwing the doors open wide to everyone.
The two days of gaming will give everyone in attendance hands-on time with EA's latest titles. Expect competitions, live streams, exclusive swag and special guest appearances too – basically everything you'd normally get at E3, only a day or two earlier.
Better yet, the other side of the Atlantic isn't left out. A simultaneous event will kick off on the 12th in London, letting Brits get in on the action.
EA might not have made it official yet, but according to Game Informer's Michael Futter, it will be giving the main E3 show a miss altogether in favour of its own show.
@ffronw I received direct confirmation.

With no official presence at E3, EA will give its customary press conference at EA Play instead. It's set to kick off at 9PM GMT on the 12 of June.

You won't miss out completely if you can't make it to LA or London, either: EA will be streaming the whole thing online, including some behind-the-scenes content, and there'll be online-only prizes up for grabs.

We'll have to wait until June to see if it's got the games to make the event go with a bang.