E3 2010 – Nintendo 3DS finally lands
The Nintendo 3DS has arrived. We've known about it for a while, but at last we have the details...Still a duallistLike every DS before it, the Nintend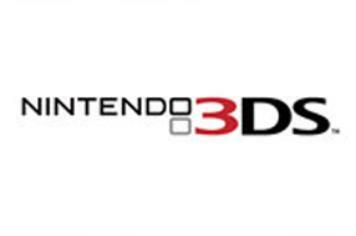 The Nintendo 3DS has arrived. We've known about it for a while, but at last we have the details…
Still a duallist
Like every DS before it, the Nintendo 3DS has twin screens – a 3.5-inch 800×240-pixel 3D widescreen at the top and the standard 3-inch 320×240-pixel touchscreen at the bottom. The 3D display may sound very hi-res, but that's only 400 pixels across per eye.
3Degrees
Good news – no glasses required. A 3D Depth Slider enables you to – as it sounds – adjust the depth of the 3D effect, or just turn 3D off altogether. A pair of 0.3-megapixel cameras on the outside mean you can take 3D photos.
No failure to communicate
Scarily, the 3DS searches for others of its kind or open Wi-Fi networks and automatically connects to them without you knowing it. There's also a motion-sensor, a gyroscope and a Slide-Pad for analogue control. Oh, and in case you haven't noticed, it comes in three different colours.
Related stories
– Xbox 360 Slim officially announced
– Project Natal renamed Xbox 360 Kinect