Drake's Misfortune: Uncharted 4 copies stolen two weeks before launch
Cops on the case, Sony on spoiler alert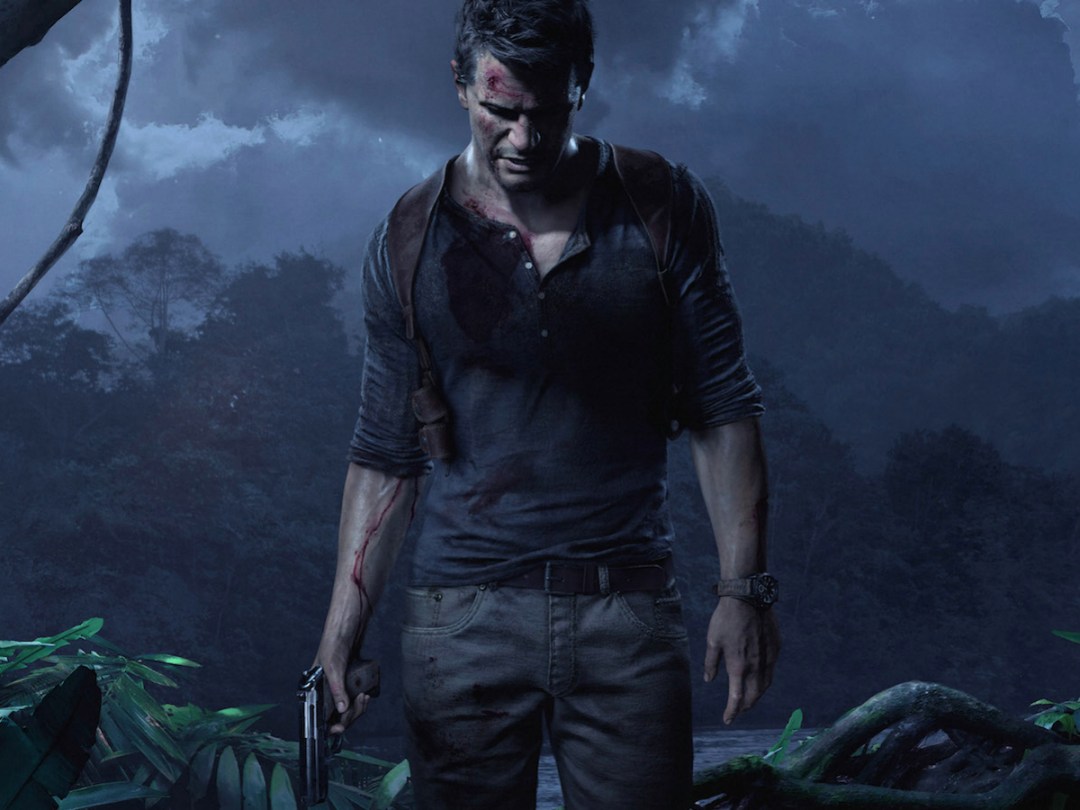 Talk about irony: a truck-load of copies of Uncharted 4 (cannily subtitled A Thief's End) have been nicked on the way to shops.
Earlier this week, a few copies of the game turned up on eBay and at CEX stores, two weeks before gamers were supposed to get their hands on Nathan Drake's last adventure.
Turns out this wasn't just a couple of gamers getting lucky with early Amazon deliveries: According to Sony, an unnamed number of game discs were stolen while in transit.
Sony's Shuhei Yoshida jumped onto the PlayStation Blog to confirm the company was working with the police to track down the missing games.
Eurogamer made contact with one of the eBay sellers, who said HM Revenue & Customs had seized 10,000 copies of the game over unpaid VAT, and was now selling the copies on. Turns out that's tosh, and he's probably in line for a visit from the rozzers.
As well as being the first game in the series to hit the PS4, Uncharted 4 is set to close the book on Nathan Drake. That's why developer Naughty Dog is hoping to track down the leaked copies before spoilers appear online.
Yoshida warned Uncharted fans to try to avoid ruining the story, and to "beware of the potential for spoilers to be posted by people with access to stolen copies of the game."
Expect Sony to be cracking down on anyone trying to stream gameplay on websites like Twitch, and take care on sites like Reddit between now and launch day.
You won't have too long to stay in the dark; Uncharted 4 lands on May 10.