Design Museum makes the Sony Walkman a museum piece
London's Design Museum adds gadget classics to its collection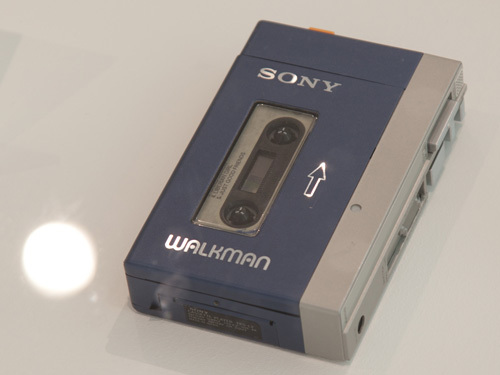 The Sony Walkman is a museum piece – it's official. The Design Museum London has added the classic cassette player to its collection alongside other classic gadgets from years past.
The Design Museum has added 13 new and classic products to its collection ahead of its 2014 relocation to the Commonwealth Institute in Kensington.
They include several gadgets, both new and old, that should be familiar to Stuff readers – joining the collection are Taito's Space Invaders arcade machine (1978), the Regency TR-1 radio from Texas Instruments (1954), the first-generation Kindle from Amazon (2007) and the Olivetti Valentine typewriter (1969).
Want to see how the Sony Walkman has evolved over the years? Have a look at our Gadget Flashback.
You may also like
Infinity Blade II lands on iPhone and iPad
Viral of the week – Siri hacked to change TV channels