Datawind's £30 UbiSlate 7Ci is the UK's cheapest tablet
An Android slate for £30. Nope, we're not joking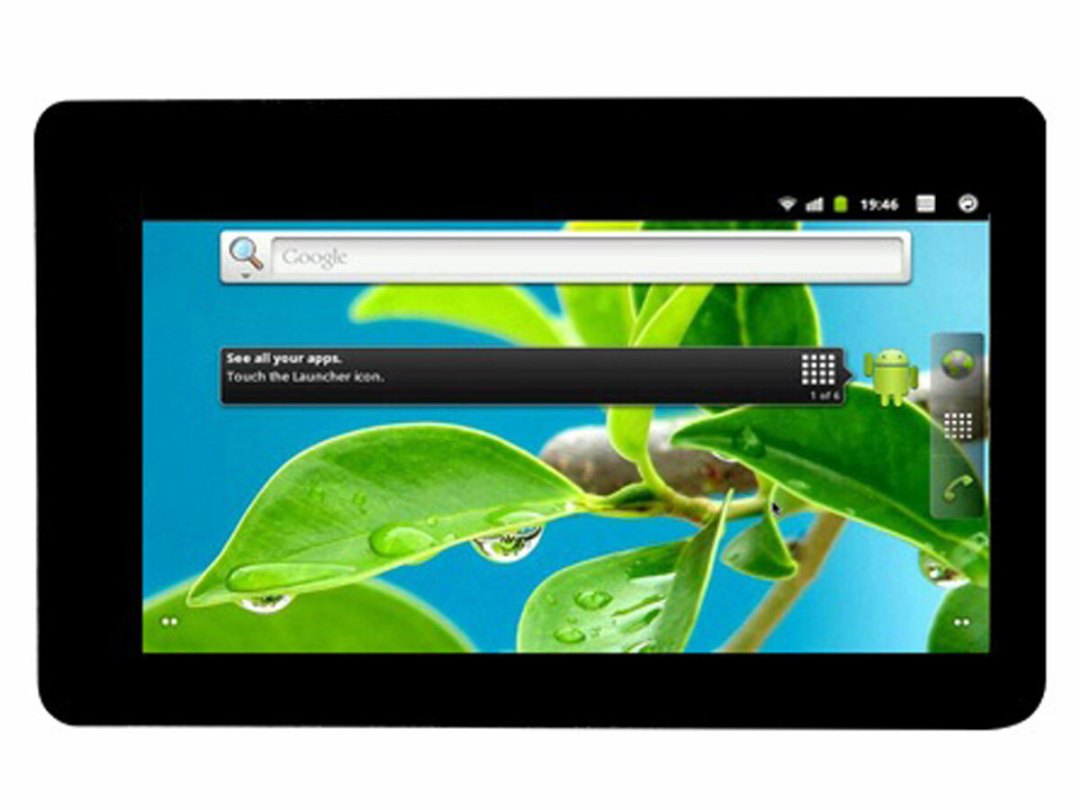 If you thought the Tesco Hudl was cheap at £120, the Datawind UbiSlate 7Ci is going to blow your mind: it's just £29.99.
Billed as "the world's cheapest tablet", the 7Ci is a commercial version of the Aakash-2, an educational tablet Datawind designed and manufactured for the Indian government.
You're probably wondering how the company managed to make the thing so cheap. Well, the specs are unashamedly scaled back: the 7in screen has an 800 x 480 resolution, there's just 4GB of built-in storage (a microSD slot lets you expand that by 32GB), the processor is a single-core Cortex A8 running at 1GHz and the version of Android is the venerable 4.0.3 Ice Cream Sandwich.
Still, the 7Ci has access to over 150,000 apps according to Datawind, and can handle basic functions like email and web browsing. Use your imagination and there are sure to be many other uses for it. A dedicated remote control for your Sonos, Squeezebox or XBMC multiroom system? A disposable tablet that stops the kids from pawing your iPad Air?  Not at all bad for £30. 
Two more models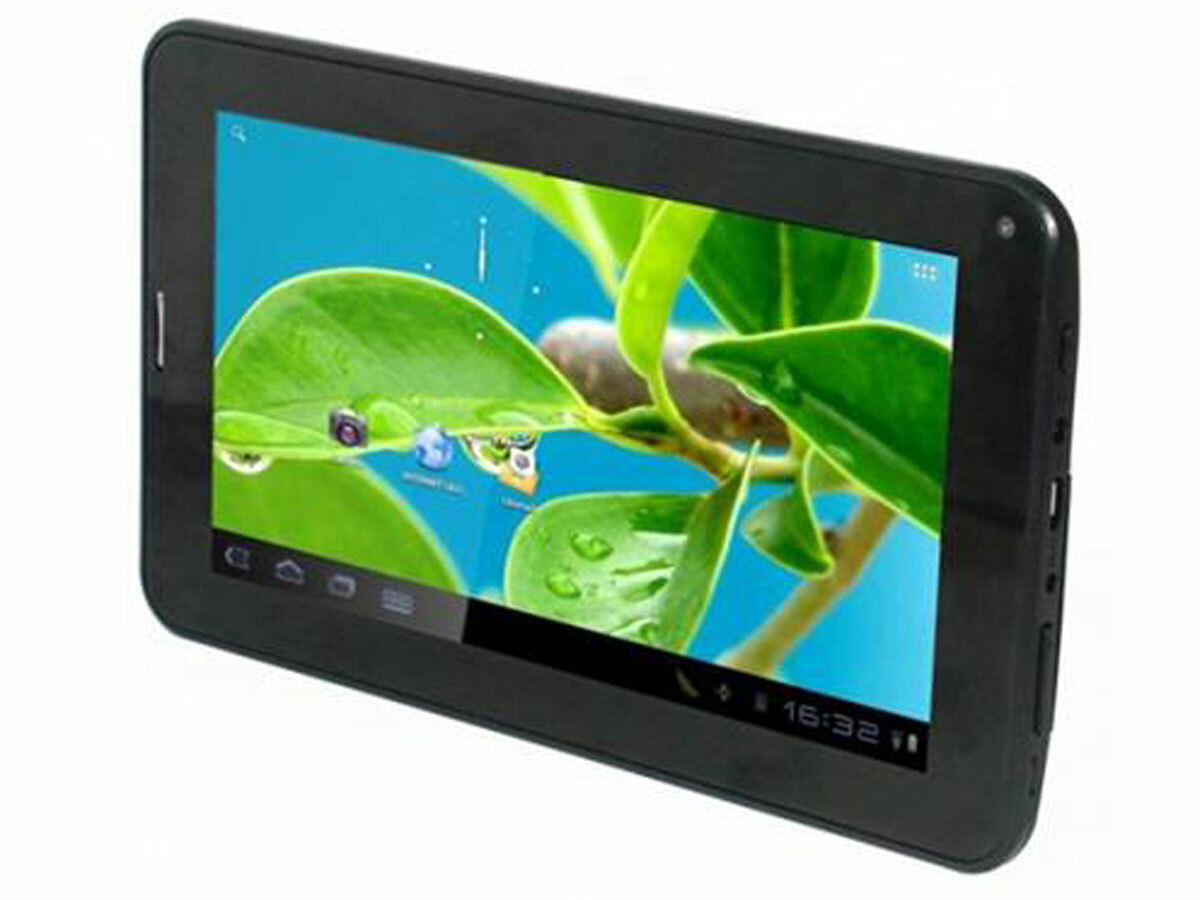 Datawind offers two more models in its cut-price tablet range: the UbiSlate 7C+ (£70) which supports GPRS data, and the UbiSlate 3G7 (£130), which supports 3G data and calls and boasts a dual-core processor, Bluetooth and 1024 x 600 screen.

You can order any of the three Datawind tablets here.

[Via The Guardian]