Cortana might soon find a place in your car
Siri vs Cortana, fight!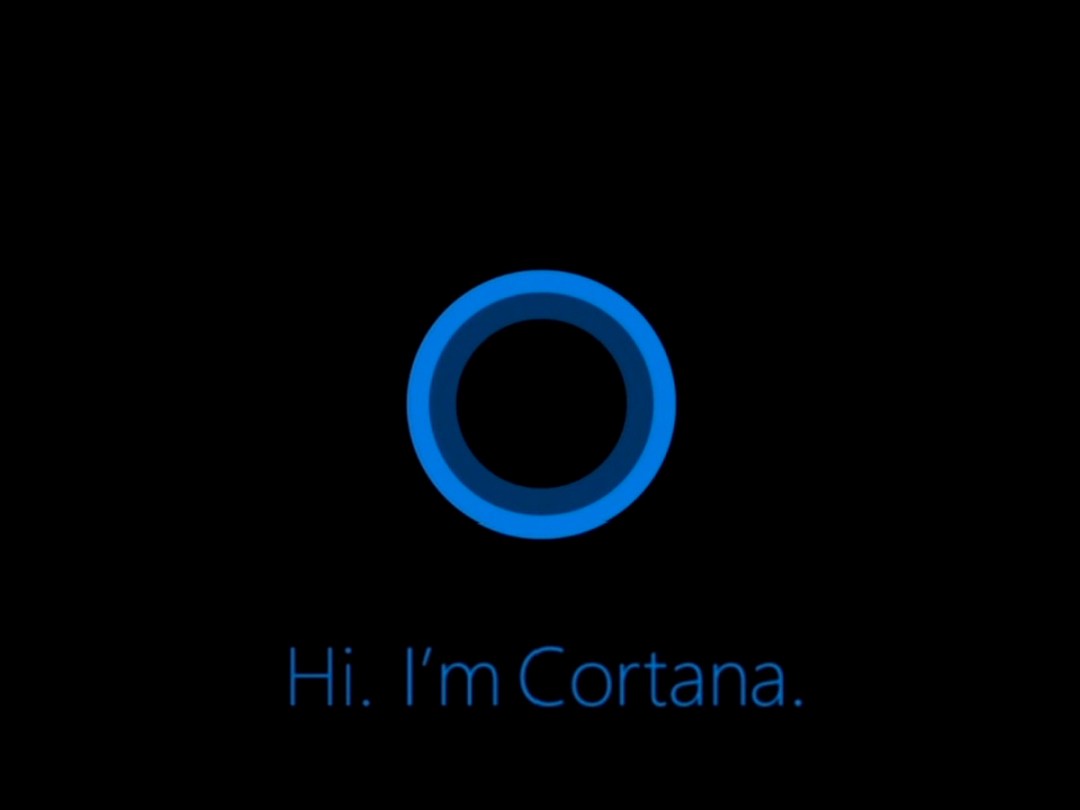 Microsoft claims to have developed a prototype of a connected car able to recognise commands from its Cortana digital assistant.
In the prototype, Cortana apparently displays itself on the windscreen of the car, enabling drivers to scope our nearby locations as well as make restaurant reservations and the like.
Microsoft has been dabbling in the area of connected cars for a while (it announced a nascent "Windows in the Car" initiative at its 2014 Build conference) and this may be a breakthrough for the company, but it faces fierce competition from two already-entrenched systems: Apple's CarPlay and Google's Android Auto. Both of these rival systems make use of a digital personal assistant: CarPlay has Siri, while Android Auto has Google Now.
Cortana is a core element of Windows 10, so making it work in-car may be the next logical step to take for Microsoft. Cortana is not ready for all cars yet as it is still a prototype, but Microsoft aims to work with Taiwanese partners to improve the current prototype and possibly perfect it.
[Source: CNET]