CES 2021 preview: the tech we're most excited to see
Everything we expect from the streaming-only gadget extravaganza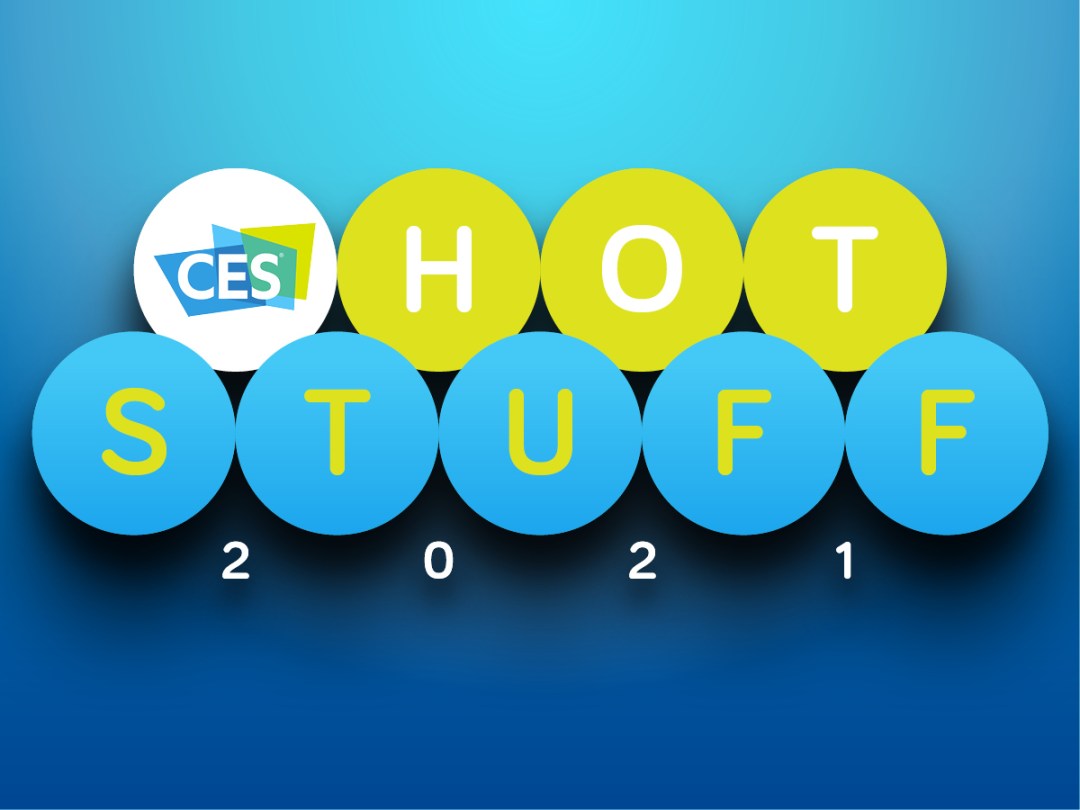 Even the gadget world's biggest annual show has had to adapt to the pandemic, so Sin City will be quiet during the week of CES. Instead, we'll all be staring at screens – our own screens.
True, the impact of CES might be muted a bit given the switch to a streaming-only approach, but with more than 100 manufacturers set to share their wares – including TVs, laptops, headphones, and cameras –  and the Samsung Galaxy S21 in the mix, we're sure a lot of the expected excitement will still bleed through the stream.
CES starts on 11 January and we'll be bringing you all of the latest news and announcements as they come. Here's a look at what we expect to see next week, based on current teases and leaks as well as what's happened at recent CES shows, and we'll be updating this space as more details emerge.
TVs: 8K and MicroLED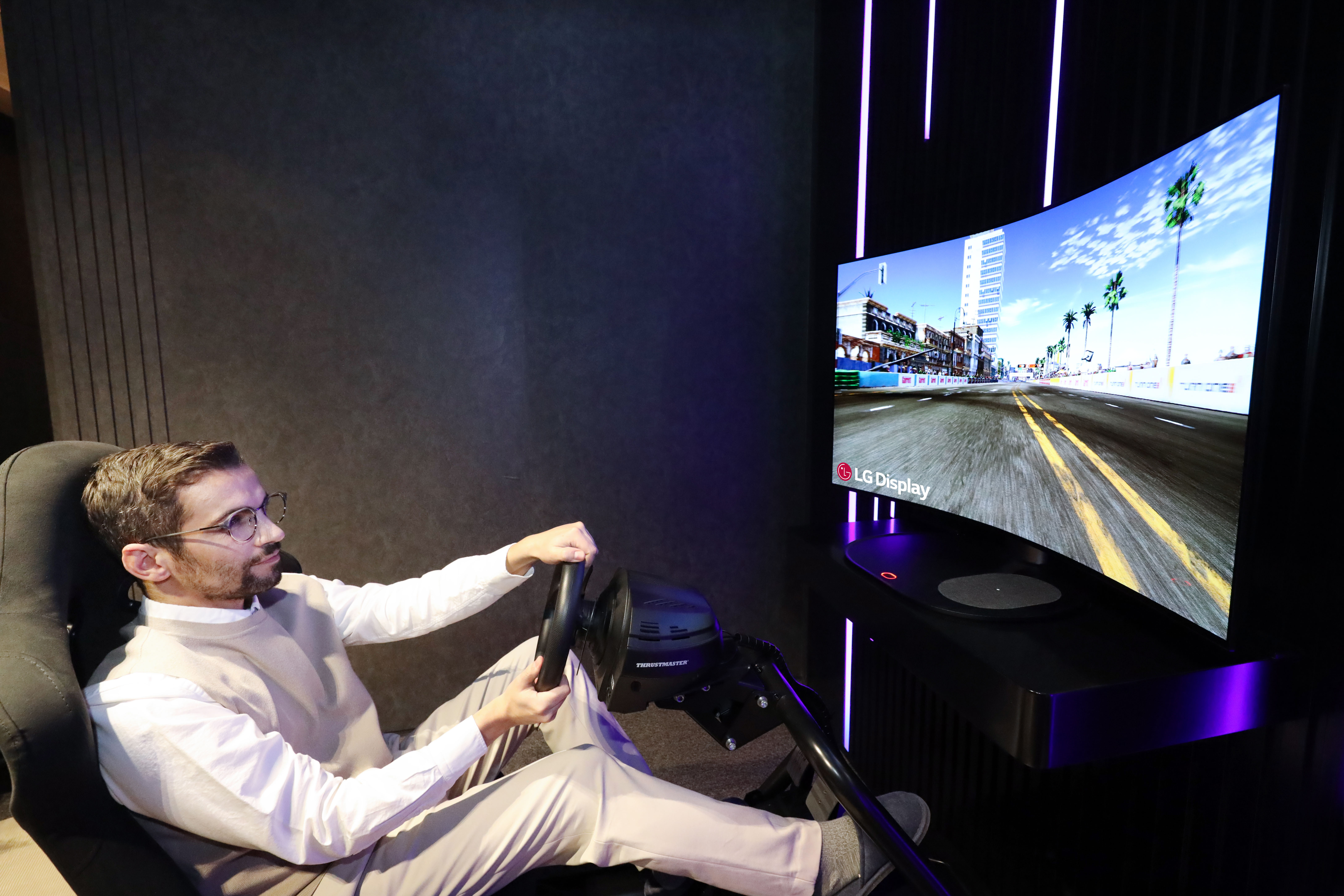 While 8K-resolution TVs may still be a pipe dream for the average consumer, each year will see them inch closer and closer to mainstream adoption. We expect to see plenty more 8K sets this year, and although they'll still be incredibly expensive, don't be surprised if we start to see some slightly more affordable offerings. One step at a time.
CES should also herald the introduction of additional MicroLED sets, which use microscopic LED lights to remove the traditional backlight from the equation and boost brightness. Samsung launched a 110in MicroLED model in December in Korea, and it's a trend that we expect to rapidly accelerate in the near term.
LG likes to use CES to drop a mind-blowing prototype or two, including 2019's rollable LG OLED TV R. This time around, the company has announced a "bendable CSO (cinematic sound OLED) display" (shown) that not only transforms from a flat to a curved screen, but can radiate audio from the whole panel to trim down the size of the device.
Smartphones: The Galaxy S21… and more?
CES is not typically a show for smartphones — not major, consumer-ready ones, at least. But we've seen some clever prototypes gain some attention at CES in the past, including the OnePlus Concept One last year and the foldable Royole FlexPai in 2019.
We expect to see a head-turning concept or two this time around, as well, especially as more and more companies try to crack the foldable nut. Also, Qualcomm just announced the 5G-capable Snapdragon 480 mobile processor, so don't be surprised if we start to see some truly budget-friendly 5G phones at CES.
In any case, while not an official CES event, Samsung's next Galaxy Unpacked on 14 January (the final day of CES) will no doubt produce the week's biggest smartphone news in the form of the Galaxy S21 line. We've explored the ample leaks and rumours in a separate preview, so be sure to check that out.
Laptops: Notebooks aplenty
CES is always laptop central, and last year's show saw the introduction of the refreshed Dell XPS 13, along with new notebooks from Acer, Asus, Samsung, HP, and Lenovo. No doubt, we'll see another slate of portable PCs from most of the top makers this time around too.
Asus has already started teasing its offerings for CES 2021, promising new entries in both its Republic of Gamers (ROG) and TUF Gaming brands with a reveal on 12 January. Rumours point to super-powered notebooks featuring Nvidia's rumoured RTX 3070 laptop GPU, providing near-desktop super gaming quality. Can it run Crysis? Yeah, we'd imagine so.
Audio: Best buds?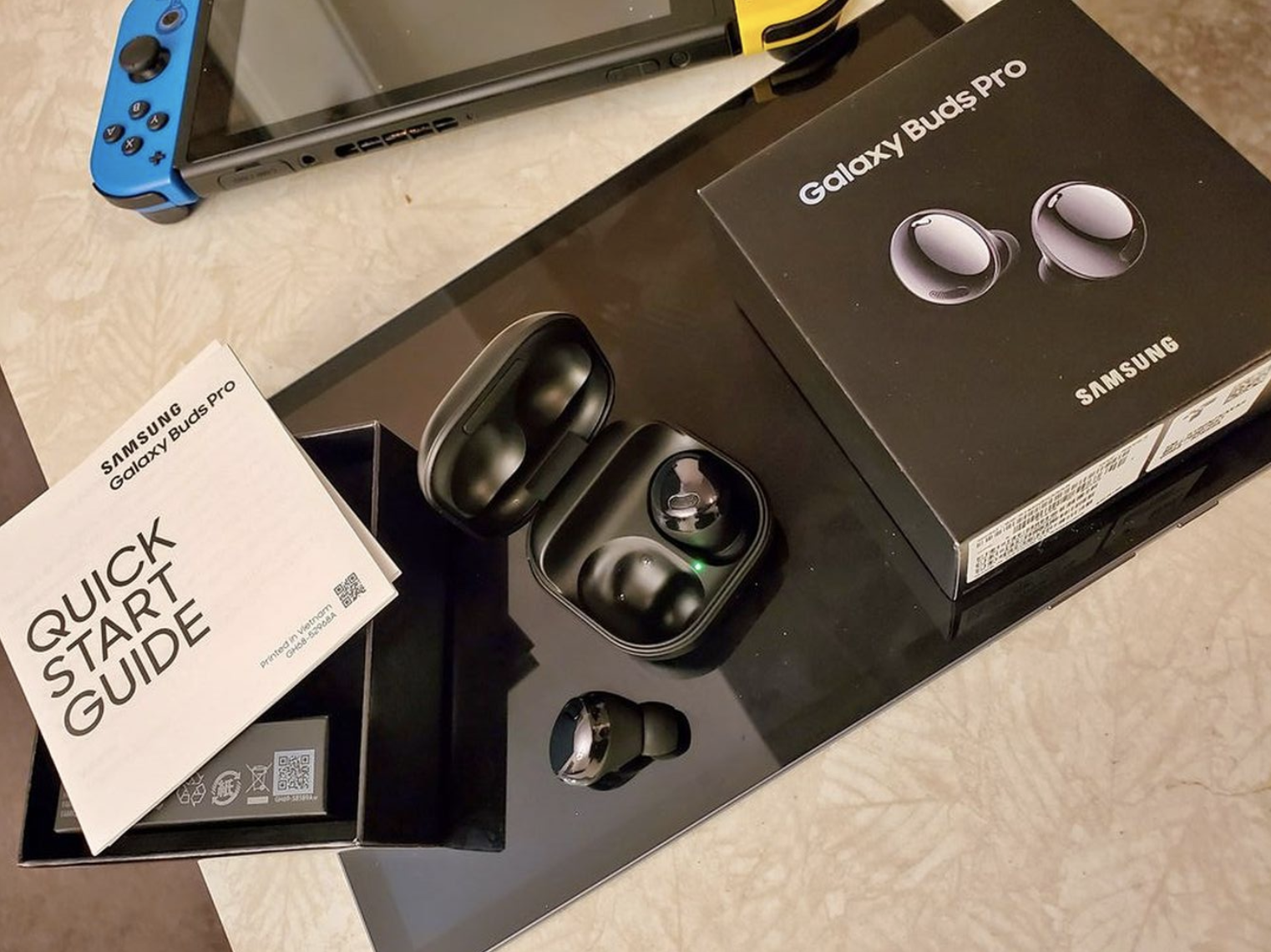 Wireless, AirPods-challenging earbuds are all the rage right now, and we expect to see many new challengers in that space at CES. Cheaper, longer-lasting, more distinctive, more robust-sounding? Don't be surprised if there are a few models to match each descriptor.
Last year's CES saw new headphones and earbuds from the likes of Jabra, Technics, Shure, Mobvoi, Philips, Klipsch, and more, and we're sure to see all of the usual suspects dropping new and improved audio devices in 2021 as well.
Samsung's leaked Galaxy Buds Pro are expected to be in the mix next week, even if not officially at CES – they'll probably be at the Galaxy S21 reveal event. Leaks point to active noise cancellation, IPX7 water resistance, and a transparency mode like that of AirPods Pro (image via SamMobile).
And the rest: Expect the unexpected
CES is always packed with wacky, charming, and sometimes off-putting robots, and we hope and pray that the digital 2021 version still has 'em – even if we can't interact with them directly this time around. We're sure to see some new drones in the mix, too.
Will there be cameras? Of course there will. Last year's show brought new Canon and Nikon models, among others, and snap-happy shooters looking out for fresh hardware will want to be tuned in to see what's next.
Intriguing wearable devices are a CES staple, as well, so we'll be keeping an eye out for anything fresh and fabulous. It'll be particularly interesting to see how tech companies might respond to the ongoing pandemic with clever new gadget features and abilities.