CES 2015: Let Netflix's Recommended TV program decide which TV is the best
The stamp of approval from the streaming service chooses the right TV for streaming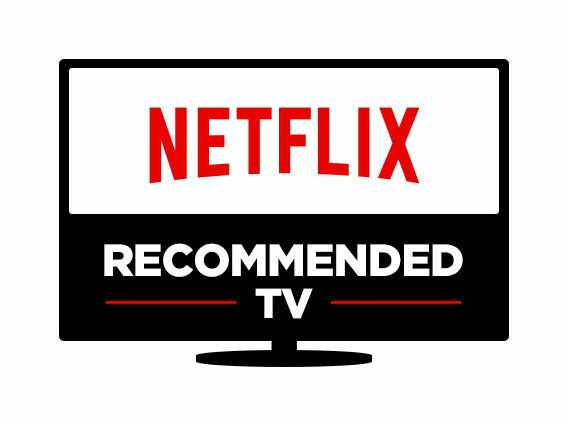 Now that Friends is finally available on Netflix, you'll want the best TV to binge-watch all 10 seasons. That's if you're able to find the right one from those announced at CES 2015.
Netflix's solution? Giving a thumbs-up for the displays that are built specifically for media streaming. Its Netflix Recommended TV program, which was earlier announced at LG's press conference, made another appearance at Sony's new range of Bravia TVs.
READ MORE: Stuff at CES 2015 – the biggest news from the greatest tech show on Earth
Getting the approval isn't just about launching the Netflix app on the certified TVs. The new range of smart TVs, one powered by webOS while the other with Google's Android TV, are an indication of what Netflix is looking for – the correct user experience. The ease of use, not just for Netflix's content but also the TV's overall UI, is the key to attaining the Netflix Recommended label.
Speed is essential too, which means TVs that receive the stamp of approval from Netflix should boot up and load movies faster than you can decide what's the next movie in the queue.
While Netflix hasn't revealed the full criteria of the Netflix Recommended program, it's safe to assume that TVs that get the label will also enjoy the high dynamic range (HDR) delivery promised by Netflix.
READ MORE: Netflix quality to get even better on LG tellies