CES 2015: Check out LG and Audi's webOS-powered smartwatch
Looks like LG is shunning Android Wear for its as-yet unnamed wearable collaboration with the car manufacturer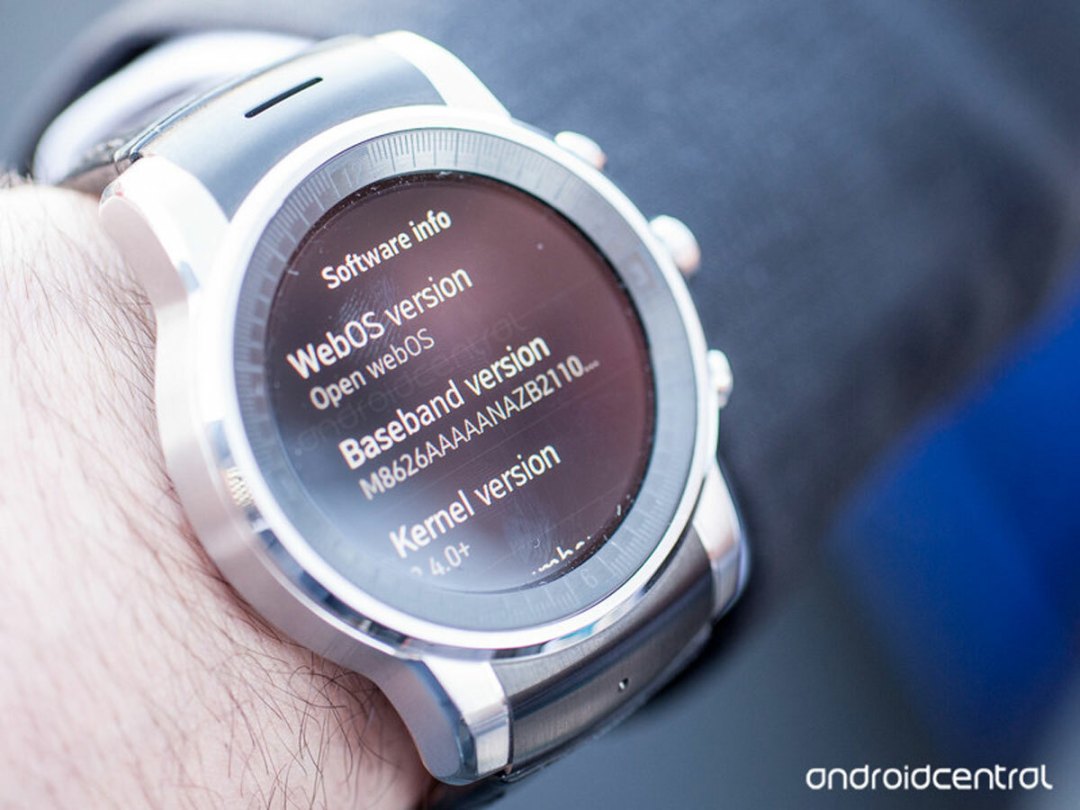 LG and Audi have been collaborating on a smartwatch and while it doesn't yet have a name, we do know a couple of things about it: (a) it's one of the best-looking wrist-wearables we've seen in a while; and (b) unlike LG's G Watch, it's not running Android Wear – it's running webOS.
Yes, AndroidCentral has discovered that the Audi/LG watch will use the a modified edition of the Palm-developed webOS operating system – the one LG currently uses to power its smart TVs.
AndroidCentral's report reveals that pressing the watch's centre button brings up a list of apps (with icons styled similar to LG's smartphone interface): a dialler, messaging app, music, calendar, email and something called "LG Health W".
Naturally, there's an Audi app too, and it's a highlight. It allows the user to control functions of his or her Audi vehicle: the door can be unlocked via NFC, for instance. It won't yet let you call your self-driving Audi back to you – but that's something that can be added in the future, eh?
The watch seems to have its own cellular phone signal, which suggests you'll be able to make calls directly from it, without the need for a paired smartphone, and its backplate reveals that it's water resistant and constructed of stainless steel and sapphire crystal. There's also a "Sounds" setting in the menu, which hints at the presence of a built-in speaker – something Android Wear watches don't have.
This watch is a prototype, so we should stress that there's no evidence that it'll launch in the UK, or indeed at all – but if not it's certainly likely to influence future smartwatches. Stay tuned for more news when we get it.
[Source and image: AndroidCentral]