Cancelled Saints Row: Undercover lives again – if you've got a PSP emulator
Volition releases unfinished game for free
Games that never officially saw the light of day usually stay buried, but 2009's Saints Row: Undercover is officially back from the dead.
You can download the unreleased PSP game right now and try it out for yourself.
Developer Volition gave fans a first glimpse at the unreleased game in a documentary on its YouTube channel last week, then showed off more gameplay on a Twitch stream last night.
In a surprise move, the stream ended with the devs releasing the prototype ISO to Unseen64, a web archive dedicated to saving forgotten, cancelled and unreleased games.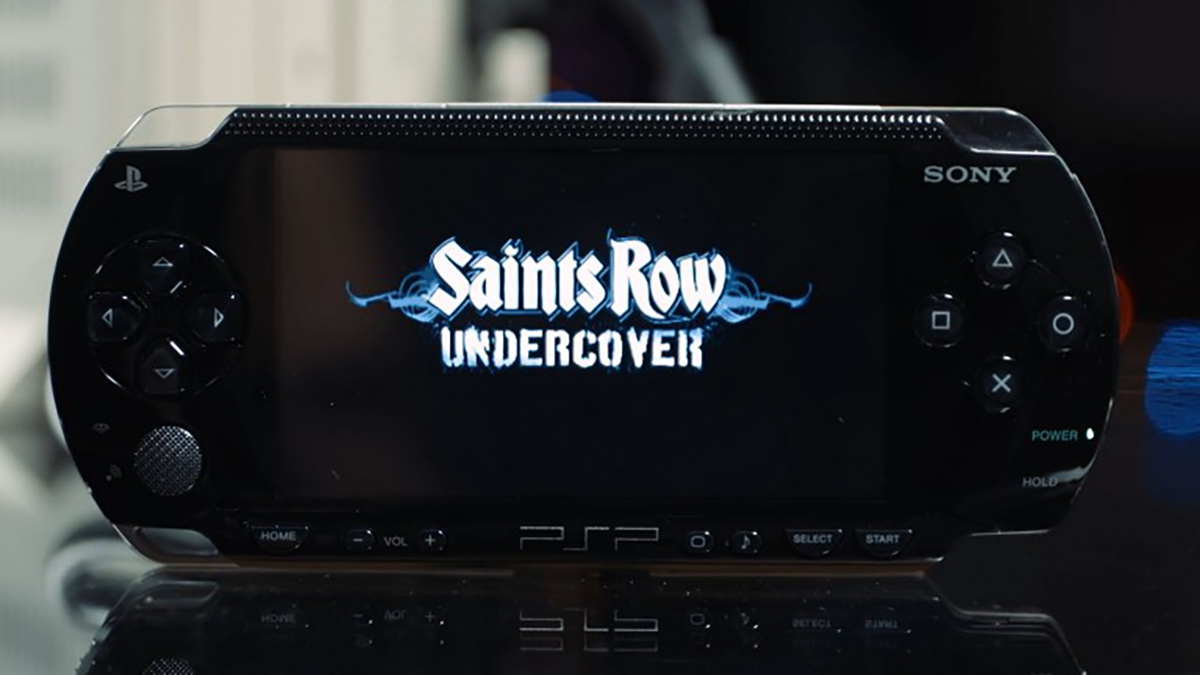 Undercover is fully playable on PSP emulators like PPSSPP, but according to comments on Unseen64's download page, it crashes on actual PSP handhelds running custom firmwares.
It might be officially unfinished, but Volition had pretty much made it to the end of development before publisher THQ pulled the plug. The open-world game played a lot like Rockstar's PSP Grand Theft Auto games, with side quests and a suitably bonkers plot that matched Saints Row's console outings.
It looks pretty good considering it was developed for the PSP, but don't expect gorgeous graphics – there are plenty of rough edges that were never sanded down for a full release.
Saints fans will also appreciate the colossal 122-page PDF that was released alongside the ISO. It gives a seriously in-depth look at the proposed features, game mechanics and story outlines.