Call of Duty: Black Ops III ditches the campaign for Xbox 360 and PS3
It's not surprising to see a diminished last-gen port, but wow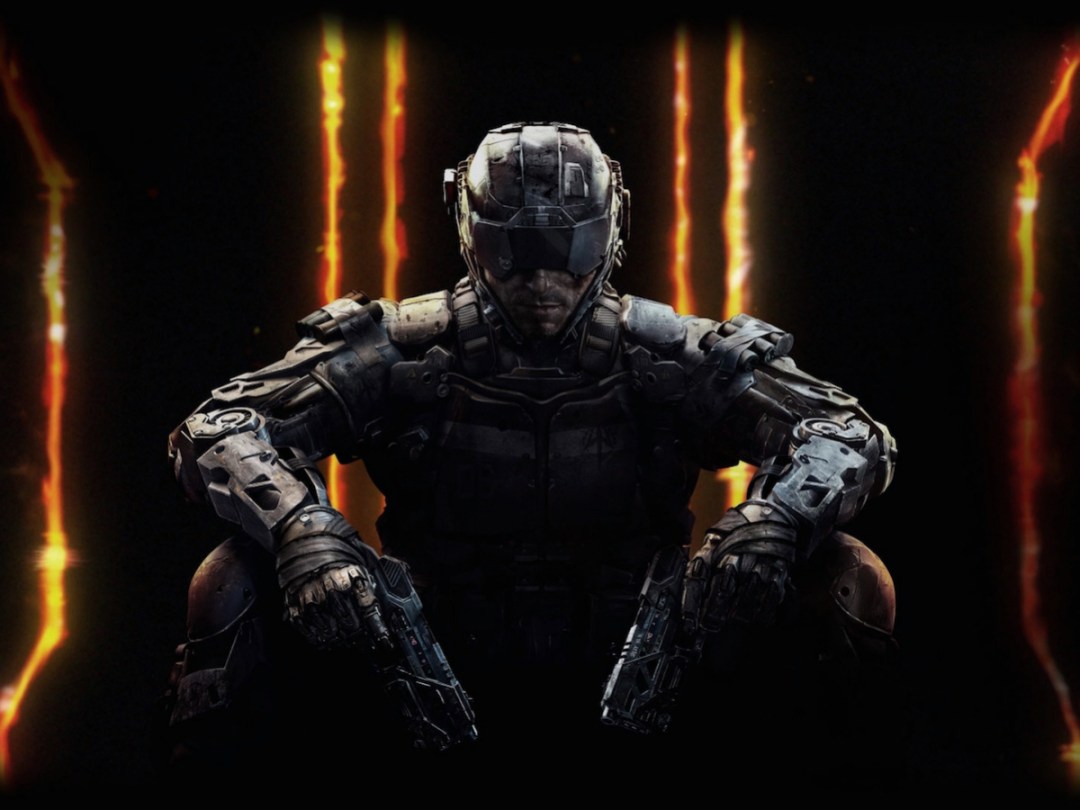 We're nearly two years out from the release of the Xbox One and PlayStation 4, and while Activision has made it clear that those consoles (and PC) are powering the future of Call of Duty, the series hasn't abandoned its last-gen fans.
However, with this year's Call of Duty: Black Ops III, Activision will abandon the single-player campaign for those players. The news was announced today, with the company quietly revealing that the thematic, cinematic core of the series won't make the cut on Xbox 360 and PlayStation 3. This reverses the previous announcement that said those versions would include a campaign.
Activision says that the co-op campaign created for the higher-end platforms simply couldn't scale down at a high-enough quality for the older consoles. However, since Beenox and Mercenary Technology are porting those versions instead of Treyarch – which is making the main release – we can't help but think talent and resources play a role here.
Luckily, the last-gen versions of Black Ops III will still feature the online multiplayer component, complete with the momentum-based (and seemingly Titanfall-inspired) movement and the various Specialist classes. And it will have the cooperative Zombies mode, "Shadows of Evil," which has a film noir vibe to its undead-slaying.
But along with the campaign, they also won't have the Weapon Paint Shop and eSports functionality. Despite the major losses, Activision is only knocking US$10 off the price for the Xbox 360 and PS3 versions, which will sell for US$50. But at least they'll come with a bonus download of 2010's original Call of Duty: Black Ops… which surely all fans already played.
Well, at least the last-gen versions weren't outright canceled like Mortal Kombat X was last month. But if you needed a last bit of motivation to grab a PlayStation 4, Xbox One, or gaming-capable PC, this might be it.
[Source: Call of Duty via Polygon]