Build 2015: Windows 10 probably won't hit phones at the same time as PC
Suddenly, that summer release target is looking less and less likely for handsets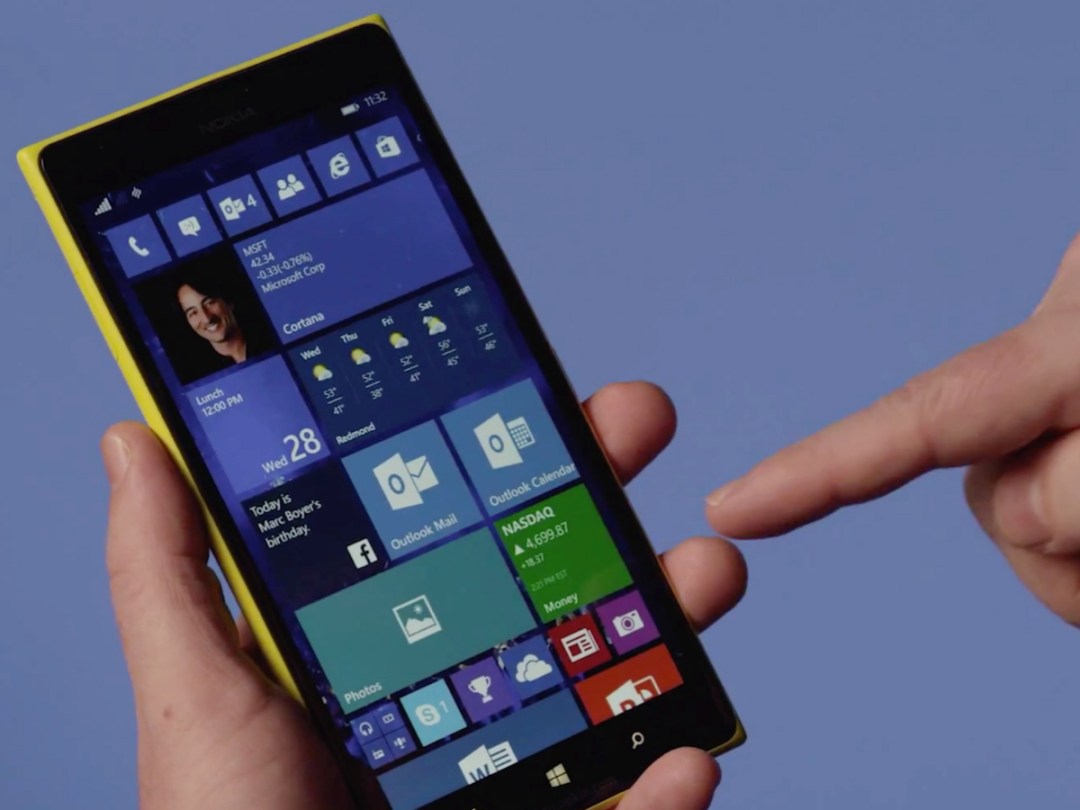 Excited about the prospect of loading Windows 10 on your current Windows Phone, or eyeing summer as the time you'll spring for a new Windows 10 handset? We've got some potentially bad news.
At its Build 2015 conference this week, Microsoft revealed to members of the press that Windows 10 isn't expected to launch simultaneously on all platforms this summer, and that the PC version will take precedence over others – including the smartphone release.
"Our phone builds have not been as far along as our PC builds," says Microsoft's Joe Belfiore, core vice president of the operating systems group, according to The Verge. "We're adapting the phone experiences later than we're adding the PC experiences."
He adds, "From the device view, our main focus is to kick off the Windows 10 launch wave with a great launch on the PC. You should expect that the other devices – phone, HoloLens, Xbox, Surface Hub – will be staggered, probably not on the same date as the PC."
It's possible that Windows 10 will hit phones by the end of the summer still, but the PC version looks likely to draw all the initial launch excitement. The phone preview for Windows 10 also came later than PC, so it makes sense that the same would follow for the final release.
And even so, Belifiore says that some Windows 10 features on PC won't launch until later this year – one example is reportedly the browser extension conversion support for Microsoft Edge. So while Windows 10 is nearly ready to make its big splash (reportedly in late July), it may not carry all of the announced features and functionality for some time to come.
[Source: The Verge]