Buffer and buffer: fresh look, more memory for Leica's new TL
Compact system camera overhaul boosts power and supports even more lenses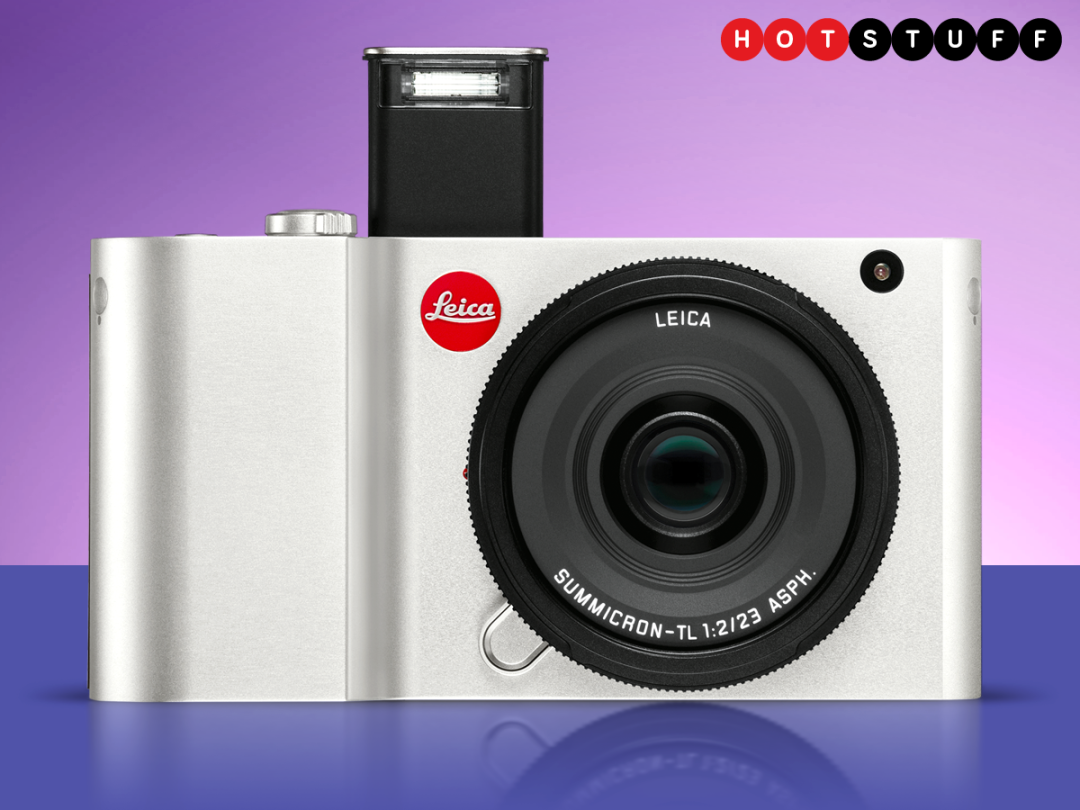 I Leica. I Leica a lot.
Yikes, careful. That pun's on the blacklist. The sentence is several weeks of community service, explaining Pokemon Go to pensioners. But, yes, meet the TL, Leica's brand new compact system camera.
Wait… doesn't Leica already make two types of compact system camera – the SL and T? Isn't launching a third in danger of making us all really, really confused?
It might have done, but the TL is replacing the T in Leica's line-up. And before you start moaning that the T system is only a couple of years old and too young to be put out to pasture, all the lenses that worked with the T will fit the TL too. In fact, the mount also supports SL system lenses right off the bat, and an adapter available from launch adds the ability to fit Leica's M and R lenses. That's a lot of high quality glass to have available, buddy.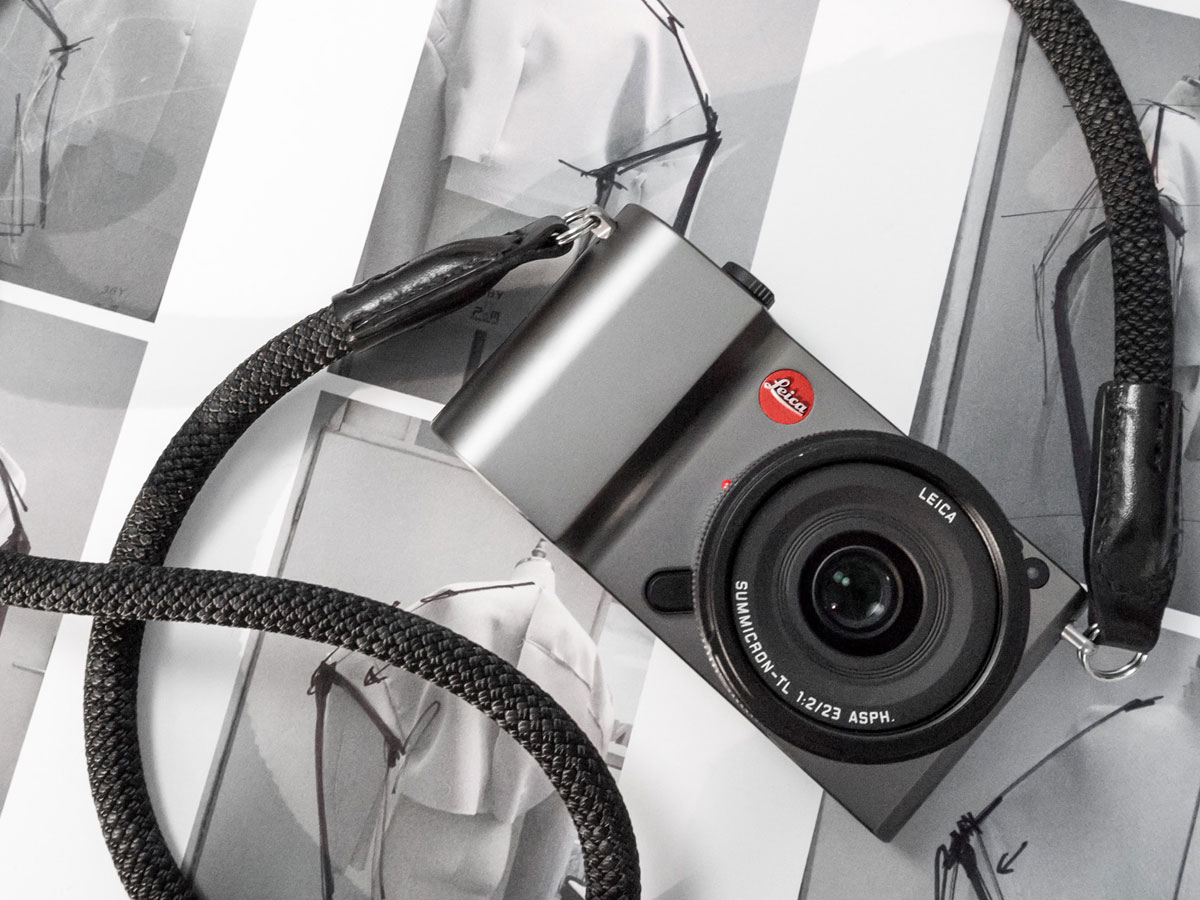 OK, so what does the TL offer that the T didn't?
Aside from that ability to mount SL lenses – which is probably the biggie for your typical photo buff – there's a power boost, with more buffer memory (meaning faster burst shooting) and speedier autofocus, plus the companion app now works with Android smartphones as well as iPhones.
So, it's pretty much an evolution of the T, rather than a brand new camera?
A lot of stuff is similar, like the compact aluminium unibody build, 16MP APS-C sensor, 1080p video recording, the 3.7in screen and the touch-based UI – so yes, the TL could be looked at as the logical progression of the T. And that's not a bad thing at all.
You can buy the TL in one of three finishes – black, silver or titanium – from mid-November, priced at £1,450.