Bowers & Wilkins snips cable clutter with P7 Wireless headphones
The company's highest-spec cans get a wire-free makeover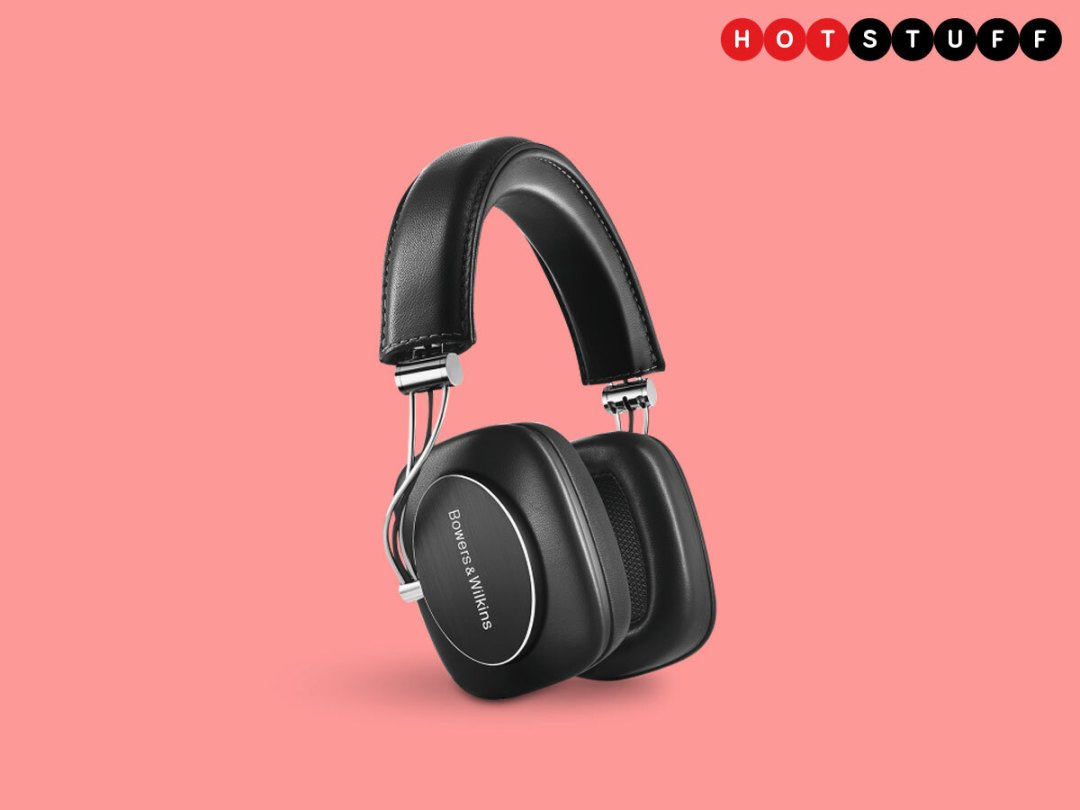 Love music, hate wires.
Then you might want to take a closer look at Bowers & Wilkins' new pair of ear goggles, the P7 Wireless. There's a clue why in the name, there.
They're wireless?
How did you guess?! Yes, they're a brand new cable-free edition of the British company's top-of-the-range P7 headphones – which the golden-eared audiophiles at our sister publication What Hi-Fi? describe as, and I quote, "worth every penny".
The P7 Wireless uses aptX Bluetooth tech for audio transmission – which supports high resolution audio – and comes with a USB-rechargeable battery that B&W claim delivers 17 hours of music playback.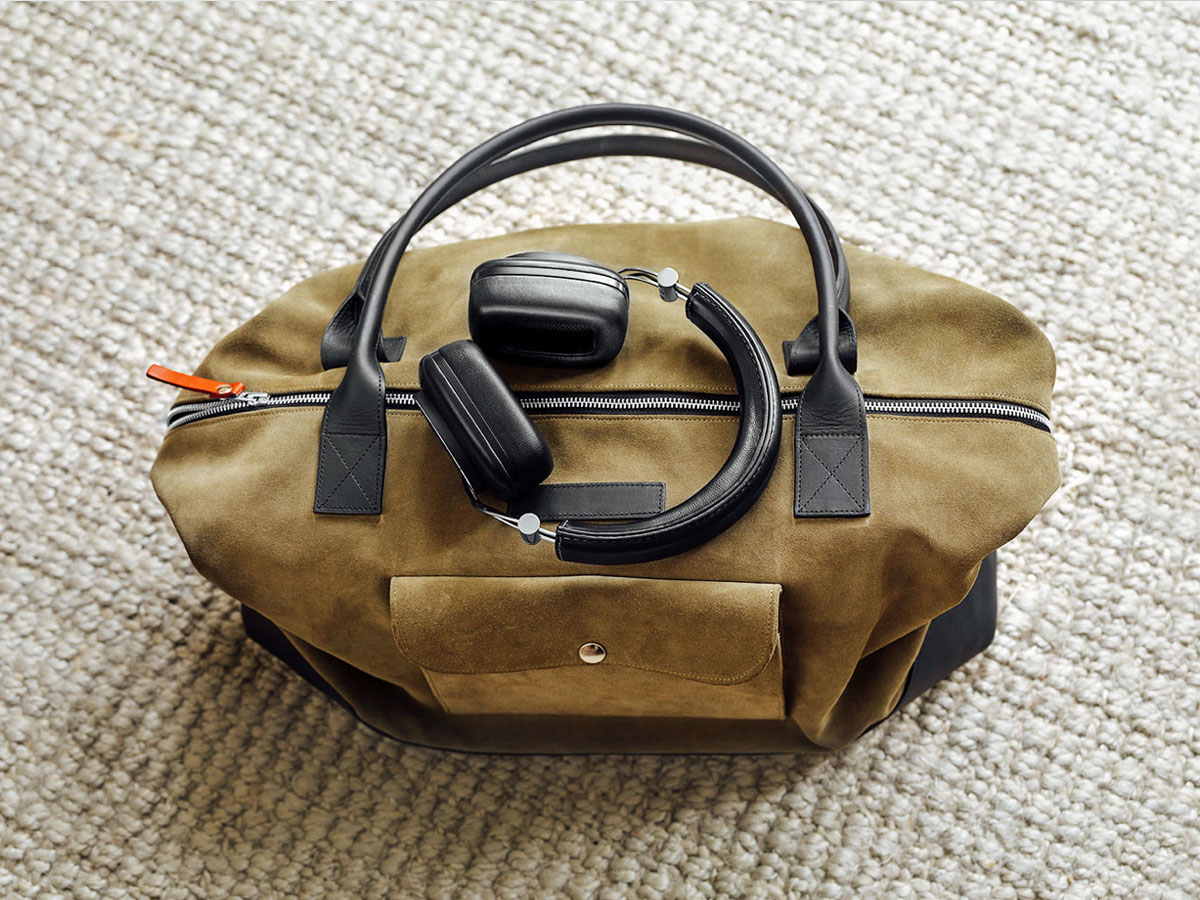 And that's the only difference?
Nope. B&W have also made attempts to improve the already superb performance of the P7 by making some small changes to the materials and internal components in order to reduce resonance and tighten up the headphones' bass response, increase definition in vocals and improve balance and space across the whole range. So, for example, the P7 Wireless' ear pads now use a stiffer type of memory foam.
Thankfully, the luxurious yet understated styling of the P7 remains unaltered.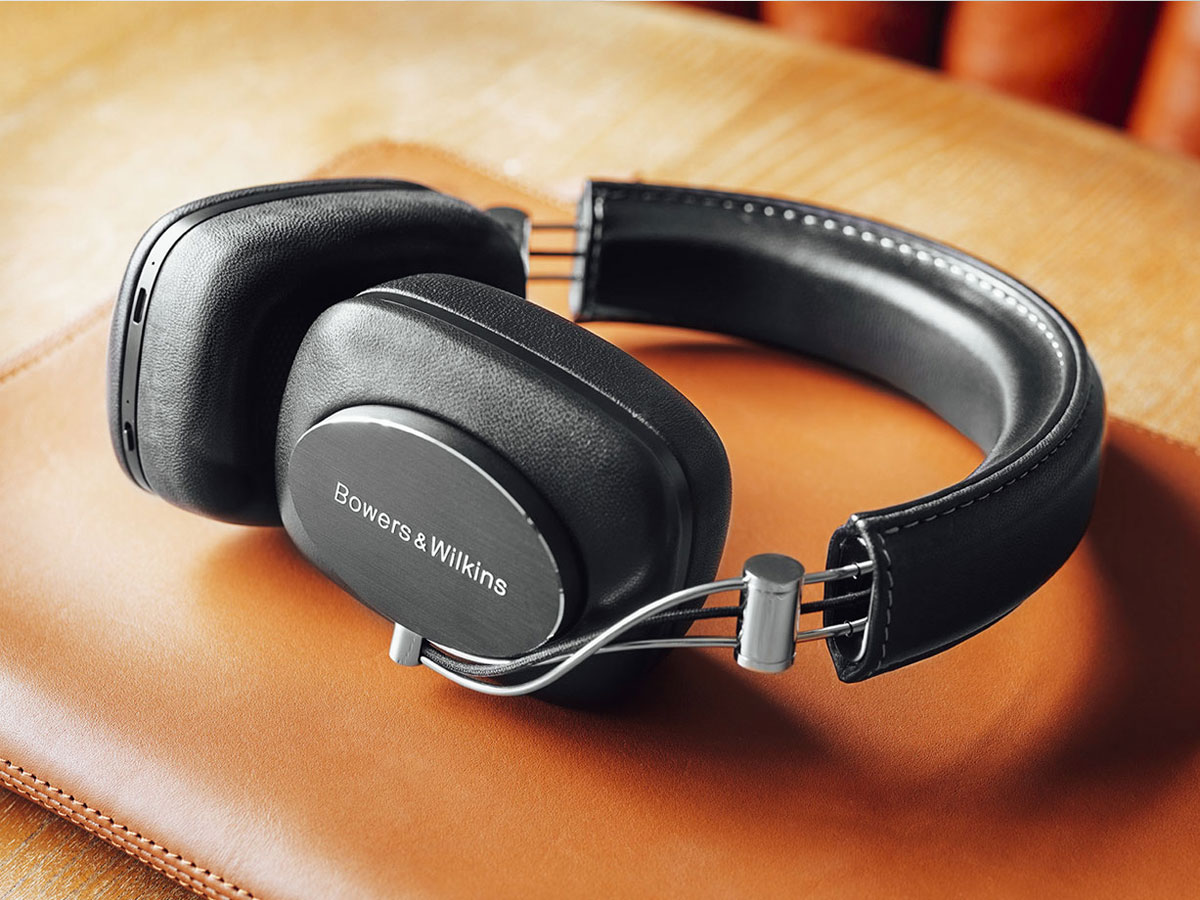 And these are out now?
Yes, priced at £320, and B&W has also taken the launch as an opportunity to slash prices on its older headphones – which are all well worth a look if you're in the market for some new cans.
[Source: B&W]