Bowers & Wilkins' debut PA aims to bring 30,000W of audiophilia to the mosh pit
We wish we could kit out Stuff HQ with this sound-blasting behemoth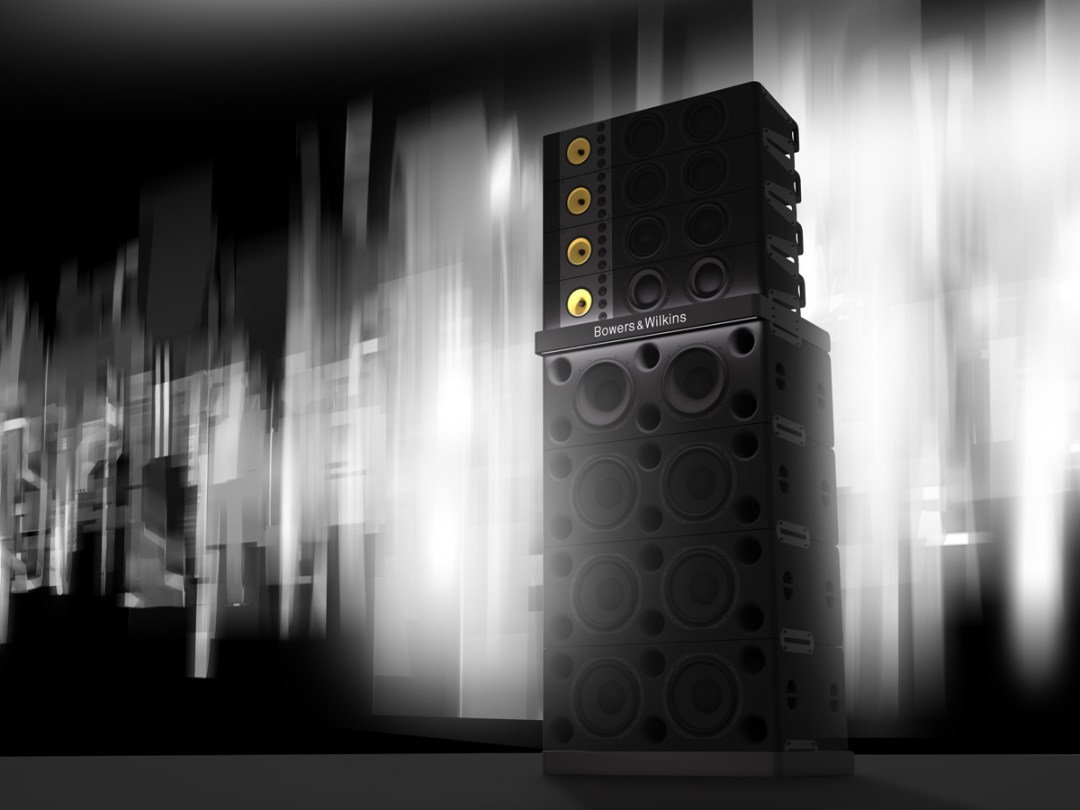 Bowers and Wilkins has unveiled a new speaker stack set to rock the ear drums of festival goers while also treating them to music that doesn't sound like it's having a buzzcut in a metal bin.
Currently a one-off commission for Barcelona's Primavera Sound festival, the giant speaker stack is packed full of tech designed to sound amazing while it haemorrhages your internal organs.
Each stack stands over 3.2 metres tall and features 12 separate enclosures, eight 15in bass drivers, eight 10in mid-bass drivers, four 6in Kevlar mid-range drivers and 16 Double Dome tweeters.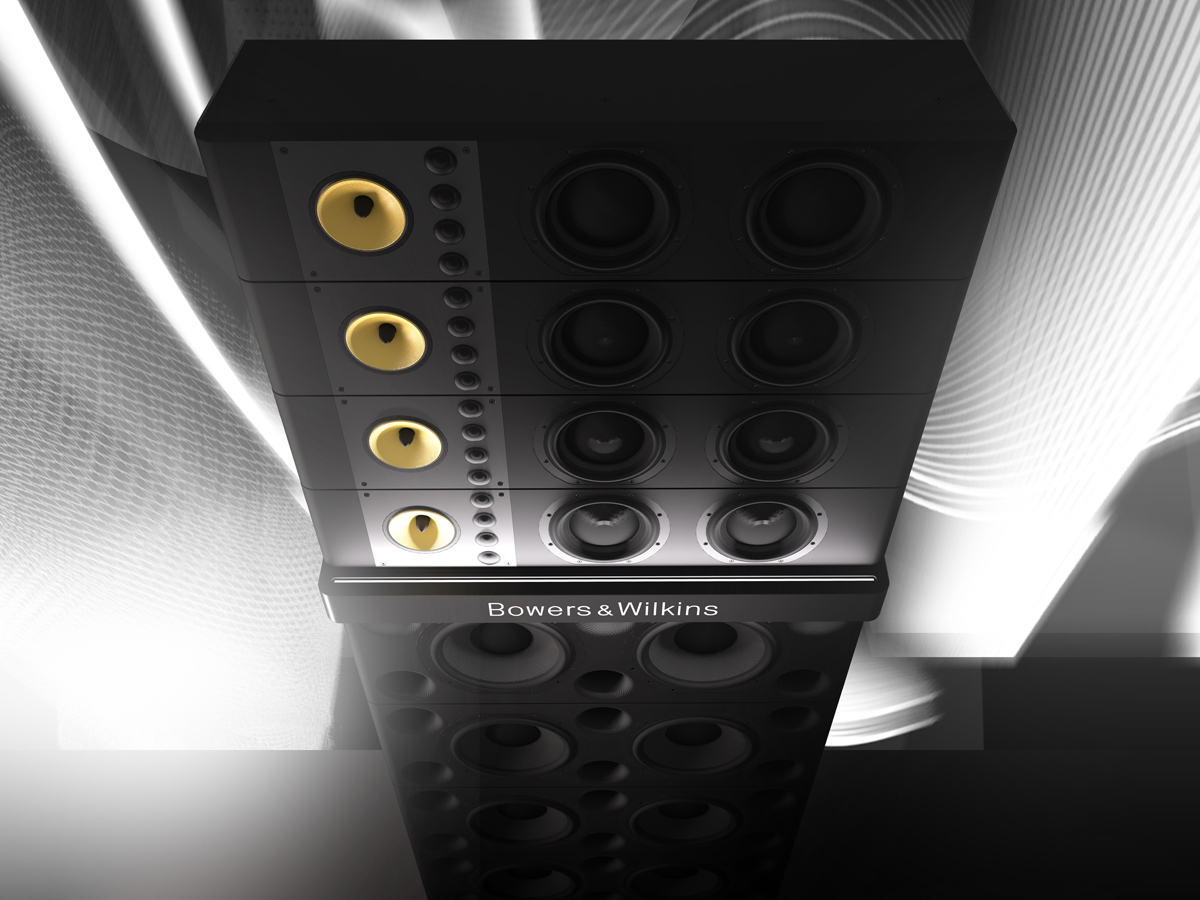 All that adds up to an output of 30kW and a whopping 120dB at 8 metres. That's as loud as standing 100 metres away from a roaring jet engine, and it's well above the 80dB limit for long-exposure hearing loss. Might want to move away from the front then eh?
The speaker stack is so powerful that it requires substantial bracing in the form of a reinforced cabinet to prevent it from destroying itself with vibrations. Despite all that power however, Bowers & Wilkins has managed to kill off any pesky distortion associated with standard large-scale systems by replacing the more standard horn system with a direct radiating transducer.
In English, that means that the speaker stack doesn't have a horn between the moving element and the air. The result is a smoother, more uniform sound.
Currently you'll only be able to experience the system at Primavera, but we're hoping more venues will jump onboard soon.
Now if you'll excuse us, we're off to gather as much money as possible to throw at Bowers and Wilkins in the hope that they'll let us hire its system for a BBQ this weekend. Nothing big, just a few mates.
Can you cook sausages with nothing but bass? We'll let you know.
READ MORE: This monstrous 178kg iPhone speaker dock has a built-in monkey head