BlackBerry Z10 – UK prices on release day
The first of the new generation of BlackBerry 10 phones hits shelves one day after its announcement. Are you picking one up?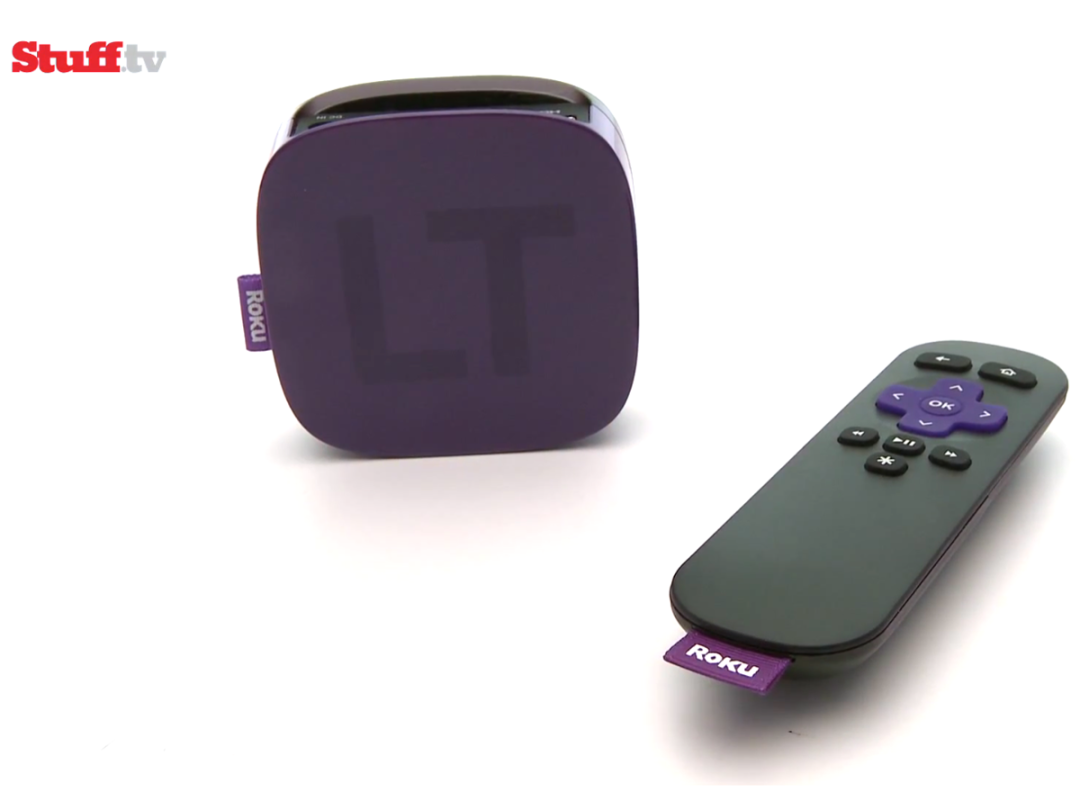 So you've read our BlackBerry Z10 review and our BlackBerry 10 need to know guide and you're tempted to pick on up for yourself? Luckily BlackBerry has graced the UK with an immediate release date of, well, today, so you can pick one up a mere day after it's announcement. Here's all you need to know.
The Carphone Warehouse is offering the BlackBerry Z10 for free, from £36 a month, two year contracts on all major networks (bar EE). You can also upgrade to the Z10 for free from £36 a month. Or you can skip the contracts all together and snap up a BlackBerry Z10, SIM-free for £480.
Phones 4u ups the ante by exclusively offering the white version of the BlackBerry Z10 at launch. As if that wasn't enough they've only gone and decided to throw in a free 64GB BlackBerry PlayBook with the first 250 orders. And with the PlayBook set to be updated to the BlackBerry 10 OS, it could very well be a solid investment.
You can nab the Z10 from Phones 4u for free from a £33 a month two year contract on Vodafone, though you'll only have 500MB of data. Bump up to £36 a month and you'll be on Orange with 1GB of data, which we think is a better deal.
EE is also selling the BlackBerry Z10 with 4G data price plans, although you'll have to fork out £200 for the handset if you want the cheapest £31 a month, two year contract with 500MB of 4G data. £30 will get you the Z10 on a two year £46 a month plan with 3GB of data, while £50 for the handset offers the same but with 4GB of data.
Whether you're a returning BlackBerry addict or fancy something a little different, enjoy your new phone if you decide to dive in today.