Stuff's 10 best Cyber Monday deals
It's the last day of the tech bargains bonanza - here's our pick of the offers
Put away that handkerchief and quit weeping: it might be the final day of the Black Friday festival of gadget savings – but there's still a heap of deals to be had.
See, Cyber Monday is now a sales phenomenon in its own right, which means retailers are queuing up to give you cut-price tech at the click of a button.
From laptops to smartphones, TVs to computer kit, Cyber Monday is all about bargain bits of shiny stuff.
Can't face trawling through our giant list of Cyber Monday deals? Fear not, for we've done the hard work, finding 10 of the very best savings for your buying pleasure.
Now, where's that wallet?
Bowers & Wilkins P3 (Save 15%)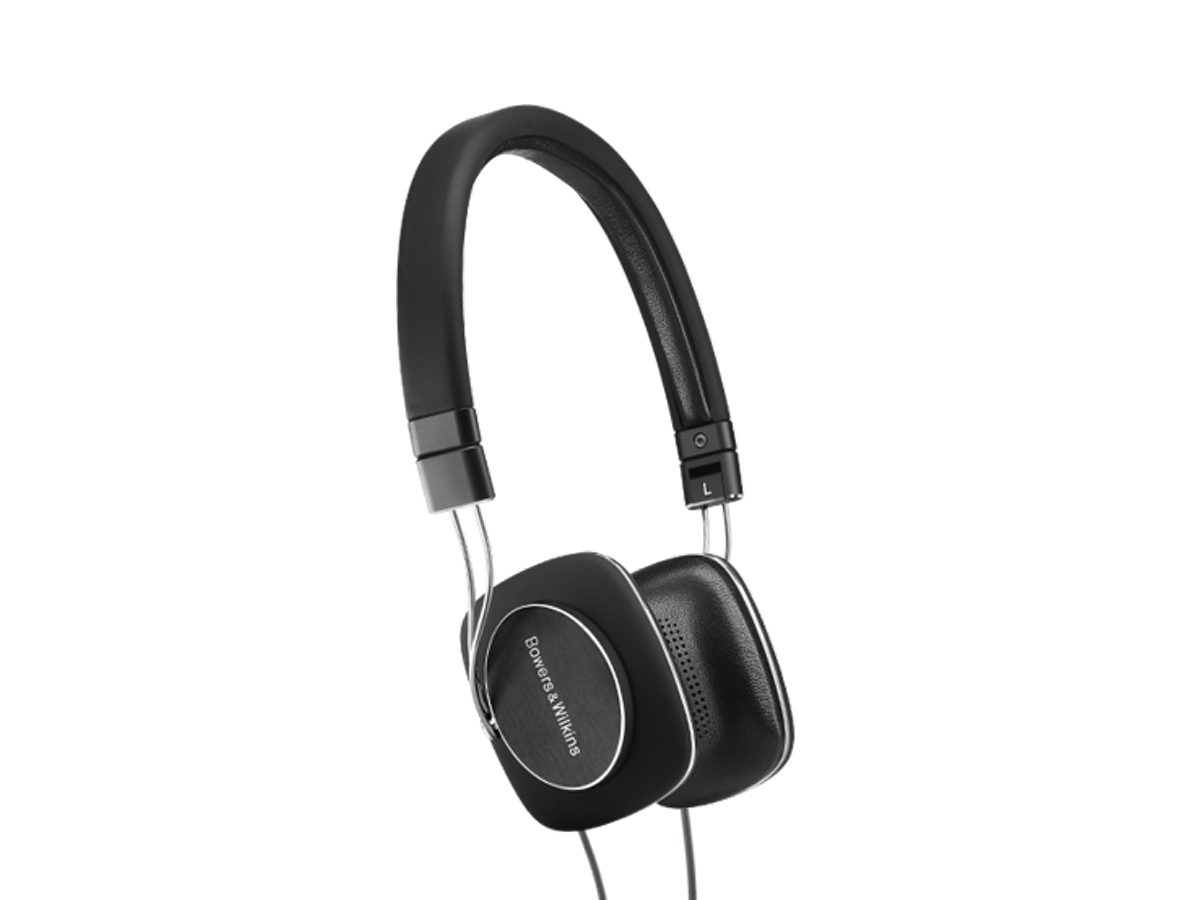 Yes, there are newer models out there – most of which are cable-free – but B&W's P3 cans remain a stellar set of 'phones for discerning listeners. At £85, they're a steal.
Besides their alluringly stylish folding design, they're also properly punchy – without sacrificing mid-range clarity. You'll be hard pushed to find a better balance of form, function and price.
Was: £99.95 | Now: £85 | Saving: 15%
Apple MacBook Pro 13in (Save £100)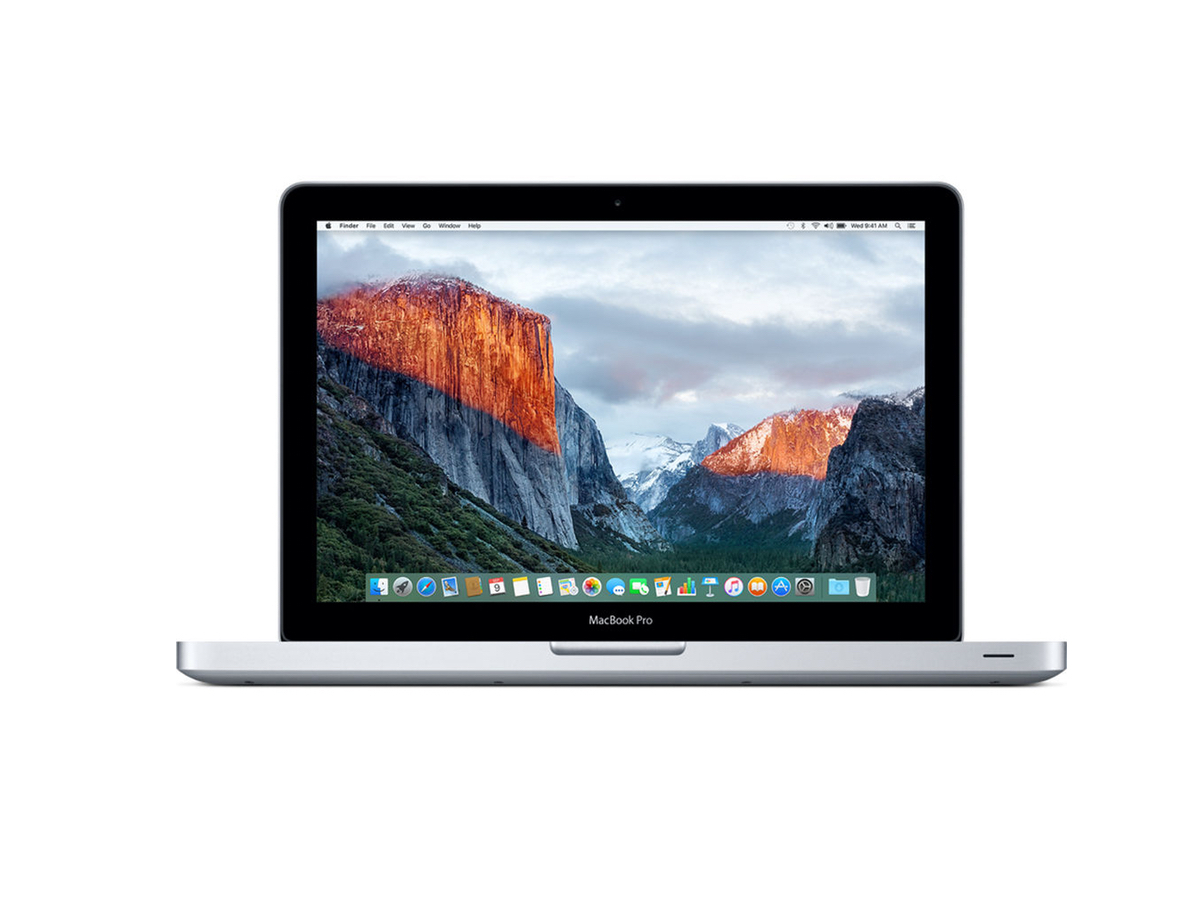 It might not be the newest or the fastest, but £799 for a 13in MacBook Pro is a decent deal. Use code MAC100A at checkout and you'll get a £100 discount, bagging you an i5 chip, 500GB of storage and 4GB of RAM.
OS X El Capitan is pre-installed, whilst the 13.3in is an ideal blend of portability and performance, with enough space to enjoy the on-board Intel HD graphics. If you've wanted in on the Apple train for a while, there's never been a better moment to buy a MacBook.
Was: £899 | Now: £799 | Saving: 12%
Philips Hue Bundle (Save £44)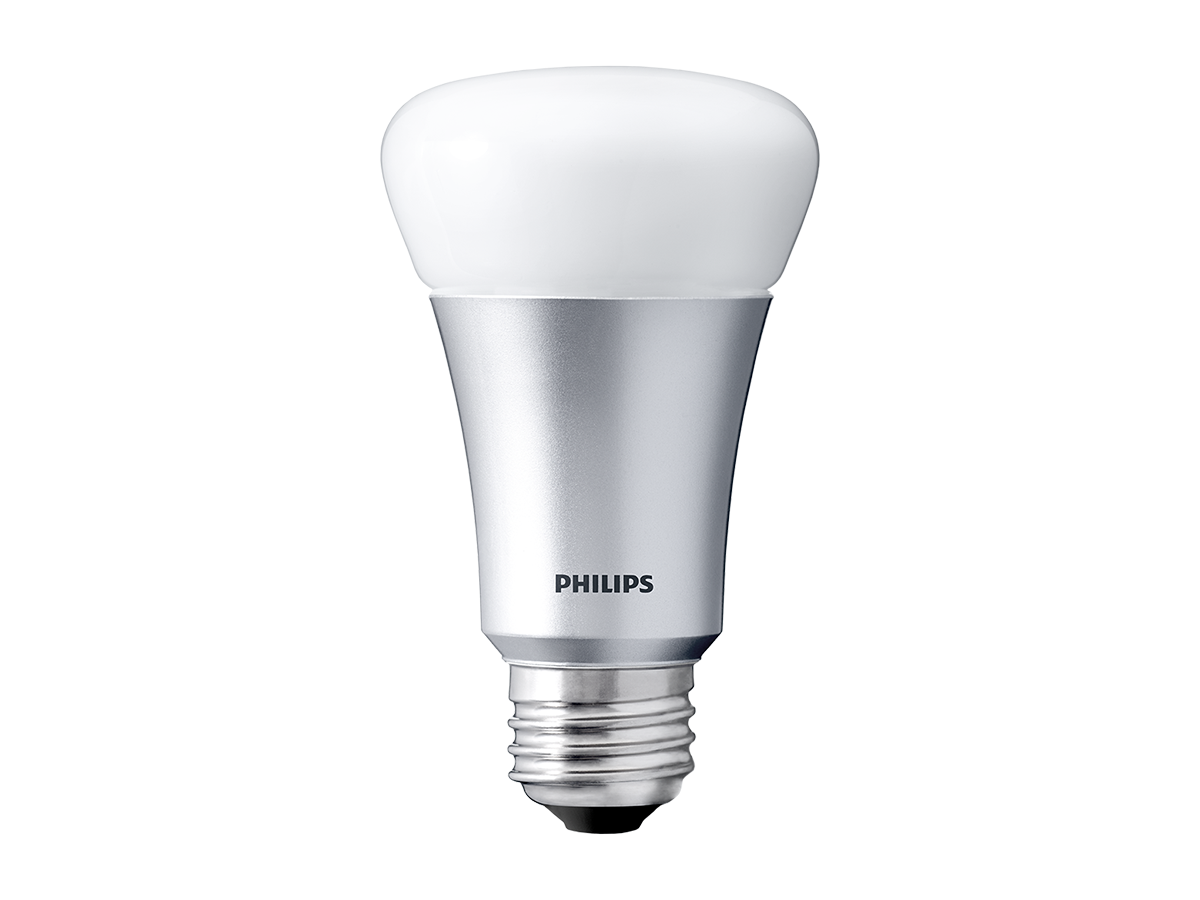 We love Philips Hue – and this bundle means you can, too. It includes the multi-colour Ambience starter kit, the all-important Bridge and the go-anywhere Go – so you can enter the world of smart lighting in style. With 20% off, start with this kit and who knows where you'll stop?
Was: £219.98 | Now: £175.98 | Saving: 20%
Sim Free iPhone 6 16GB Refurbished (Save 25%)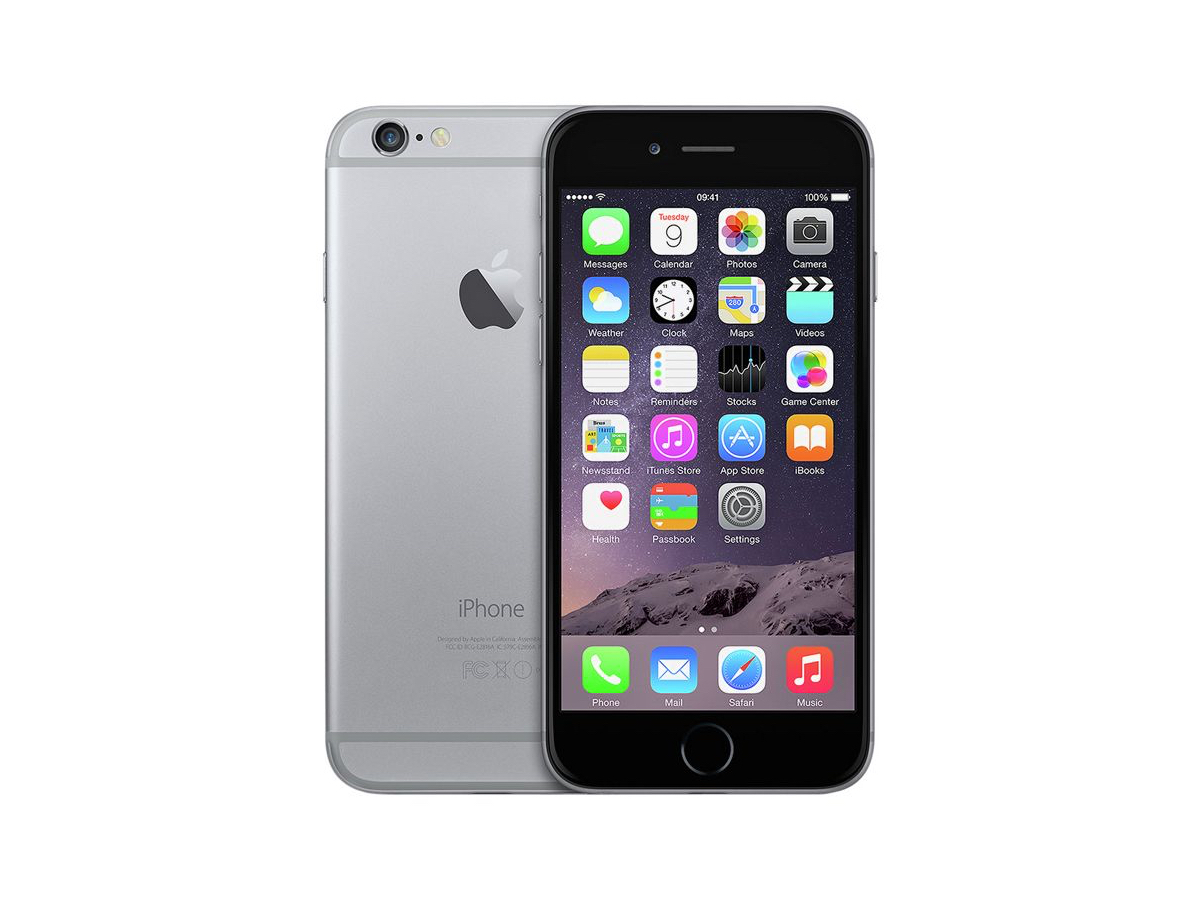 It might be a couple of generations old, but the iPhone 6 is still a pretty sweet smartphone. At £300 refurbished, its 4.7in screen, 8 megapixel snapper and A8 chip look like a solid combination.
16GB isn't the biggest capacity if you're a real phone-hog, but bung your snaps on iCloud and it should just be enough for a haul of apps and music.
Was: £399.95 | Now: £299 | Saving: 25%
Fitbit Flex (Save 52%)
We were seriously impressed with Fitbit's Flex when we reviewed it, and now you can bag its novel approach to everyday fitness for less than half the normal price.
Water-resistant and weighing just 14g, it'll track steps, sleep and daily activity, syncing with your Android or iOS smartphone to deliver a surprising amount of stats.
Was: £79.99 | Now: £37.99 | Saving: 52%
NOW TV Box with 2 month Sky Movies Pass (Save 50%)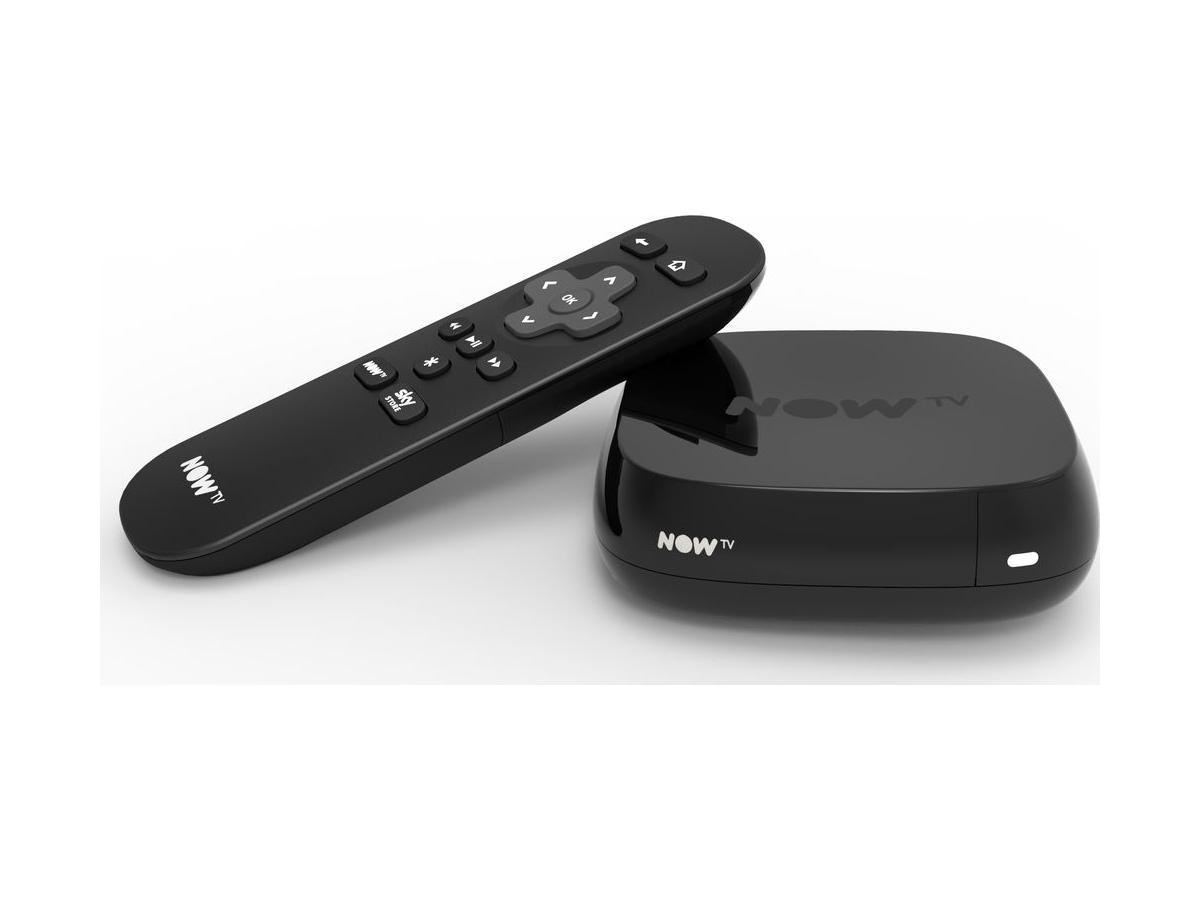 A NowTV Sky Movies subscription costs £9.99 per month. This bundle gives you two months for £12.50. Even without the box for your telly, then, it's a total steal.
Throw in the box and you can stream flicks straight to your big screen, as well as iPlayer, All4 and more – all for the price of cinema ticket.
Was: £24.99 | Now: £12.49 | Saving: 50%
PlayStation Console 500GB Slim Uncharted 4 Fixed Pack with FIFA 17 and NOW TV 2 Month Sky Cinema Pass (Now £199.99)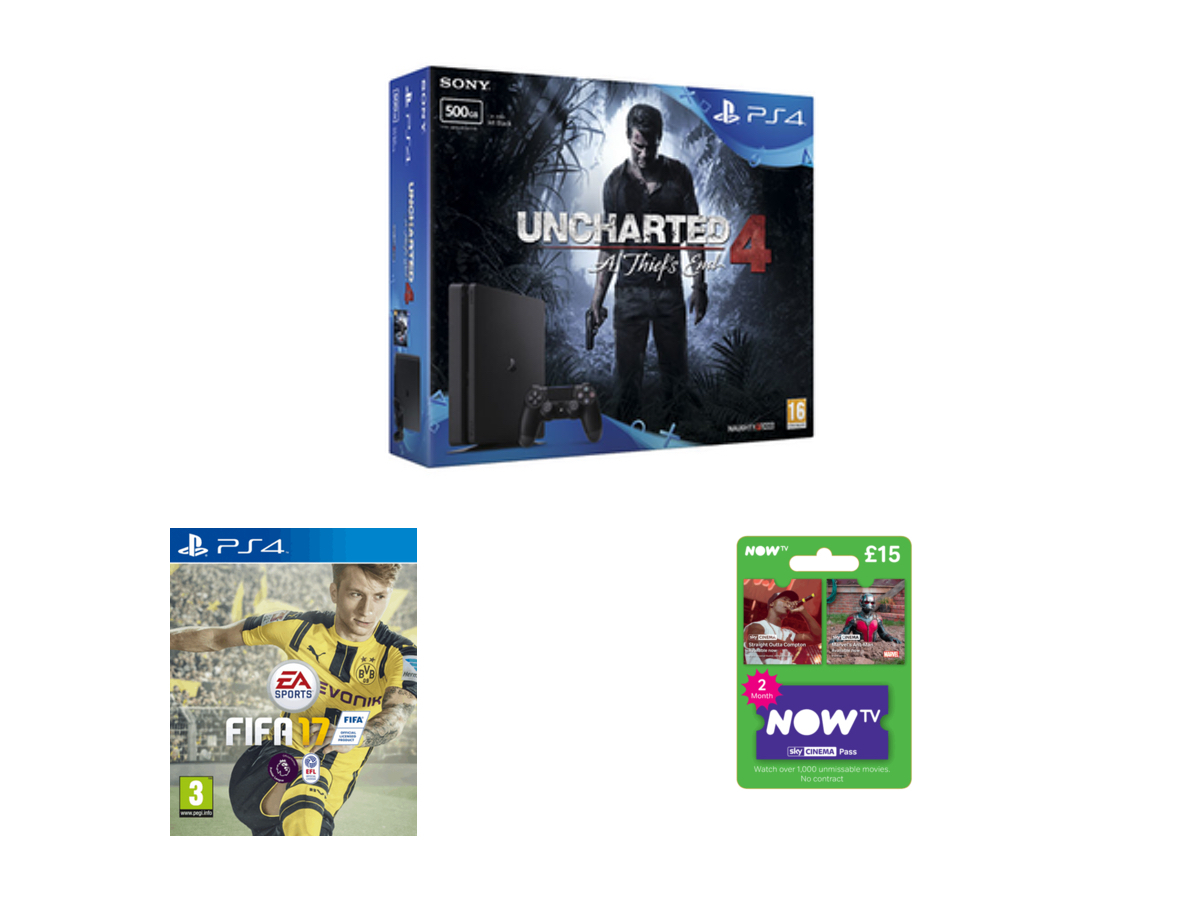 A PS4 Slim for less than £200 is no bad deal by itself. Throw in the excellent Uncharted 4 and the decent Fifa 17, and you've got a real bargain bundle.
Add two months of Sky Movies to the mix, and things are really looking bright. Better clear a space beneath the telly.
Now: £199.99
Philips 49PUS6401 49 Inch 4K Ultra HD Ambilight Smart TV (Save 36%)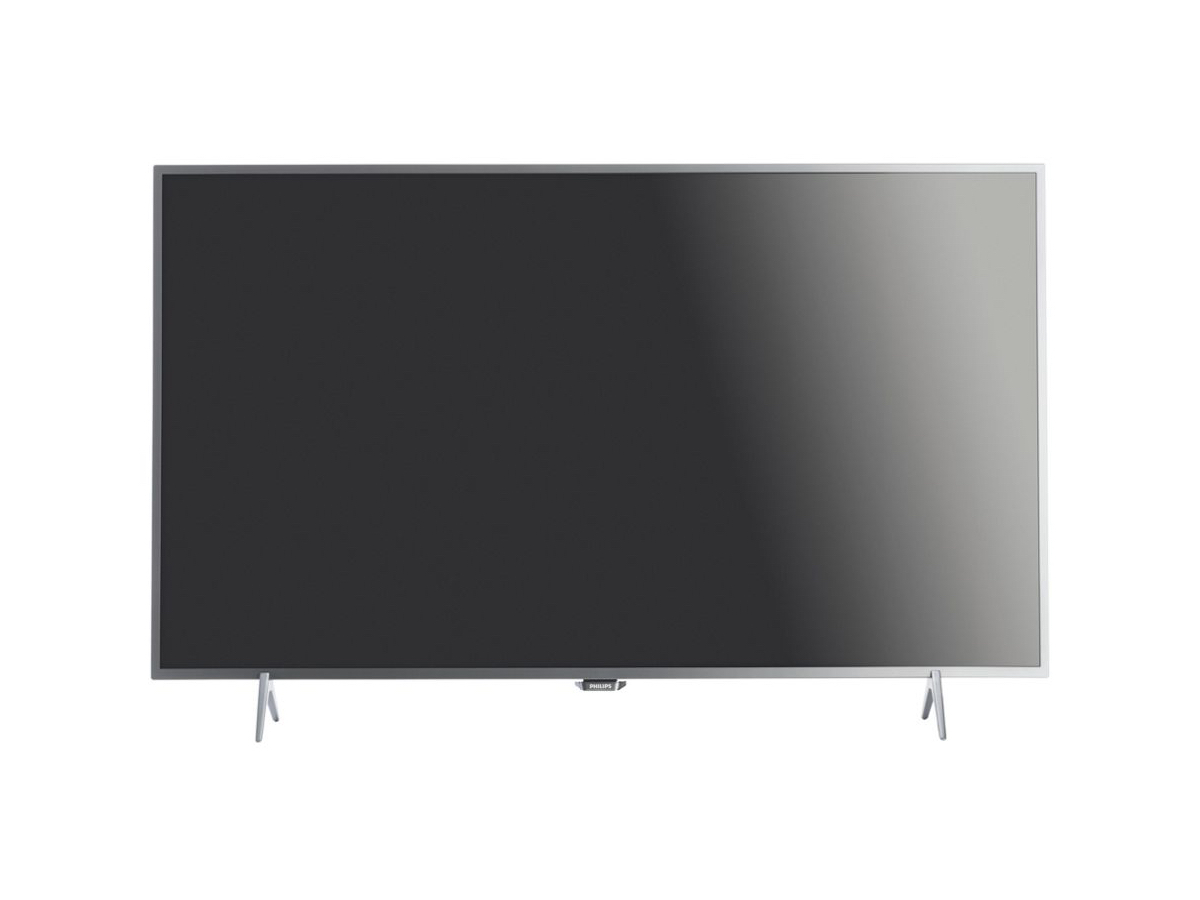 A 4K-equipped 49in display for £444? With HDR on-board, as well as Philips' nifty Ambilight tech – for subtle atmospheric lighting – there are worse ways to spend your readies than on this Ultra HD telly.
Our friends at What HiFi gave it a solid four stars for its punchy screen, vibrant colours and crisp detail – which makes a 36% saving look even sweeter.
Was: £699 | Now: £444 | Saving: 36%
Olympus OM-D E-M10 Mark II & 14-42mm Lens (Save 38%)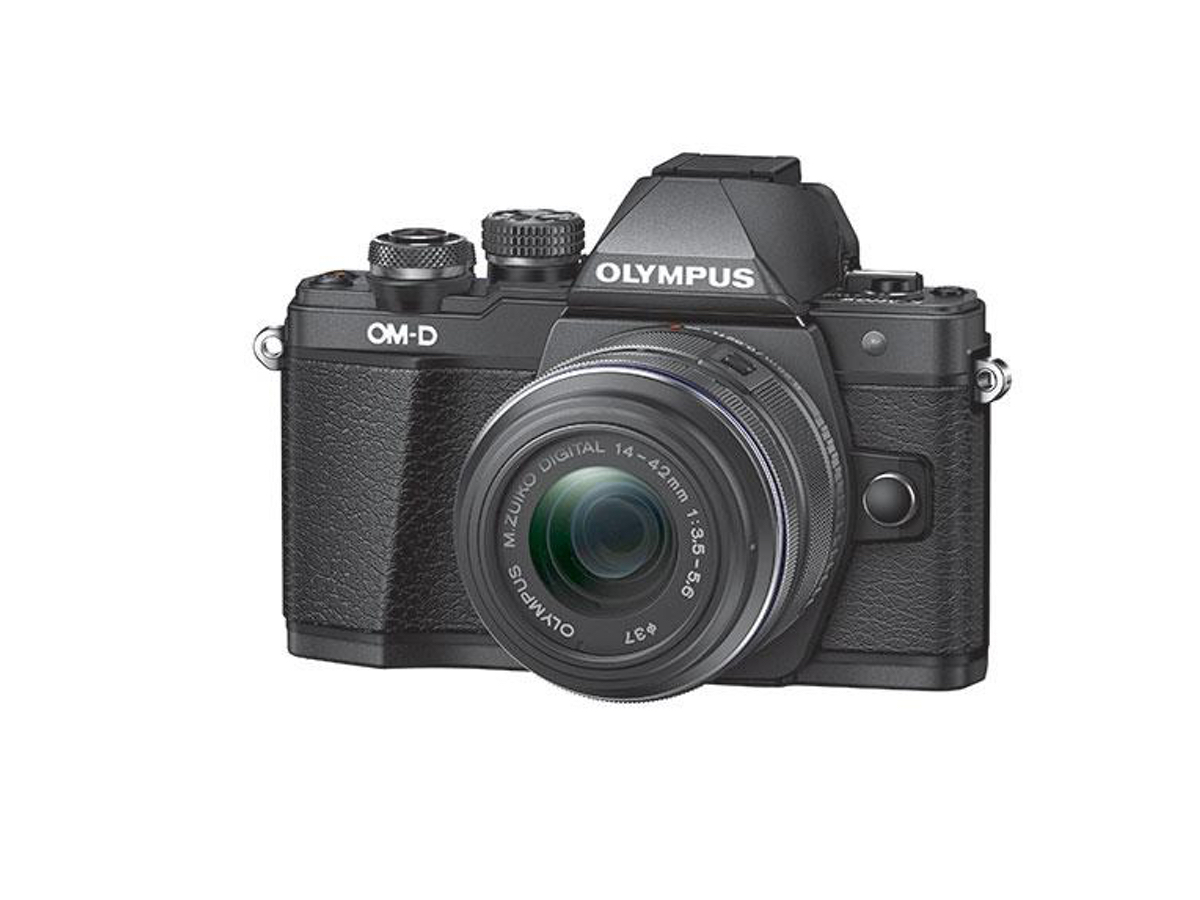 A great system camera for beginners and pros alike, we gave Olympus' OM-D E-M10 Mark II five stars when we tested it – and for good reason: equipped with a 16MP sensor, a hi-res viewfinder and a TruePic VII processing engine, it's a well-built snapper that's capable of producing excellent shots.
It's also a real pleasure to wrap the fingers around, with a satisfying layout of tactile controls. The best bit? It's available – after cashback – for a mere £374 from Jessops, with a 14-42mm lens bundled in.
Was: £599 | Now: £374 | Saving: 38%
TomTom Start 50 5 Inch Full Europe Lifetime Map Updates (Save 56%)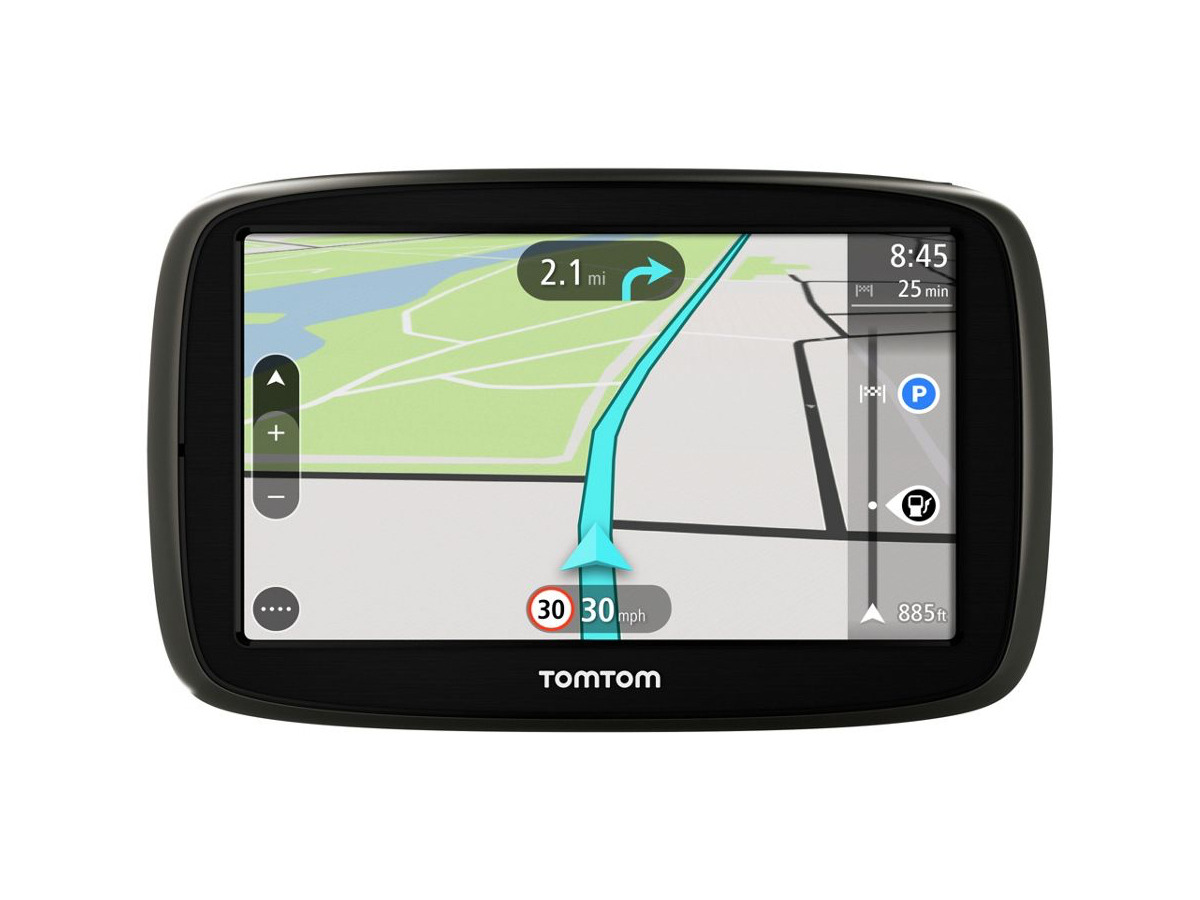 Sure, it's just a sat-nav. But it's just a sat-nav for just £70. And that £70 will get you a 5in screen, lifetime European map updates and lane guidance, for those tricky junctions. It'll also do the usual points of interest along your route, so you won't miss those all-important snack stops.
Much better than paying your mate Dave to read the map – and quieter, too.
Was: £159.99 | Now: £69.99 | Saving: 56%