Audio-Technica brings back the Sound Burger (again) – and this time it's not limited
The battery-powered Sound Burger is well and truly back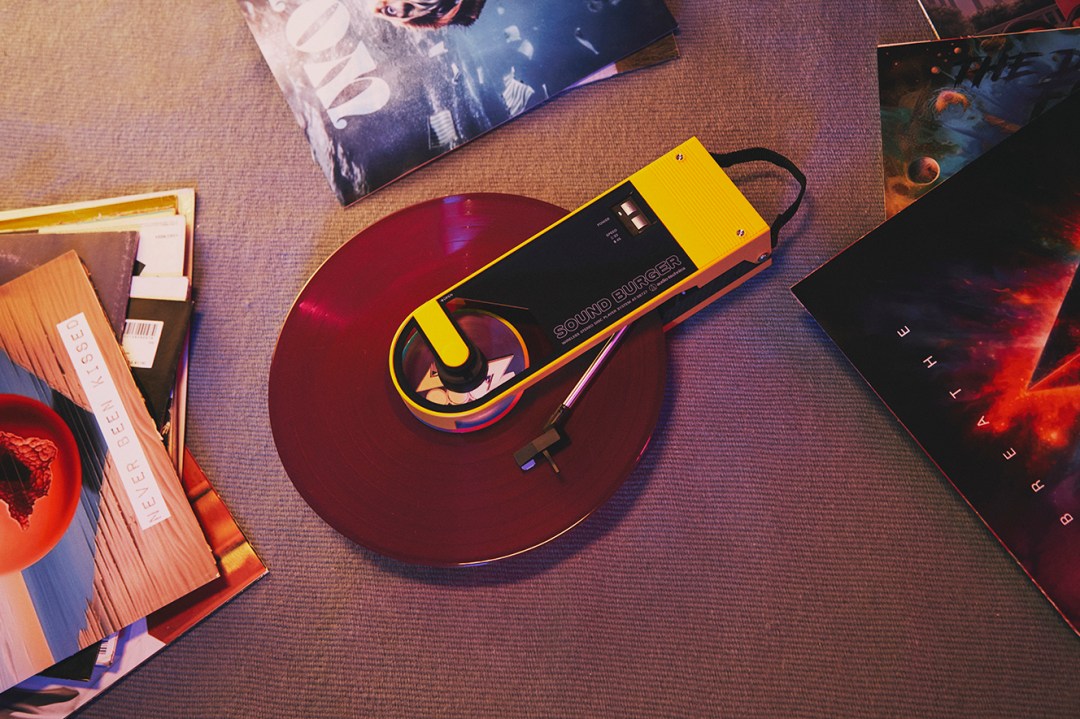 You might remember the Sound Burger portable record player. Having originally launched it in the early 1980s, Audio-Technica re-released it last year as part of its 60th anniversary celebration but it was a limited run in red and sold out straight away.
Audio-Technica had already announced the battery-powered Sound Burger was coming back but now we have some more solid colour and availability info. First, it'll be launched in black or white from today, with a new bright yellow colour coming in the summer. The yellow is definitely our pick of the three colourways, though we've got to be honest that we liked the red of last year's limited run. The Sound Burger will cost $200/£200/€229.
The 2023 Burger has Bluetooth for hooking up a Bluetooth speaker or headphones plus and a USB-C port for charging – it has a. As you'd expect, it plays both 33 and 45rpm discs, while the battery has a very respectable 12 hour life. In the box there's a couple of cables – the USB charging cable obviously, plus a 3.5mm to RCA cable to hook it up to an amplifier or other device.
The updated Sound Burger has a belt-drive system powered by a DC motor that uses a dynamic balance system. What that means in English is that pressure is applied to the stylus using a spring to keep it on the vinyl, making sure playback is smooth and the stylus doesn't jump off. It uses a standard ATN3600L stylus which is, of course, replaceable.