Asus ZenWatch, likely the cheapest Android Wear device to date, due in October
Long-awaited smartwatch will be unveiled Wednesday as IFA kicks up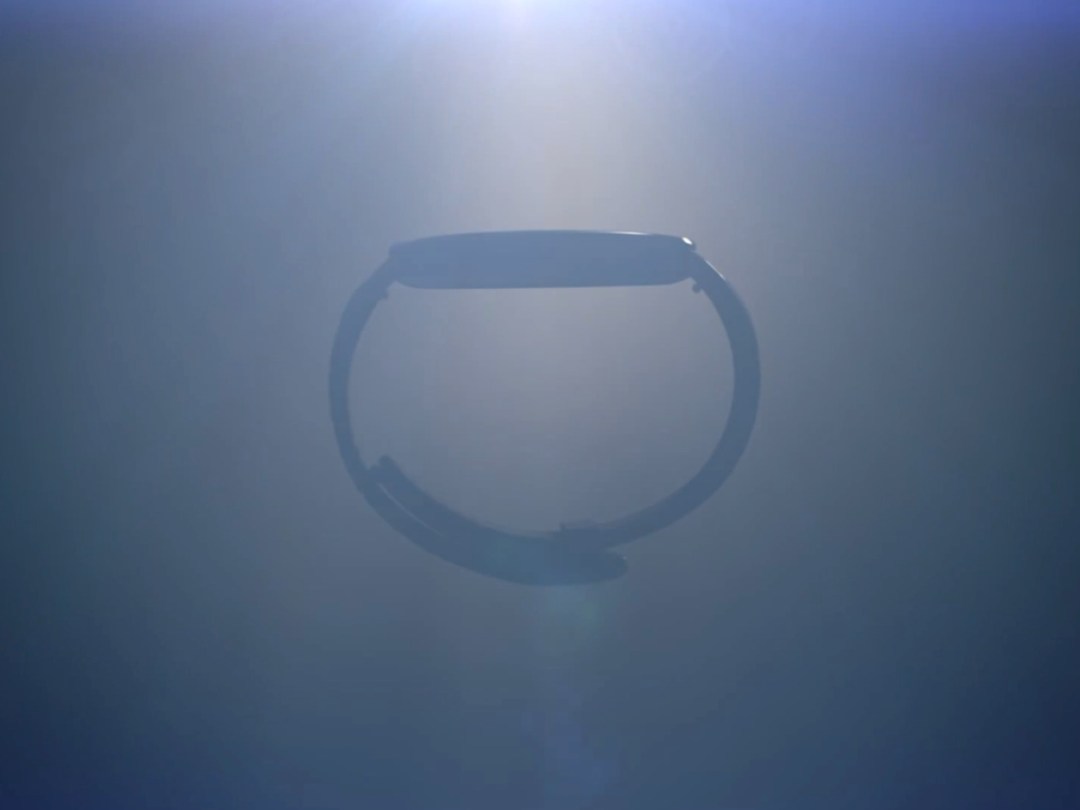 Asus is all set to fully reveal its first Android Wear smartwatch, now officially dubbed the ZenWatch, this Wednesday as IFA begins in Berlin, and some of the first details have started seeping out.
As promised, the ZenWatch is expected to be the cheapest Android Wear device on the market when it debuts, with a price under US$199 (~£120) planned. That's according to a report from the Central News Agency in Taiwan, which says the watch will be available in October.
The company has actually shown a fair bit of the wearable device via a teaser video and some sketches, which show off a rounded rectangle face and a brushed metal exterior. It will reportedly only come in one size at launch.
According to the CNA report, the watch "can be used alone" in addition to being paired with an Android device, though the extent of its standalone functionality remains to be detailed. It will launch with English voice control support, with Chinese support due by the end of the year.
Some features remain vague for now, but it won't be long until we hear more: Asus will livestream the official unveiling of the ZenWatch this Wednesday, 3 September at 10:30am GMT. Stay tuned for more as IFA's biggest announcements come pouring in later this week.
[Source: Central News Agency via The Verge]
READ MORE: Asus Android Wear smartwatch likely at IFA next month