Fully Charged: Tesla says Model III on track, and Asus ZenWatch 2 release details
All the tech news tidbits you might've missed amidst the IFA 2015 barrage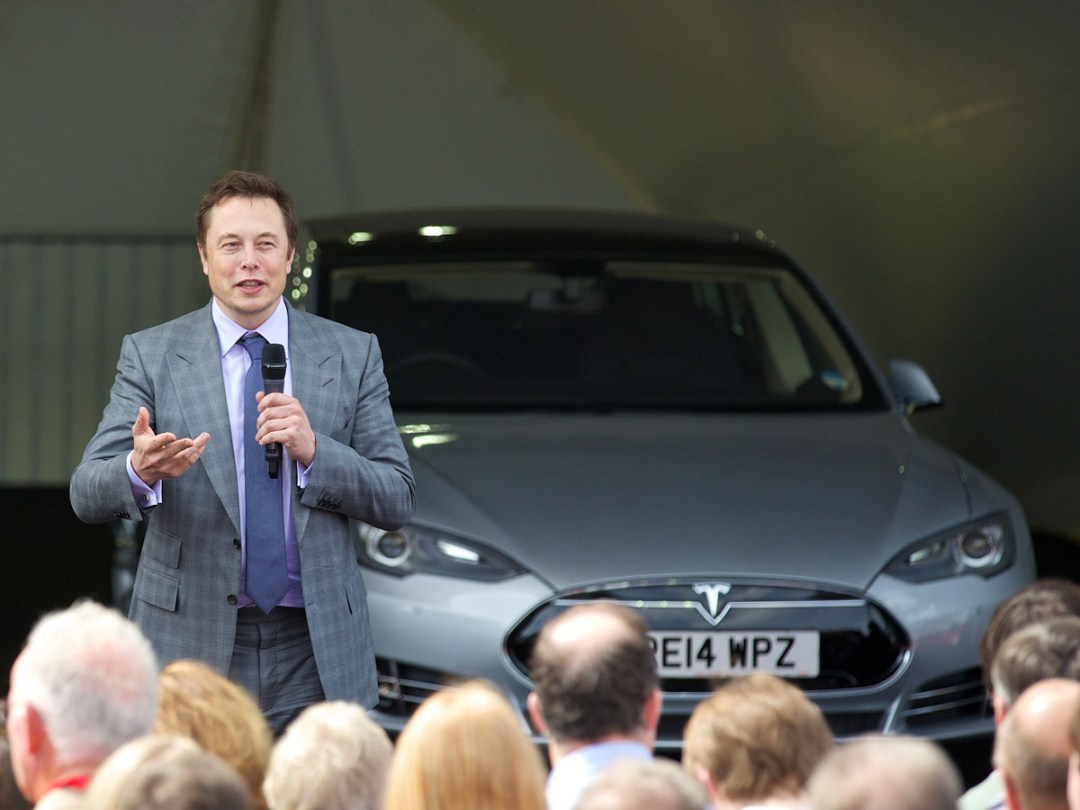 Tesla's Model III on track for 2017
For all the amazing work it's done with electric vehicles – and no doubt, in service of all that amazing work – Tesla Motors has a recurring trend of missing shipping targets and releasing its cars much later than planned. But for the Model III, promised to be the cheapest model to date by far, CEO Elon Musk says the company is still on track.
In a series of tweets, Musk claimed that the smaller, cheaper sedan should start production "in about 2 years," which keeps with the late 2017 estimate we heard earlier this year. The Model III is expected to sell for US$35,000 (about £23,000), and Tesla will reveal the car next March, with preorders set to begin at that point. The Model S is truly impressive, but it's the Model III that has the potential to introduce EVs to the masses (like us, maybe).
[Source: Twitter]
Asus ZenWatch 2 release details
The Asus ZenWatch 2 looks even nicer than the company's original Android Wear option – with very Apple Watch-esque band options, as shown above – and amidst the IFA 2015 madness yesterday, release and pricing details were unveiled.
We can expect to see the watch release worldwide in October with two models this time around: a 45mm version for €149, and a larger 49mm model for €169. Both have new colour options, a magnetic charging cable, better dust and water resistance, and a metal crown – and should be much cheaper than the new Moto 360, that's for sure.
[Source: Engadget]
New Mortal Kombat X characters
Still busting out combos (and busting skulls) in Mortal Kombat X? If you don't mind shelling out some extra money, it sounds like more characters are in your future – four, in fact, based on this tweeted tease from NetherRealm studio head and series co-creator Ed Boon.
We'll apparently find out more today, but don't be surprised if at least some of them are the characters already in story mode but not playable elsewhere, like Rain, Fujin, and Baraka. You just won't be able to enjoy them on Xbox 360 or PlayStation 3, since those versions were quietly cancelled last week.
Amazon's dash buttons are (sort of) free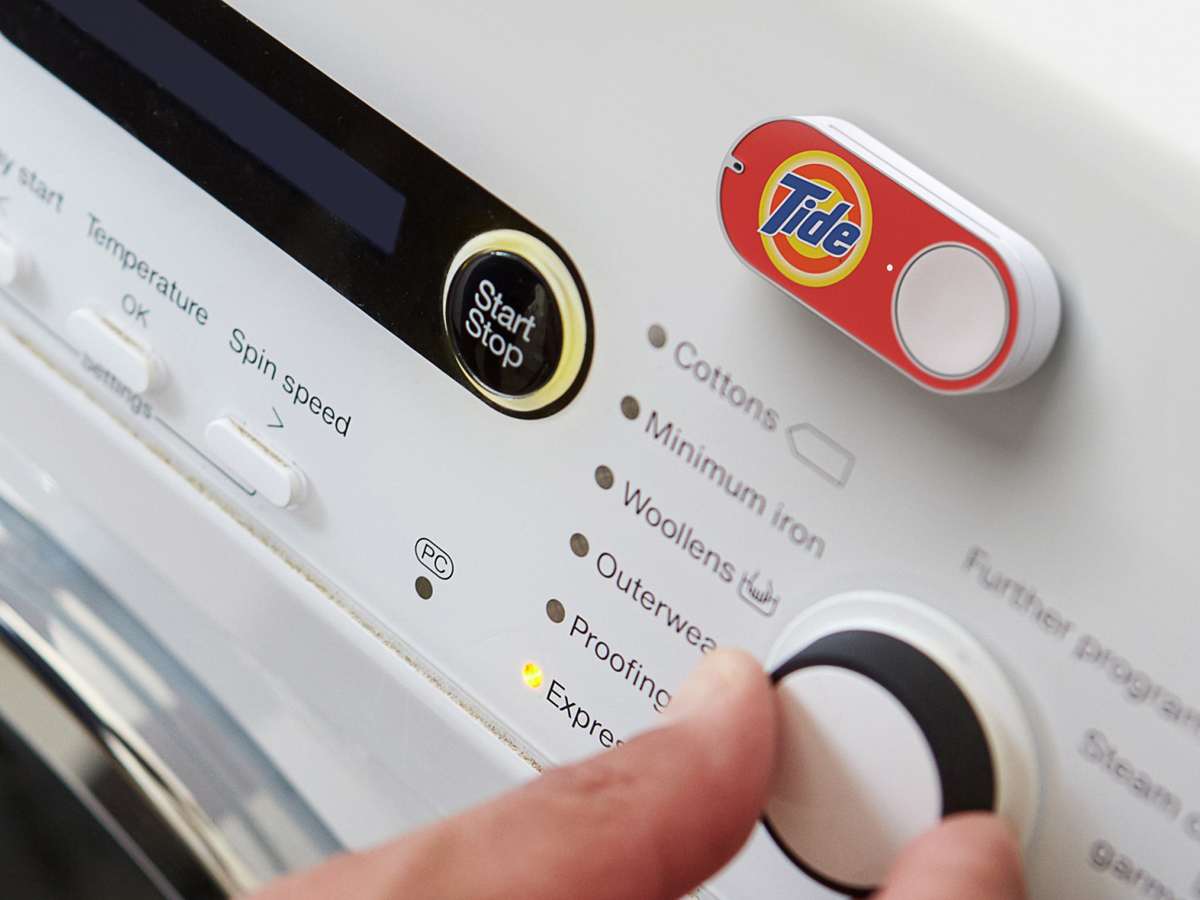 We were a little bewildered to find out that Amazon was charging money for its odd Dash Buttons, which effectively make it easier for them to sell you more things – but it's not really an issue anymore. Now, if you pay your US$5 to get a button and actually use it to order an item, Amazon will credit your account for the button price. Easy as that.
[Source: The Verge]