Apple's mobile hotspot could keep your Watch connected when you have no iPhone
Patent application for an ultra-portable device could suggest joggers' lives are about to get easier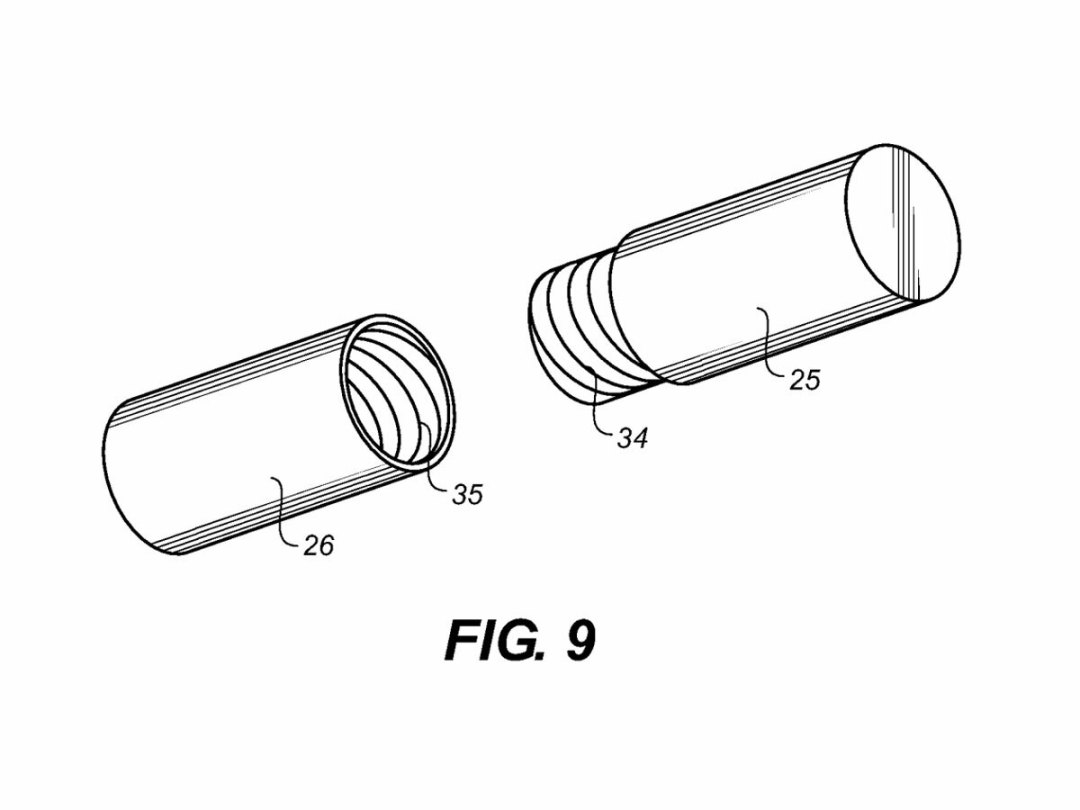 If you're an Apple Watch owner, you'll know that you need to keep a companion iPhone nearby at all times to get the best out of the wearable. But what if it could connect to the internet without one? A patent filed this week by Apple suggests that, one day, there might be an alternative.
The document outlines a "hotspot device" that does, well, what your iPhone does when it becomes a mobile hotspot: allows other devices to connect to the internet by using it as a portal of sorts. However, this hotspot is a lot smaller and lighter than a smartphone. The document describes a small cylindrical device with no external controls. One half of it is a battery, the other contains the logic board, antennas and a SIM reader. Twisting the two sections in opposite directions turns it on.
You might be wondering what the market for such a device could be – after all, iPhones aren't exactly huge and heavy. But consider the Apple Watch-owning runner. The Watch features all the fitness-tracking stuff he or she needs, but needs an iPhone to come along for the ride – which requires an armband or a secure pocket to stash it in, lest it become an annoying burden. This hotspot solves that particular problem, as it would keep the Watch connected to the Internet while being so tiny as to be unnoticeable in your pocket or even stuffed into a sock.
Of course, the hotspot would also allow non-cellular equipped Apple products like MacBooks and iPads to get online when the user is on the move. Not everybody, after all, owns a smartphone capable of acting as a hotspot or wants to use up their data allowance this way.
As with all things described by patents, there's no guarantee that this product will ever see the light of day – but it could surface at some point in the not-too-distant future.
[Source: AppleInsider]