Apple's AirPods Pro now come with USB-C charging case
But there aren't any additional changes beyond the new charging port.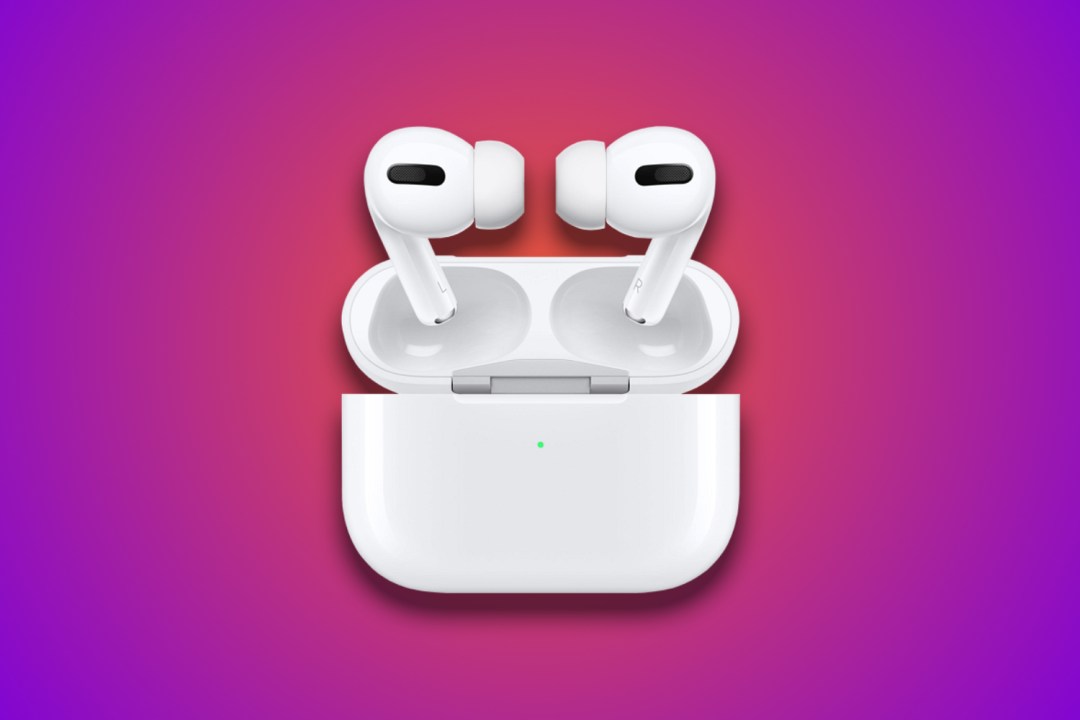 As widely expected, the next iPhone generation will see Apple switching its smartphones from Lightning to USB-C – and the AirPods Pro true wireless earbuds are in for the same treatment.
Announced at Apple's September Wonderlust launch event, it first appeared that the revised AirPods Pro 2nd gen didn't pack in any new features or see any sonic upgrades compared to the outgoing pair – it simply joined the iPhone 15 in switching charging ports. However, it later emerged the case had been bumped with better dust resistance (IP54, vs IPX4 in the old model) and the earphones themselves would support lossless audio when paired with the upcoming Apple Vision Pro mixed reality headset.
The swap to USB-C is considered a big win by the European Union, whose common charger mandate spurred Apple into action, but also for consumers; now they'll be able to use the same cable as their other gadgets to charge their earbuds, even if they aren't entirely enslaved to Apple's product range.
As before, the refreshed 2nd-gen AirPods Pro pack personalised spatial audio and active noise cancellation. An H2 chip provides Adaptive Transparency, which instantly switches on when detecting high decibel noises. Battery life remains at six hours of listening time from the buds themselves, and a total of 30 with the charging case, which also supports wireless top-ups. The case has precision finding when using the Find My app on iOS, and comes with a lanyard attachment just like before.
This new AirPods Pro version should appeal to those with older versions looking to upgrade, particularly those also looking to make the leap to one of this year's iPhone models – but for everyone else there's little reason to make the switch right now. Unless you really, really love USB-C.
You'll be able to pick up the USB-C equipped AirPods Pro 2nd generation from the 22nd of September, the same day the iPhone 15 range goes on sale. It'll set you back the same $249/£229 as the old Lightning variant. Or if you prefer to keep the cord in, Apple's wired EarPods now use USB-C to support the iPhone's new charging connector, and cost $19/£19.