Apple Pay coming to the UK next month
London public transport and a host of big names have signed up to the iPhone's NFC payment scheme
In what's sure to be one of the highlights of WWDC 2015 for UK residents, Apple has announced that Apple Pay will launch in the UK in July. Yep, that's next month.
Apple Pay, which uses the iPhone 6 and 6 Plus' NFC chip to make touchless payments, has been available in the US since the autumn of 2014. The UK will be only the second country to get the system.
Apple announced that, with eight major UK banks on board at launch and more to follow in the months after, over 70 percent of UK credit and debit cards will work with Apple Pay by the autumn.
Retailers supporting Apple Pay include Waitrose, Boots, M&S, Costa, Lidl, McDonalds, Nando's, JD Sports and Transport for London. Yes, you'll be able to pay for your Tube, train and bus rides in the capital using your iPhone in just a matter of weeks. In total, they'll be 250,000 UK retail locations compatible with Apple Pay at launch, which is more than were available in the whole of the US during the original launch.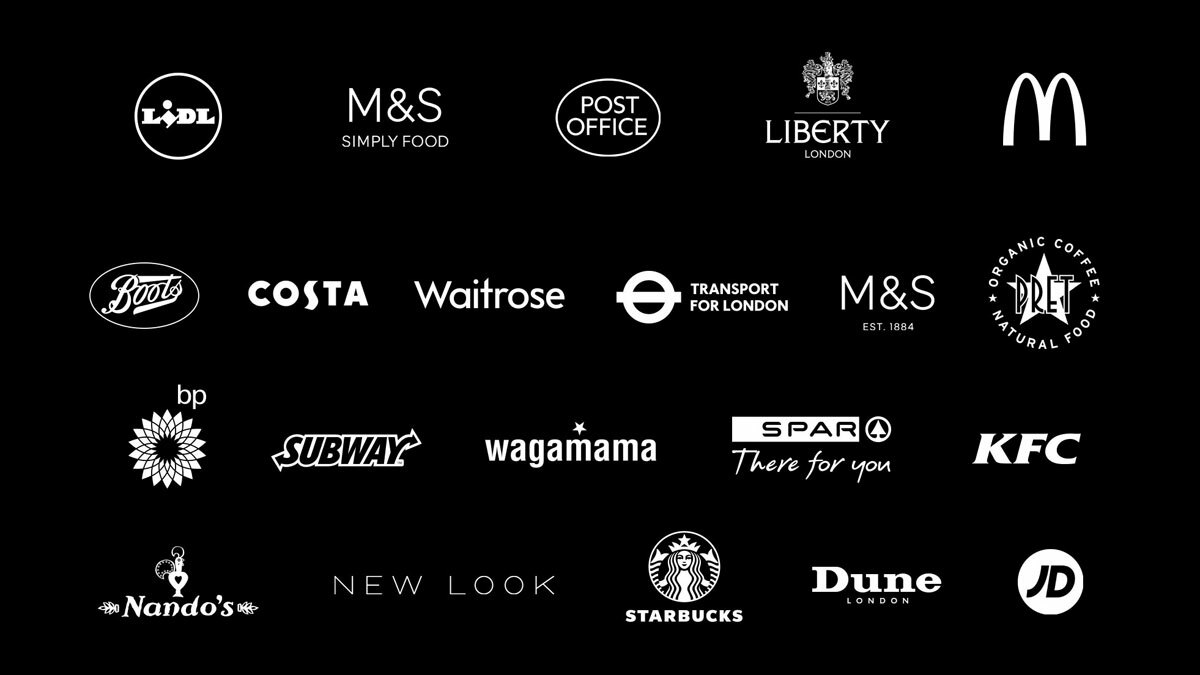 Aside from the announcement of the UK launch, Apple revealed some other developments with Pay. The highlight is probably the fact that iOS 9 will usher in new features including support for retail store debit and credit cards and loyalty schemes, but there'll also be support for Apple Pay purchases from within more apps, including Pinterest.
Apple Pay, it seems, is making good on its early promise. We can't wait to sup our first cup of iPhone-bought coffee.