Apple might also be making an Amazon Echo-like home speaker
Siri could live in your flat, but first she might reach all your apps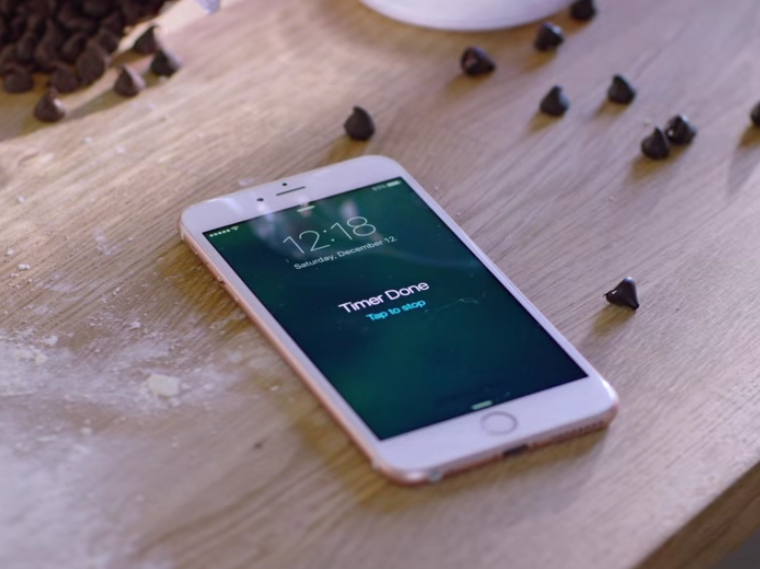 Last week, Google affirmed recent rumours by announcing Home, a new A.I.-powered home speaker that follows Amazon's Echo (seen below) in pursuit of your living room. And now Apple might be next.
The Information reports that Apple is working on its own Siri-housing home speaker that can answer Internet-driven queries, control appliances and gadgets that use Apple's HomeKit platform, and do things like send text messages and activate alarms and timers.
The report suggests that Apple has been working on the device since before the Amazon Echo was announced, although if Apple is going to be third to market with this kind of gadget, it better be smarter and/or more polished than it predecessors. As The Verge points out, Siri's multilingual capabilities could be one advantage.
While the Siri speaker isn't expected to release in the very near future, Apple may be making strides in that direction by opening up a Siri software development kit next month at the annual Worldwide Developers Conference (WWDC).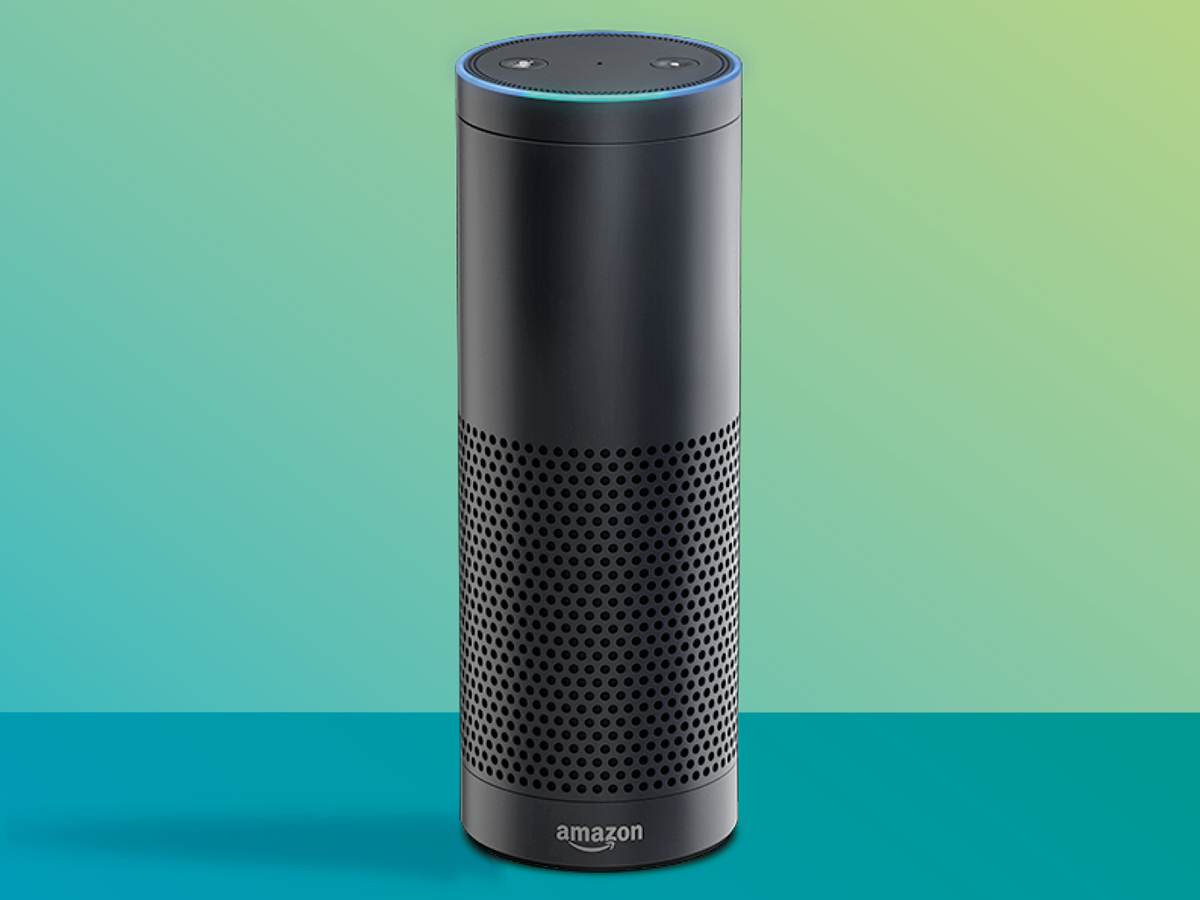 Such an SDK would allow all developers to use Siri's various abilities within their iOS, tvOS, and watchOS apps. And there could be one other platform, too: Siri will reportedly be demonstrated for Mac when Apple showcases OS X 10.12 – which itself is rumoured to be renamed macOS.
If all of the rumours and reports prove true, we could see Siri in a lot more places later this year, and potentially many more beyond. But as Amazon's Alexa and Google's Assistant get a lot smarter, we'll have to see if Siri keeps pace there as well.
[Sources: The Information via The Verge]