Apple iRadio to start streaming soon?
Watch out Pandora and Spotify, Apple is about to sign Universal Music – with Warner soon to follow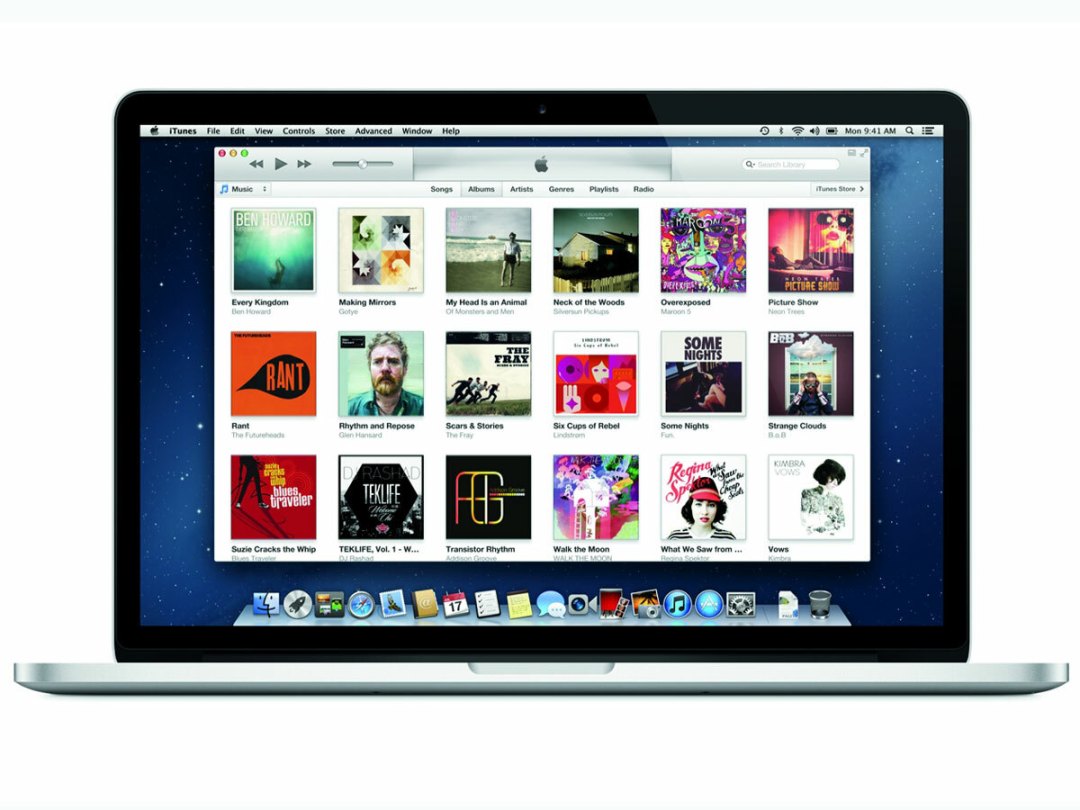 Apple is set to sign a deal with Universal Music Group, bringing its rumoured iRadio streaming music service one step closer.
Apple's iRadio service is gunning for the likes of Pandora, which already offers a free radio-style music service in the US (but not Europe) in conjunction with the big record labels. After the Universal deal is inked, Apple will be concentrating on the other two major music players – The Verge's sources report that Warner Music is close to a deal, although talks with Sony have not yet reached the point where a deal can be signed.
Apple is paying royalties at a similar rate to Pandora, so we can expect to see it offering a similar service – we'd expect that to include something similar to Pandora's free music offer, especially given the superior advertising rate that Apple commands with so many users. But will it limit use to 40 hours of free music, like Pandora? Spotify probably hopes so.
[via The Verge]
You might also like
Flying TARDIS-copter seduces our wallets
Samsung Galaxy Mega 6.3 is official
The visual effects secrets of The Hobbit: An Unexpected Journey