Apple iPhone 5S photo shows off dual LED flash
Double the light, double the fun. Assuming this latest iPhone 5S shot is real of course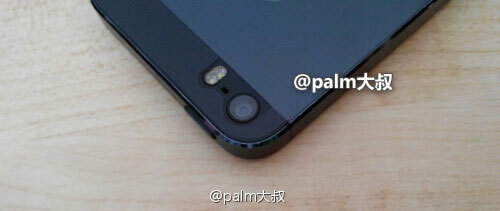 It seems like only yesterday when we were casting an eye over the ins and outs of a reportedly genuine iPhone 6 (or iPhone 5S), and now a newer shot leaked online appears to confirm the presence of a dual LED flash.
Apart from that, it looks like the same iPhone 5 that we've come to know and love, though we'd bet our entire collection of gadgets that it'll be packing iOS 7 out of the box.
We're sure Apple has some silicon tweaks and upgrades up its sleeve, along with a potential megapixel bump or too, so stay tuned for more leaks ahead of the official reveal.
[Tech Radar via Palm Uncle]