Apple iPad Pro to get Livescribe-style smart pen?
Newly-granted Apple patent suggests the company is toying with a Galaxy Note-esque stylus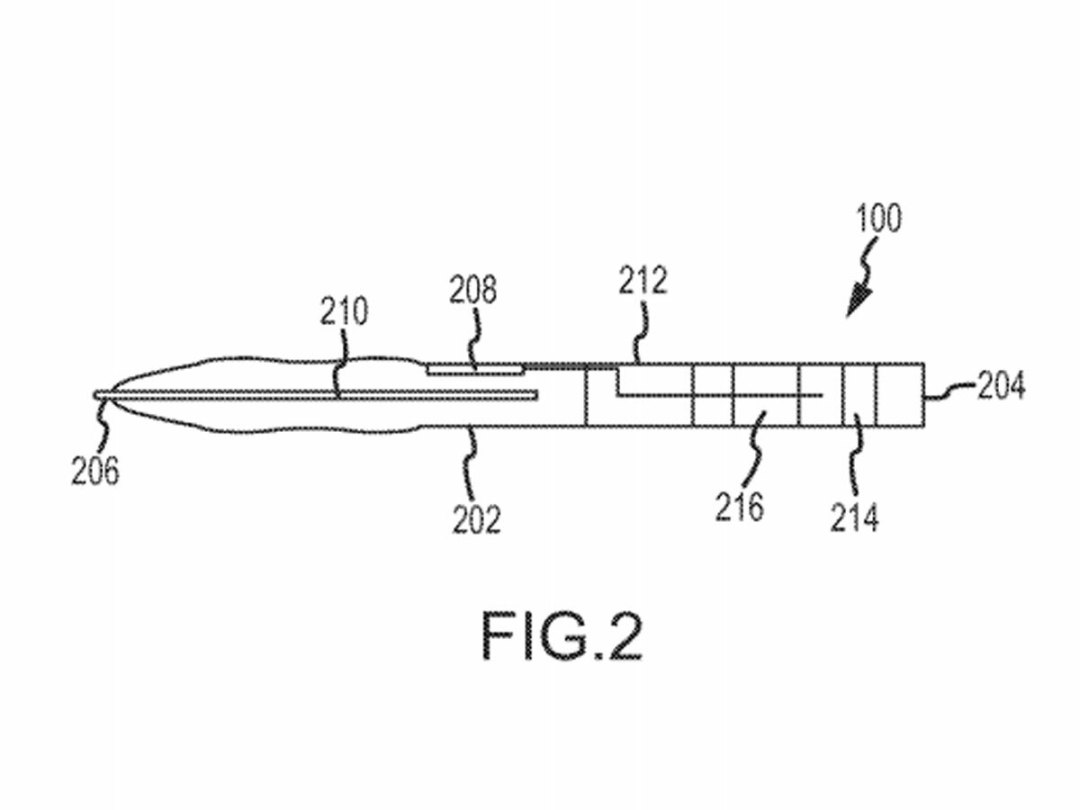 Despite Steve Jobs' suggestion in the past that any tablet maker that includes a stylus with their slate has "blown it", Apple could be making plans to offer a smart pen accessory with future iPad models.
The company has just been granted a patent in the US for a "communicating stylus" able to "talk" to digital devices via wireless networking. Like the existing Livescribe 3 stylus, it'd be able to store drawings and handwritten notes for later transfer to a computer, tablet or phone.
READ MORE: Is Apple going to break all the Steve Jobs rules?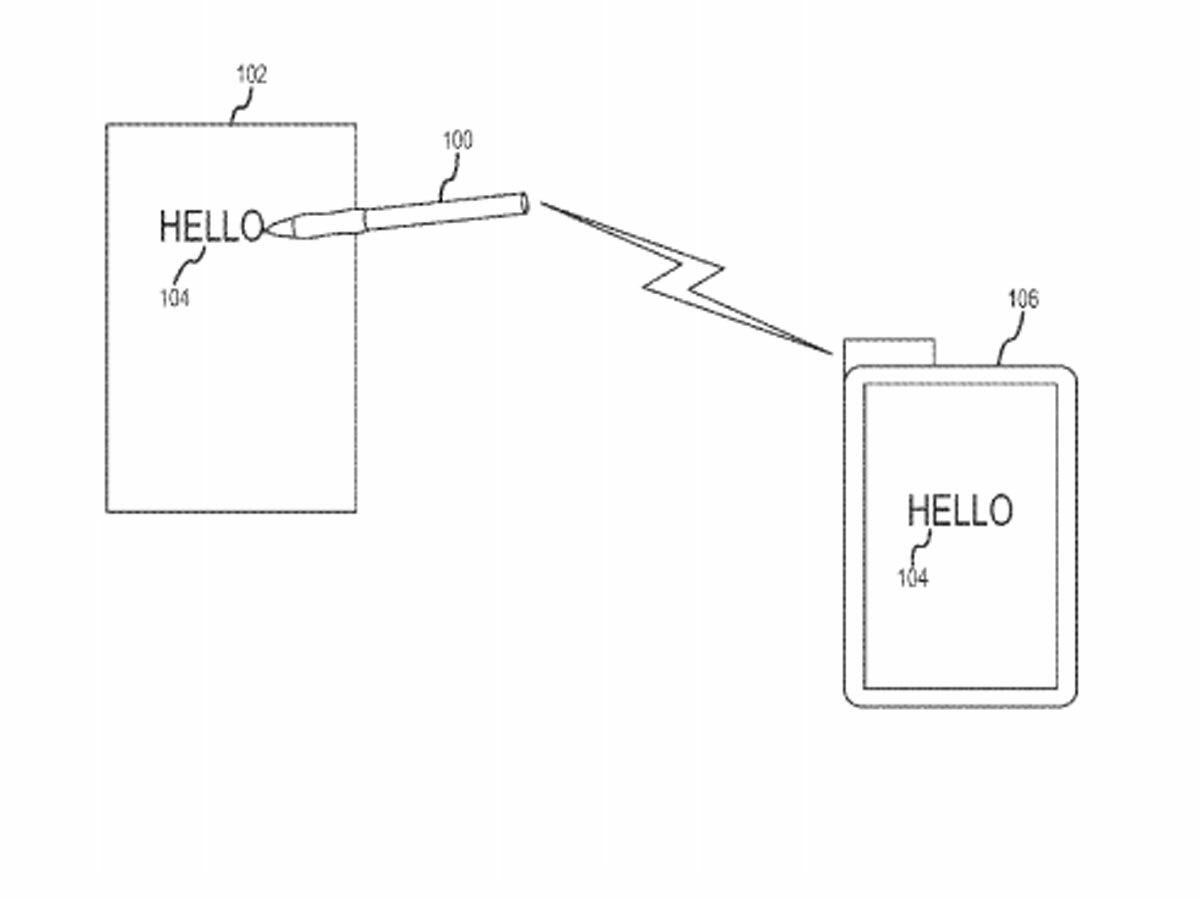 Where the Livescribe 3 uses an infrared camera and requires special paper to work, however, Apple's stylus creates notes and sketches through its movements: onboard accelerometers activate when the user draws or writes and can send the info they collect in real-time to a device (the Livescribe 3 stores notes and transfers them after the fact via Bluetooth). Data can be collected when the stylus's nib is touching a surface, when it's manually turned on, when it's picked up or when it's removed from a dock.
The data collected by the pen can be sent to multiple devices simultaneously, and its accelerometers allow it to measure movement in three dimensions, meaning it can track motion no matter its angle – it could even do so in mid-air.
As always when it comes to patents, the existence of this document does not mean Apple plans to make the invention it describes. Tech companies file hundreds, even thousands, of patents outlining products that will never see the light of day. But we have to admit that this is one of the more interesting ones we've seen of late, and if Apple were to produce it – as an accessory for the upcoming 12.2in iPad Pro, for instance – we'd be very excited to give it a try.
[Source: US Patent Office via AppleInsider]