Apple claims iPhone-bricking Error 53 is a security feature, not a bug
We imagine non-functioning iPhone owners might disagree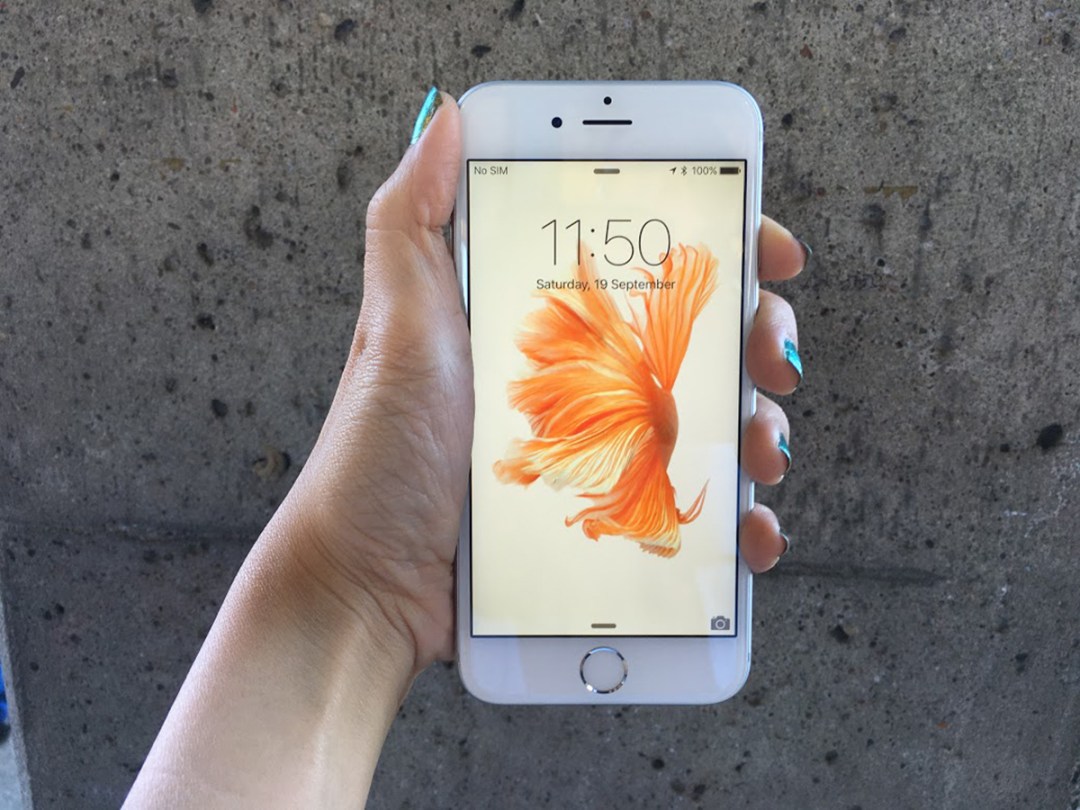 Have you heard of Error 53? Hopefully you haven't encountered it yourself, but a lot of people have: it's a message has popped up on many a Touch ID-equipped iPhone, leaving it inoperable via an endless reboot loop. That's a problem.
For months, nobody really knew what caused it, but now Apple has cleared the air: they say if your Touch ID sensor or even the screen is replaced or repaired by an unauthorised third-party provider, the iPhone will check the components and recognise a mismatch. If you try to update or restore your phone after that point, the phone may toss up the "Error 53" message and be unusable.
From a security standpoint, it makes sense: Apple is concerned about unauthorised parties tapping into the data secured by the Touch ID sensor, and thus designed its phone to effectively lock itself down when an intrusion is detected. However, users are given no warning about the impending shutdown, and there's no widespread messaging that getting your phone fixed anywhere but an Apple Store or authorised repair partner is required.
"We take customer security very seriously and Error 53 is the result of security checks designed to protect our customers. iOS checks that the Touch ID sensor in your iPhone or iPad correctly matches your device's other components," said an Apple spokesperson in a statement.
"If iOS finds a mismatch, the check fails and Touch ID, including for Apple Pay use, is disabled," it continues. "This security measure is necessary to protect your device and prevent a fraudulent Touch ID sensor from being used. If a customer encounters Error 53, we encourage them to contact Apple Support."
It's little solace to anyone who suddenly ends up with a broken, expensive smartphone. Also, it's not a complete explanation: last spring, Daily Dot editor Mike Wehner experienced problems with his iPhone 6 Plus screen and Touch ID sensor that eventually pulled up Error 53. However, his phone had never been repaired, and Apple Store employees had no idea what was happening.
If Apple intends on requiring iPhone service to be handled exclusively in-house, the company needs to make customers well aware of that when buying a device – and not simply punish them for trying to use their phones. We have a feeling this won't be the last we hear of Error 53 and its legality, as too many buyers have been affected for this phenomenon to simply pass quietly.
[Sources: The Guardian, Engadget, Daily Dot]