Aperture Science gets ready to open The Lab for VR experiments
Valve's free virtual reality taster will arrive in time for Vive and Oculus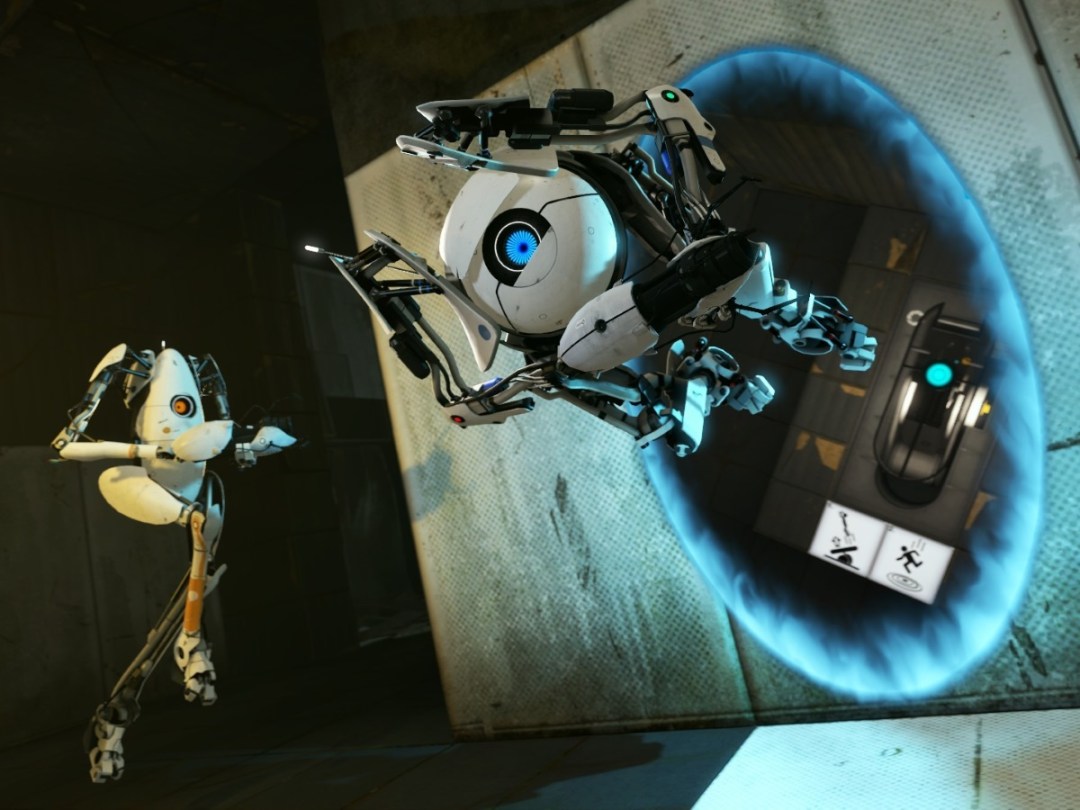 Greetings, initiate. Have you attached the reality virtualising binoculars over your occular region? Then we can begin.
Valve works in mysterious ways (and on mysterious time), so a four sentence press release should come as too much of a surprise, but when that press release mentions VR, it's good reason to get excited.
The team behind Half Life just confirmed it will be bringing gamers back to Aperture Science later this year, only this time in virtual reality.
The Lab will be "set in a pocket universe" of Portal's iconic laboratories, and include a compilation of VR experiments and tasters designed to give gamers something to play on their new, rather expensive headsets.
Sure, The Lab will be designed with room-scale VR in mind, meaning it'll work best on Valve's own Vive headset, but you can bet Oculus Rift owners will be able to get in on the action too.
Better yet, The Lab will be free to download when it arrives.
Hopefully The Lab will walk in the same footsteps as Valve's SteamVR performance test, which uses the free-to-download Aperture Robot Repair demo to make sure your PC is capable of running games on a virtual reality headset.
We're glad to see Valve is working on content for VR as well as hardware – with only a month or two left until Vive and Oculus arrive, there's a real lack of actual games to play.
We'll learn more about Valve's VR experiments next week at GDC. They should arrive with gamers at the end of April.