Another Star Wars film finds its director in Chronicle's Josh Trank
Upcoming Fantastic Four director finds himself tapped for one more massive franchise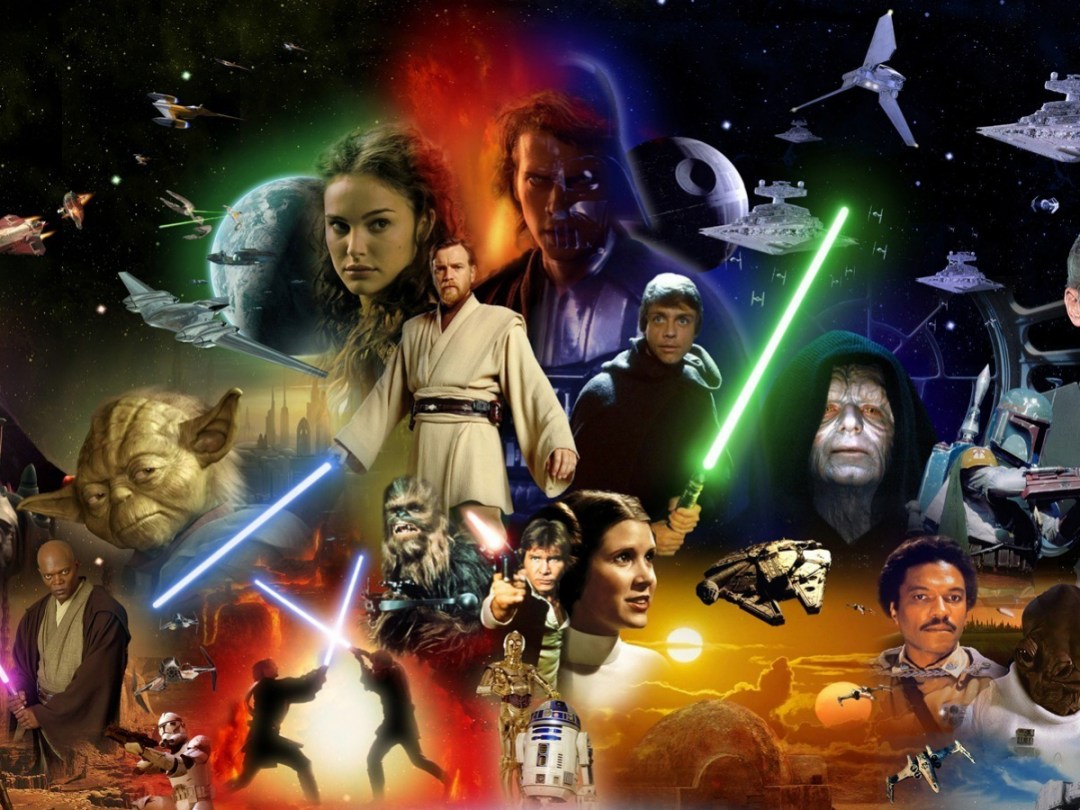 Another day, another Star Wars film in the works? That's what it's starting to feel like, as Lucasfilm today confirmed that another director has been tapped to helm a future Star Wars flick.
The latest is Josh Trank, whose acclaimed 2012 debut Chronicle did convincing superhero action on a small scale, grossing 10 times its budget in cinemas alone. He's currently working on next summer's The Fantastic Four film reboot.
"We're thrilled to welcome Josh into the family," says Lucasfilm president Kathleen Kennedy. "He is such an incredible talent and has a great imagination and sense of innovation. That makes him perfectly suited to Star Wars, and for this new slate of movies that reach beyond the core characters and storylines of Episodes I through IX."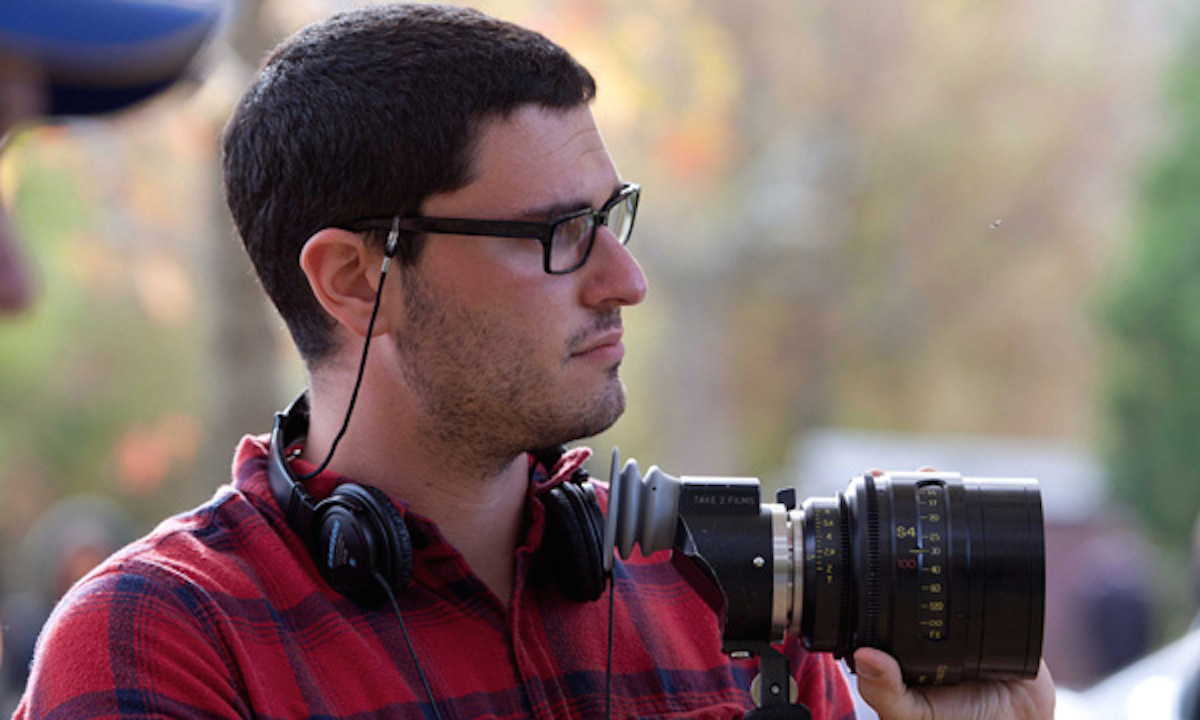 It's not yet known which film the 30-year-old director will helm (or when), but he's the second director—following Gareth Edwards (Godzilla)—to be announced in recent weeks for such a gig. Lucasfilm and Disney previously announced plans to pursue numerous character-centric origin story films on the likes of Boba Fett and Han Solo. Perhaps it's one of those.
Interesting trend here, too, with their choice in directors. Both Edwards and Trank created a great, small movie inspired by blockbusters before moving onto a blockbuster franchise themselves.
It worked out well with Godzilla, and here's hoping Trank does the same with The Fantastic Four. If so, it'll bode well for letting these young guns take the reins of this legendary sci-fi franchise after J.J. Abrams takes his shot with next year's Star Wars: Episode VII.
[Source: Star Wars]
READ MORE: Fully Charged: Next Star Wars film dated for 2016, Samsung's VR headset plans, and a first look at Big Hero 6