Android is BlackBerry's only future, with two cheaper phones on the way
Company director suggests a return to BlackBerry 10 is unlikely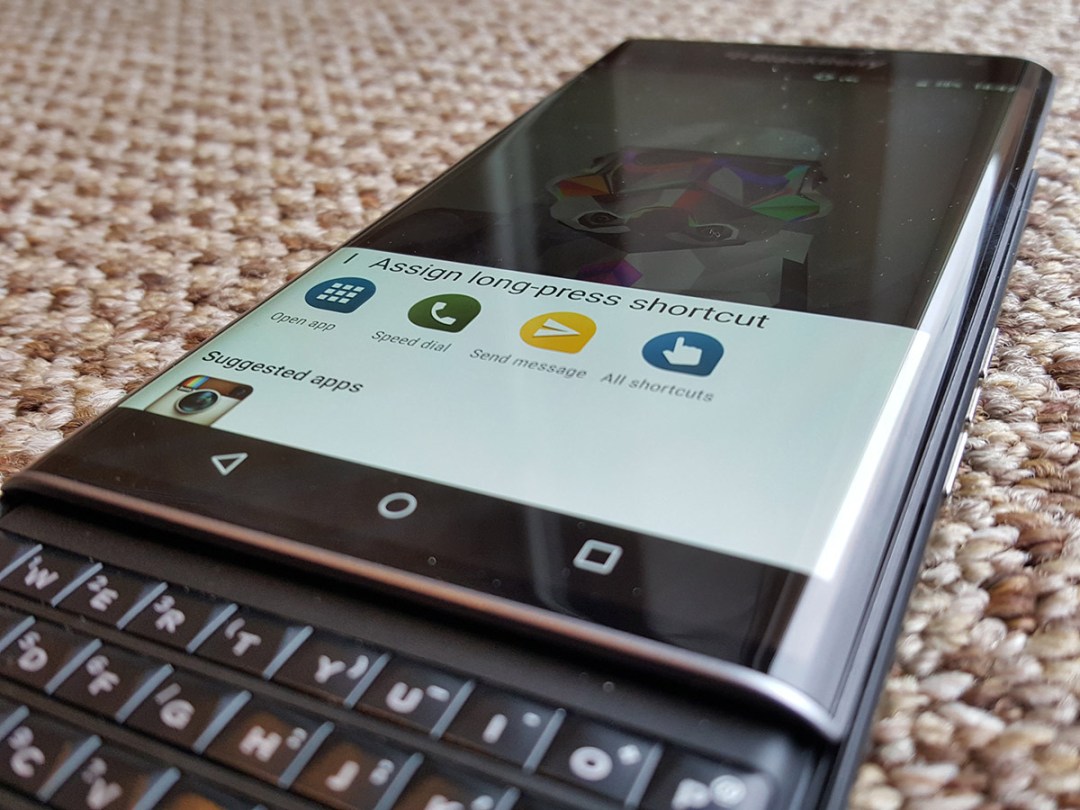 Last month, BlackBerry CEO John Chen told CNET that the company would only release Android phones in 2016, following the debut of the keyboard-slider BlackBerry Priv. But at the time, he left the door open for another BlackBerry 10 device down the line.
Now it seems like that's unlikely to happen, thanks to word from Damian Tay, BlackBerry's senior director of APAC product management. His comments to the Economic Times suggest that Android is the company's only way forward, and that the Priv is less an alternative option from the company and more of a hard pivot.
"The Priv device is essentially our transition to Android ecosystem. As we secure Android, over a period of time, we would not have two platforms, and may have only Android as a platform [for smartphones]," Tay told the publication. "But for now, we have BB10 and Android platforms for our smartphones."
He adds that BlackBerry will continue to sell BlackBerry 10-powered phones like the Classic and Passport, claiming they're more secure than Android devices for now – but the comment above suggests that it's only a matter of time before they believe Android can be as secure as their own in-house operating system. Continued government use is a big reason why they'll continue to support the BlackBerry 10 OS, as well.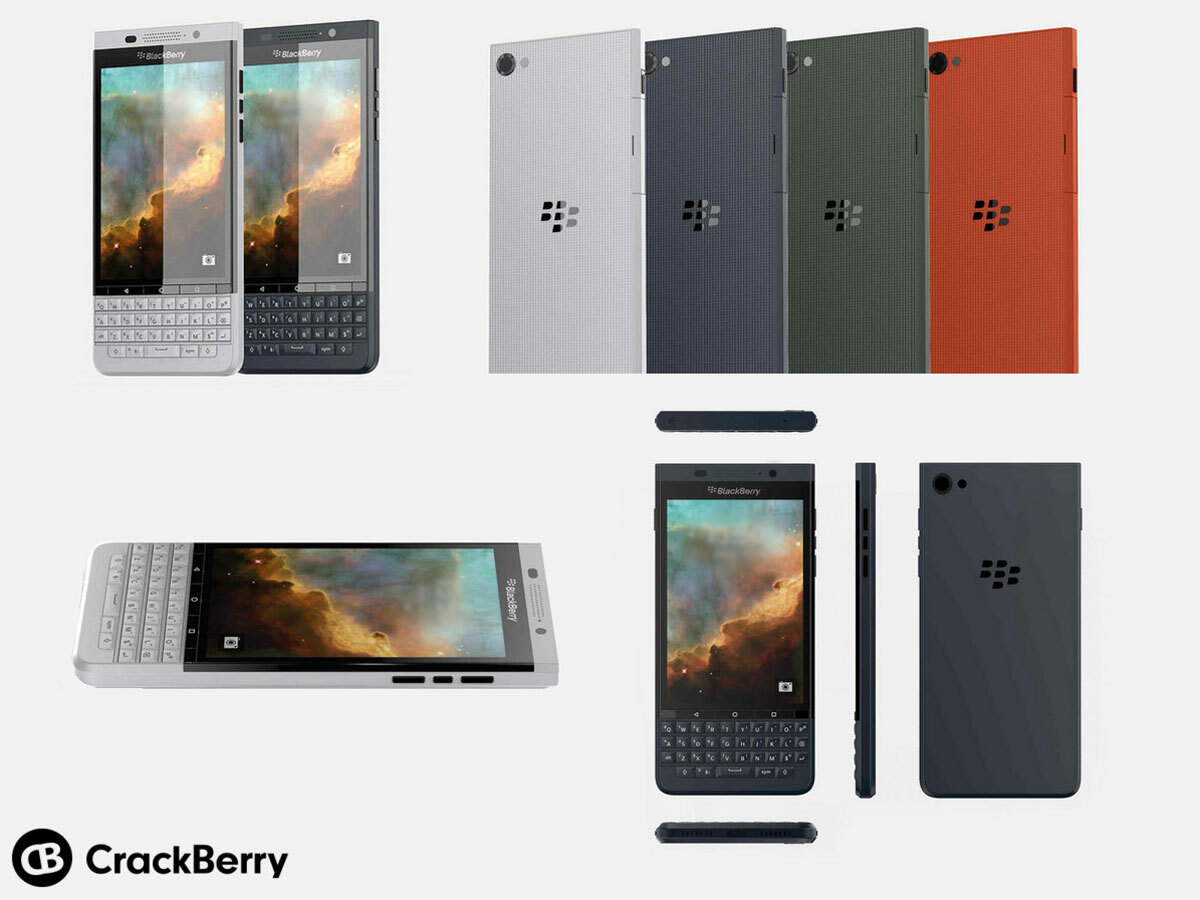 "The future is really Android," he explained. "We went for Android essentially for its app ecosystem. In addition, all the enterprise solutions that we have been doing have been cross-platform for a long time now. So it's a natural progression towards Android."
For now, the BlackBerry Priv is the company's sole Android device, and it's an pricey flagship one – but that won't be the case for too long. Tay says the company is working on two more Android phones, which echoes what Chen said last month, and that they'll both be cheaper than the Priv.
We've seen a leaked phone codenamed Vienna (see above), but will the other one also keep the keyboard while presumably cutting down on the specs? The remaining BlackBerry faithful are surely eager to find out.
[Source: The Economic Times via VentureBeat]