Android 5.0 Lollipop rolling out to Nexus devices, some Moto X and G handsets
Loads more Android device owners are about to be rocking the latest OS version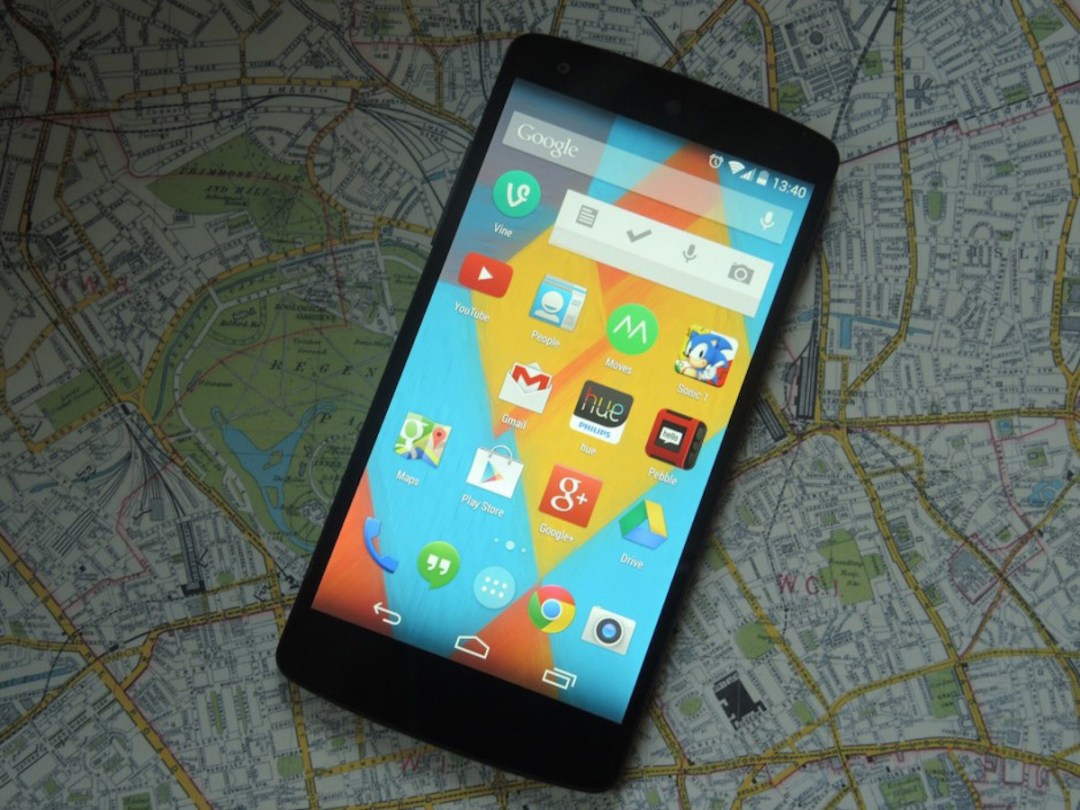 If you have a fairly recent Nexus phone or tablet that isn't newly released – Nexus 6 and Nexus 9 owners already have it – the wait for Lollipop is over. Or nearly over. Either way, it's good news.
Google just announced that the Android 5.0 Lollipop over-the-air system update has begun rolling out to Nexus 5, Nexus 7 Wi-Fi, and Nexus 10 owners in waves.
Not all devices will have access immediately; this writer's Nexus 5 unfortunately says it's currently up to date with KitKat installed, for example. However, Google says that everyone should get it within three weeks, and if you'd rather flash a factory image right away, you can do that now instead.
Lollipop hasn't yet been pushed out for Nexus 4 and Nexus 7 3G/LTE models, but those are still set to receive the update in the near future. Additionally, the Nexus 6 and Nexus 9 received minor bug fix updates today.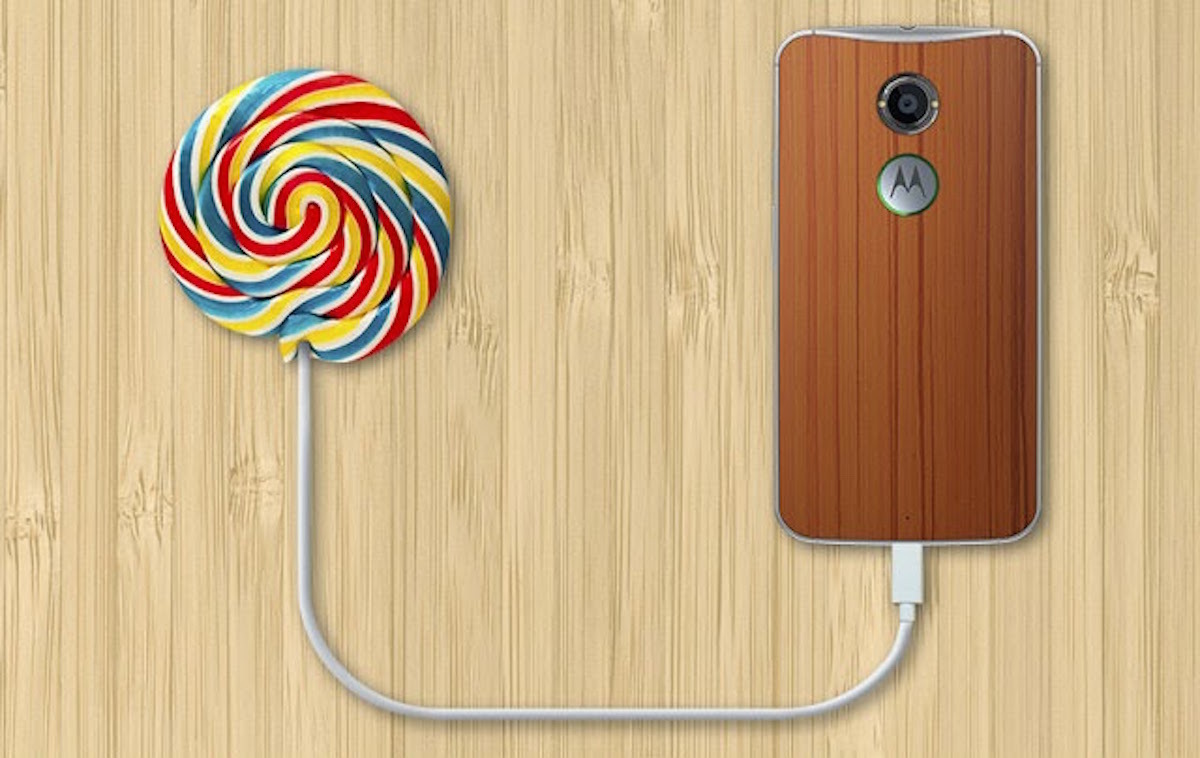 Separately, Motorola announced that Lollipop is similarly starting to hit some 2nd-gen Moto X and Moto G devices: namely the Moto X Pure Edition and versions of the Moto G sold in the United States.
No word yet on when additional models of the Moto X and Moto G will be updated, but considering the speed of this update and the fact that Motorola made the Nexus 6, we can't imagine it'll be terribly long at this point.
READ MORE: 8 things you need to know about Android Lollipop