Amazon's new Fire TV is the UK's first 4K streaming device
Its makers say it's 75% more powerful than last year's model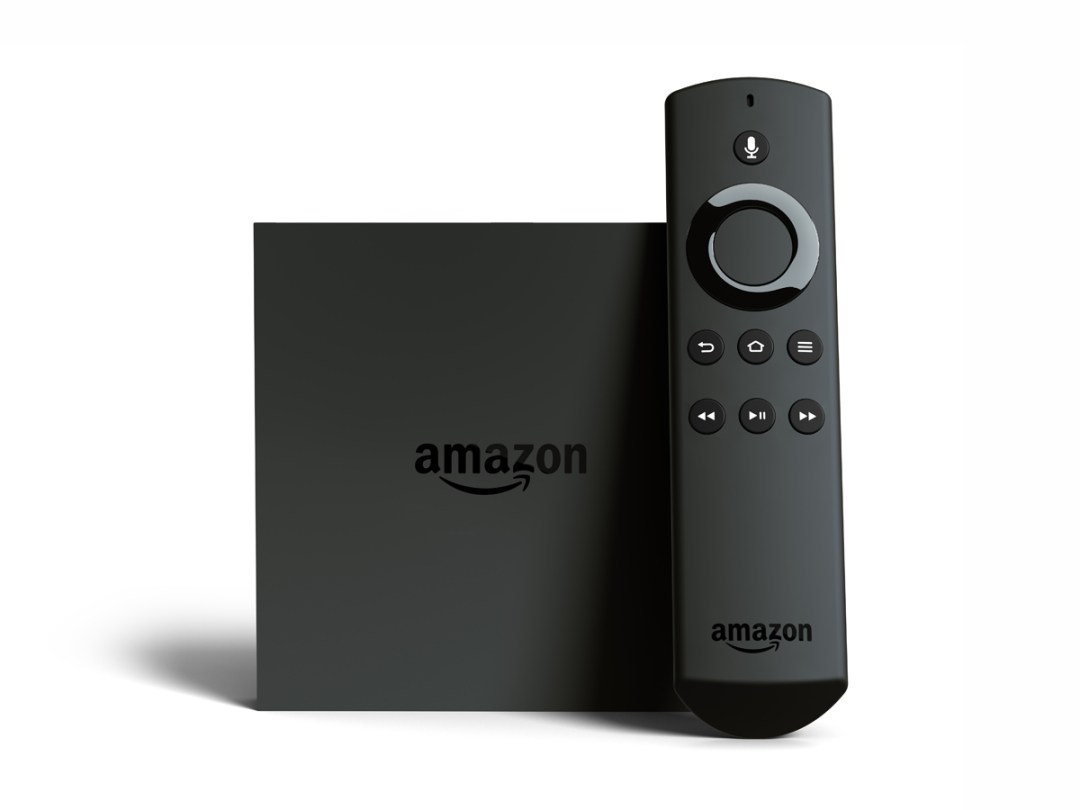 Got a huge 4K screen bolted to your living room wall, but no 4K stuff to watch on it? We feel your pain – but the newly-announced 2015 Amazon Fire TV might be just the answer.
It's the UK's first media streamer able to output a 4K video signal. Of course, you'll still need to find something to stream, but with access to 4K content via Amazon Prime Instant Video and Netflix, it's offering more options than anyone else at the moment. 4K TV shows you can watch through it include Transparent, Orphan Black and Better Call Saul, while films include Money Ball, Captain Phillips and Men in Black 3.
The Fire TV itself looks a lot like last year's original model – a slim, near-featureless black square box. Inside, however, things are a bit different: there's a new 64-bit quad-core processor with dedicated GPU (75% faster, according to Amazon); faster, longer-range 802.11ac MIMO Wi-Fi; a microSD slot allowing you to expand the 8GB of built-in storage by up to 128GB; and support for High Efficiency Video Codec (HEVC) streaming, which could mean better-looking 1080p video streaming.
And of course, the same stuff – voice search, access to games and apps – as the original Fire TV remains.
The price for all that? A mere £79.99. It's available to pre-order from Amazon right now, incidentally, with orders shipping from 5 October. We'll be reviewing one soon.
But that's not all. Amazon has also redesigned the Fire TV's optional game controller. It's now got voice search built-in, an audio jack for plugging in headphones, rejigged controls and up to 90 hours of battery life. It's £39.99.
And there's more! A new Fire TV Stick, no less. This chewing gum pack-sized streamer has four times the storage and twice the memory of the Google Chromecast, and now it has a voice search remote too. Just bark the name of a film, show, actor, director or genre into it and it'll bring up a load of results on your screen. It's £34.99 and available to order now.