Amazon's new Echo speaker is basically Siri in a can
Well, this was unexpected.
That right there, is the Echo – Amazon's answer to, well, we're not quite sure yet.
It's a Bluetooth speaker that's constantly connected to the cloud, with the sole purpose of being your personal information and entertainment butler.
"Beam-forcing technology" and seven microphones apparently lets it pick up your voice from any direction, providing you with weather, travel, news and general information, whenever you ask for it – Google Now and Siri-style.
Naturally, being a speaker, you can use it to play music too, with control possible via an iOS, Fire OS and Android app.
You can use Bluetooth to connect to your devices and blast out your tunes, and it plays nice with Spotify, Amazon Prime Music, iHeartRadio, TuneIn Plus and Pandora too.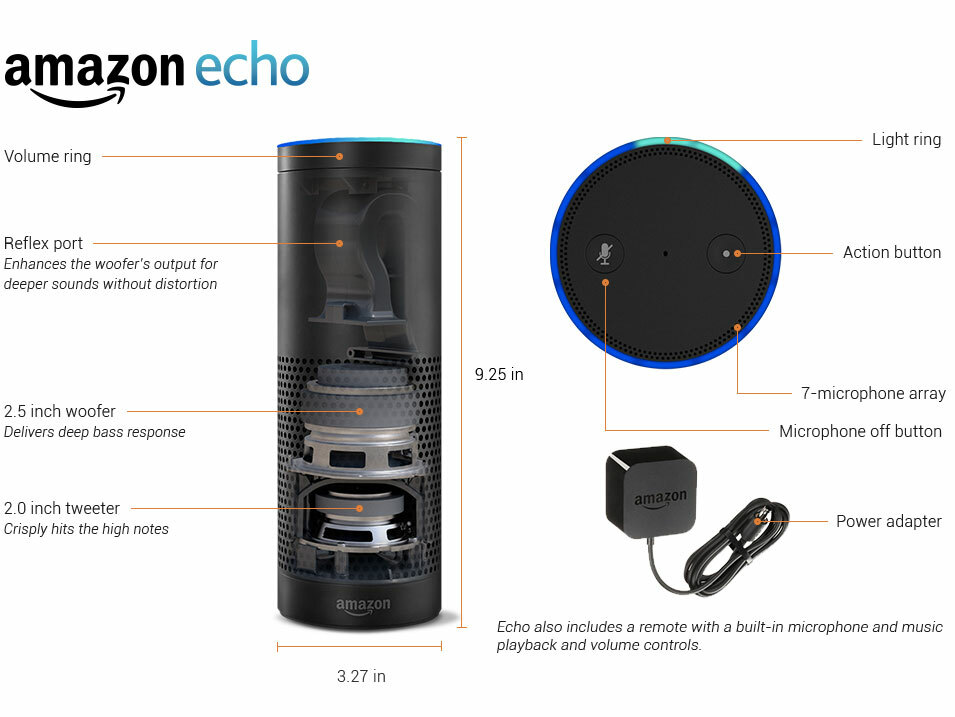 The Echo appears to be US-only for now, priced at US$200 or US$100 for Amazon Prime members, and you'll need to apply for an invite if you want to be an early adopter.
We're watching this with interest from the sidelines from now. Will this go the way of the obscure and quirky Google Nexus Q?
Time will tell.
READ MORE: All the hottest stuff, on one scorching page