Amazon Prime Music arrives to take on Spotify and Apple
A new incentive to subscribe to Amazon Prime: one million songs to stream and download for free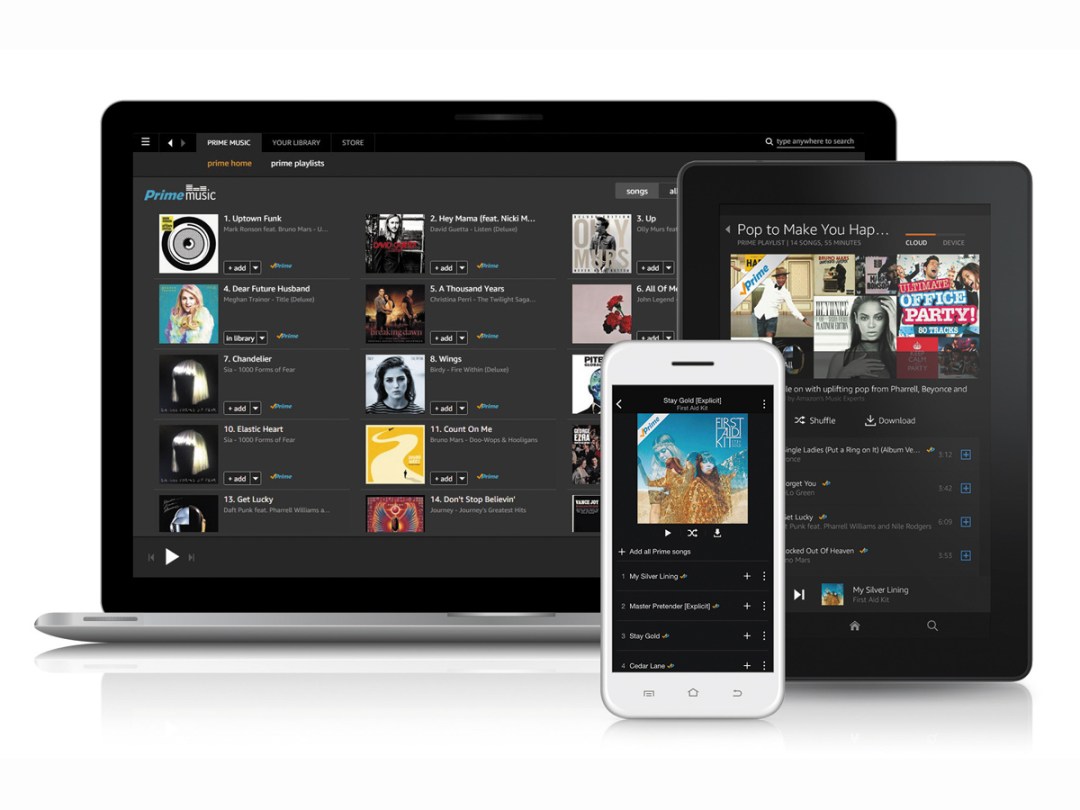 Amazon just launched Prime Music in the UK, giving anyone who subscribes to its Prime service access to over a million songs to stream and download free of charge.
Artists include David Bowie, Madonna, Royal Blood, Bob Dylan, George Ezra, One Direction and Paolo Nutini; there are hundreds of pre-made playlists (with evocative names such as "Upbeat Pop Commute" and "What's Cooking?") if you don't have the time or inclination to create your own. And, naturally, Amazon will recommend music based on the sort of things you've already listened to.
You can listen through a web browser, PC, Mac, Android or iOS device (there's a brand new Amazon music mobile app out today too), as well as any of these Amazon devices: Fire Phone, Fire TV, Fire TV Stick, Fire HD or Fire HDX. On mobile devices, songs can be downloaded for offline playback. You can also easily combine the library with the digital music in your own collection.
With just a million songs in its vaults, Amazon Prime Music doesn't seem likely to trouble Apple Music, Spotify or Google Play Music when it comes to sheer depth and breadth of musical choice – all have around 30 million songs in their libraries. Even Tidal boasts 25 million.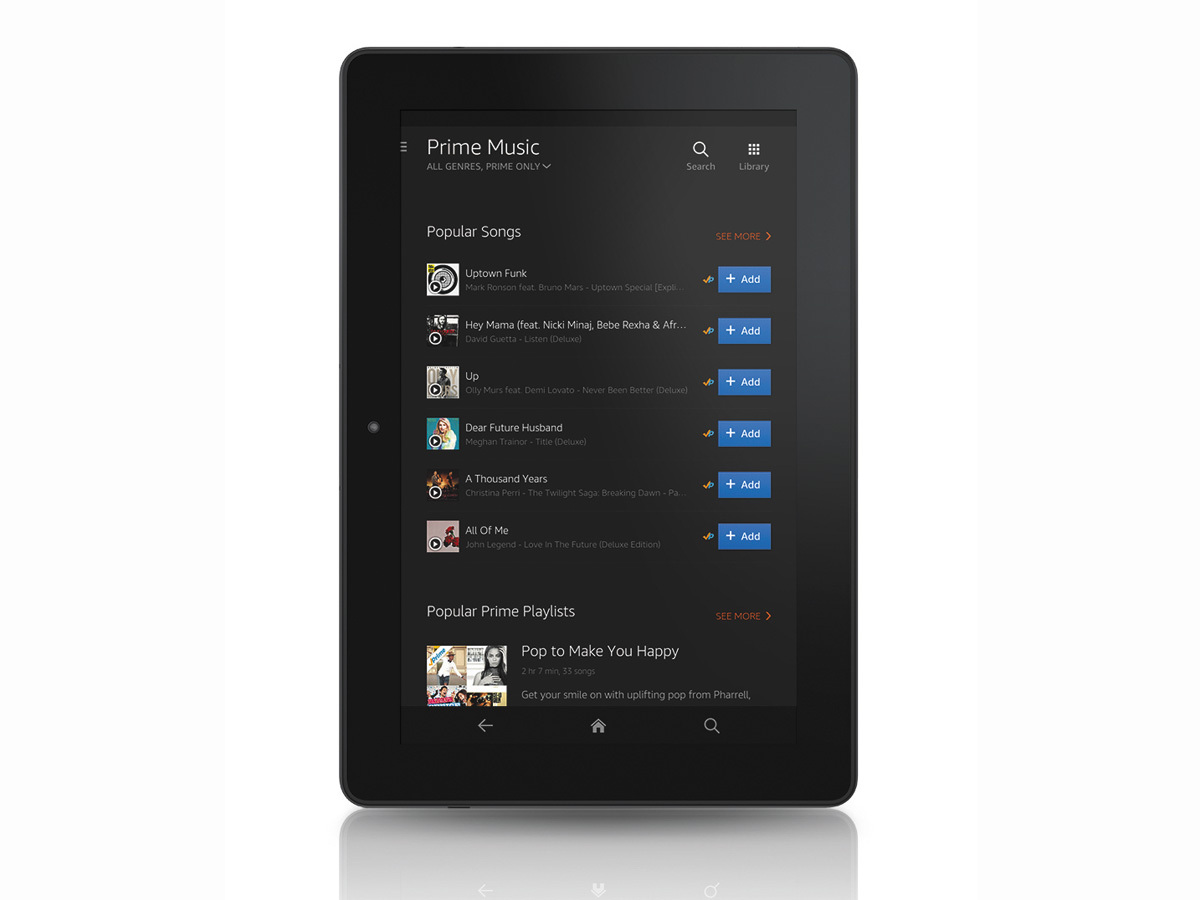 However, if you're already an Amazon Prime customer, it strikes us as a nice little bonus – yet another reason to sign up for the £79-a-year service alongside free, unlimited next-day delivery on millions of items, Prime Instant Video streaming, 800,000 free Kindle Lending Library ebooks, and unlimited cloud photo storage.
If you're not already a Prime subscriber, you can try out the service free-of-charge for 30 days by following this link – just remember that Amazon will automatically sign you up for the annual subscription if you don't manually cancel when your trial is up.