Amazon delivering Call of Duty: Black Ops III at midnight with Prime Now
Live in the States? Got Prime Now in your city? Avoid the queues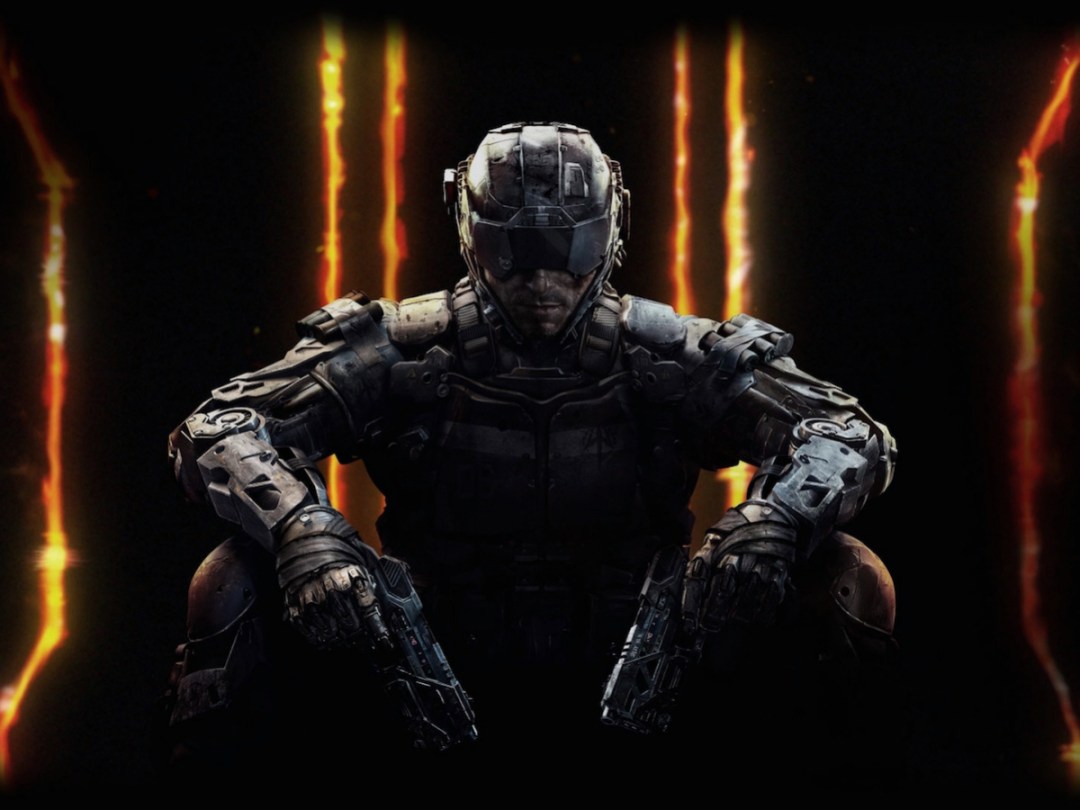 Remember midnight video game releases? The long queues spilling out the door, the smell of tired-yet-excited gamers filling the air? They're less prevalent now as digital sales take hold, but Amazon wants to put its own spin on the old event.
Call of Duty: Black Ops III is coming out this Friday, and it's easily one of the biggest game releases of the year. And rather than make fans wait until daylight to get a physical copy – or deal with a queue to grab one at midnight – Amazon will bring a copy right to you once the calendar page turns.
That's right: Amazon's Prime Now service will bring Black Ops III to gamers starting at midnight Eastern Standard Time in the States. You'll also be able to grab drinks, snacks, and gaming accessories along with the game, and Amazon's couriers will bring them directly to your residence within two hours of midnight – at no extra charge.
You'll need to be an Amazon Prime member, of course, and be in one of the 20 U.S. cities that offer Prime Now deliveries; as of now, the deal only appears to be offered in the States. Amazon will open up pre-order slots starting at midnight (EST) on 4 November, and limited delivery slots are available in each city. If you want the midnight delivery on Friday, be sure to pop open the Prime Now app come Wednesday at midnight.
Call of Duty: Black Ops III concludes the popular shooter trilogy, and is again developed by Treyarch. This entry introduces four-player co-op for the entire campaign mode, while the online multiplayer mode offers character specializations and a Titanfall-esque movement system. It's coming for Xbox One, PlayStation 4, PC, Xbox 360, and PS3 – although the last-gen versions don't have a campaign.
[Source: Amazon]