This ain't no smartwatch: Meet the Pebble Core
It's like a GPS-tracking iPod Shuffle from the future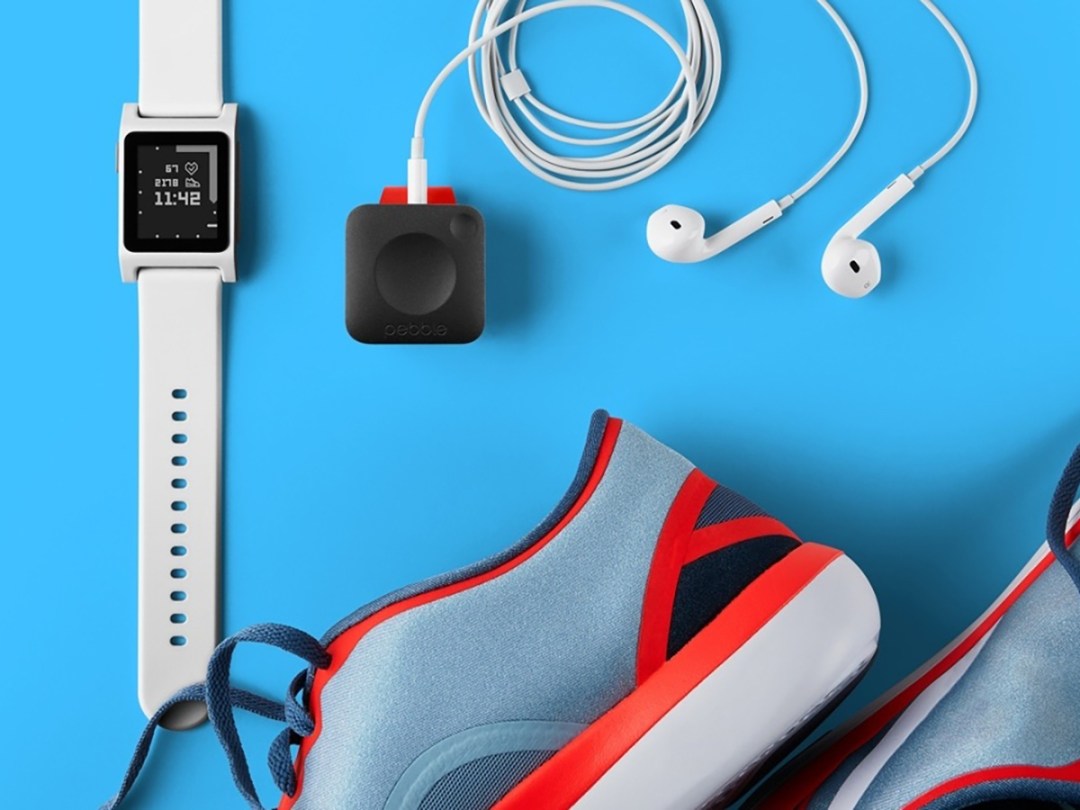 We knew Pebble had an announcement or two to make today – we just didn't expect it to be something other than a smartwatch.
Instead of a wearable aimed at your wrist, we got the Pebble Core, a fitness-tracking, Spotify-streaming puck small enough to clip to a keychain, or wear on your clothes when you head out for a run.
It might not look like much, but according to Pebble CEO Eric Migicovsky it's a "tiny little Android phone without a screen". That means no energy-sapping screen to suck away battery life, but plenty of flexibility when it comes to features.
The slim square manages to squeeze in a low-power CPU, accelerometer, GPS, Wi-Fi and Bluetooth connections, plus 3G data so you can stay connected when you're away from home. It's IPx67 waterproof, so it won't matter if you get caught in the rain, and it can top up on a Qi wireless charging pad (although you'll have to bring your own – you only get a USB-to-headphone-jack dongle in the box for wired recharging.
Still, that helps keep the price down: US$69 makes it one of the cheapest fitness trackers around.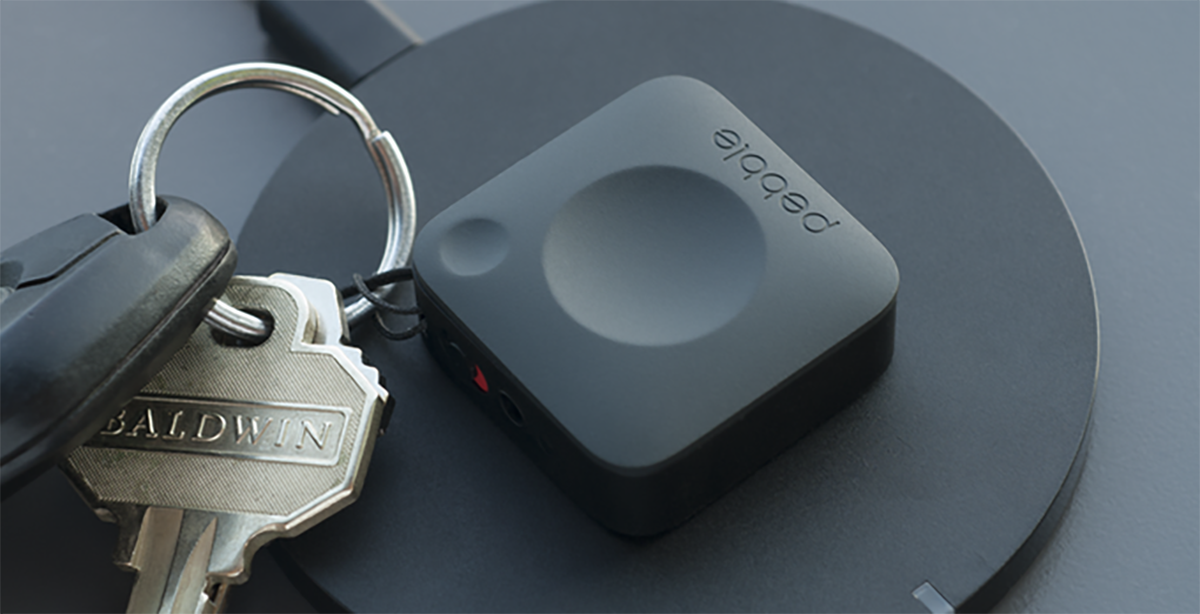 It'll go nine hours between charges, store up to 4GB of music locally or stream directly from Spotify, and sync your activity data with RunKeeper, Strava, MapMyRun, Google Fit and Under Armour Record.
Tap the big button on the front and it'll automatically start GPS tracking and streaming your workout playlist. Got a Pebble Watch? it'll shut down any duplicate features and show pace, distance and speed info on your wrist.
If you just want GPS tracking, it can last for five days in a low-power mode, sending a text message to let you know where it is – a bit like Bluetooth tracker Tile. It's running Android 5.0 underneath, even if you can't see it, so Pebble expects there will be plenty of clever hacks to get extra features out of it.
Naturally Pebble has taken to Kickstarter to launch the Core, the same place it first saw crowdfunding success with the original E-ink smartwatch. The campaign has barely been going for an hour, but the total has already ticked over US$200,000.
It won't actually start shipping until January next year, though, so you're in for a long wait to get your hands on one. THe upcoming Pebble 2 will turn up much sooner. Still, that should be just in time to help shift a few post-Christmas pounds.