Abxylute handheld gets ready to join the cloud gaming ranks
Android-powered handheld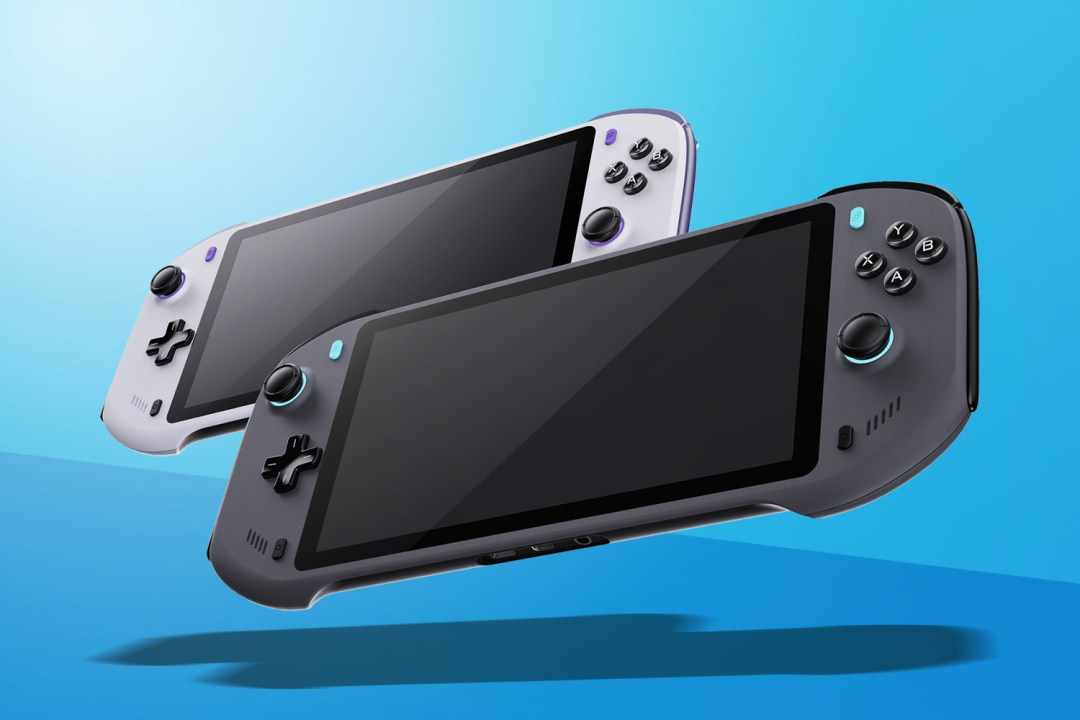 There's no shortage of cloud gaming handhelds right now, with Razer, Logitech and others all getting in on the act. And with good reason: offloading GPU gruntwork to the cloud is a lot easier on the wallet than a new graphics card for your PC, which is a lot harder to play from the sofa or while lying in bed. Well now you can add a new name to the list: Abxylute.
The start-up firm is gearing up to launch its Android-based streaming console, which promises 1080p graphics and eight hours of battery life, later this year. It will support Xbox Cloud Gaming and Nvidia GeForce Now out of the box, along with local streaming from your other gear through Steam Link and PS Remote Play.
Naturally it'll play nicely with Android apps, but streaming video services will be the norm, rather than games, as the underlying hardware isn't going to rival that of 2023's flagship smartphones. There's a MediaTek MT8365 chipset providing the power, along with 4GB of RAM and 64GB of on-board storage, plus microSD expansion. The MU-MIMO wireless chip is apparently optimised for cloud gaming, and everything is juiced by a 5200mAh battery.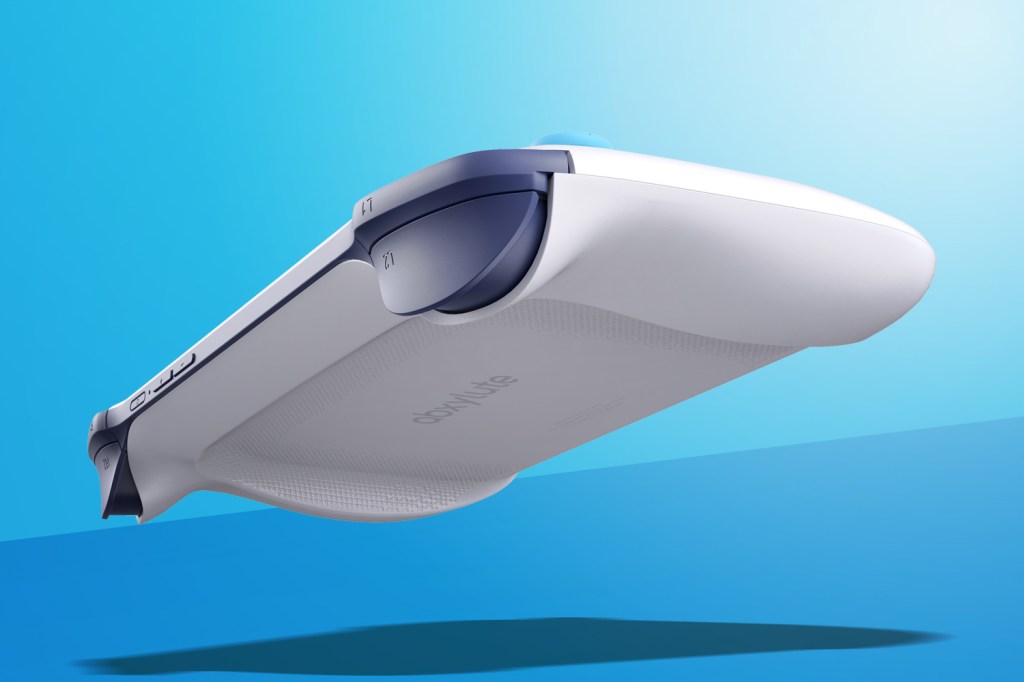 There's a 7in, 16:9 aspect ratio LTPS display, with multitouch support and a 60Hz refresh rate that puts it on par with the Logitech G Cloud. It's flanked by hall effect joysticks, a D-pad and face buttons, with triggers at the rear and gyroscopic aiming support. The whole thing will weigh in at under 410g, making it a fair bit lighter than a Steam Deck.
Abxylute is also developing an exclusive Android launcher, which should make jumping between games a bit easier. The plan is to launch on Android 12, with ongoing software optimisations part of the development roadmap. That's big talk for a brand with a fairly small web presence.
It'll be arriving in black and white colour options later this year. The Abxylute handheld should retail for around $250 (around £200), although the firm is planning an early bird special once order books open, so eager gamers should be able to secure one for closer to $200 (about £170). We'll have to wait until then to see whether it can rival efforts from more established brands.