5 things you need to know about Pokémon Sword and Shield
The new mainline quest brings new Pokémon and a new region to Switch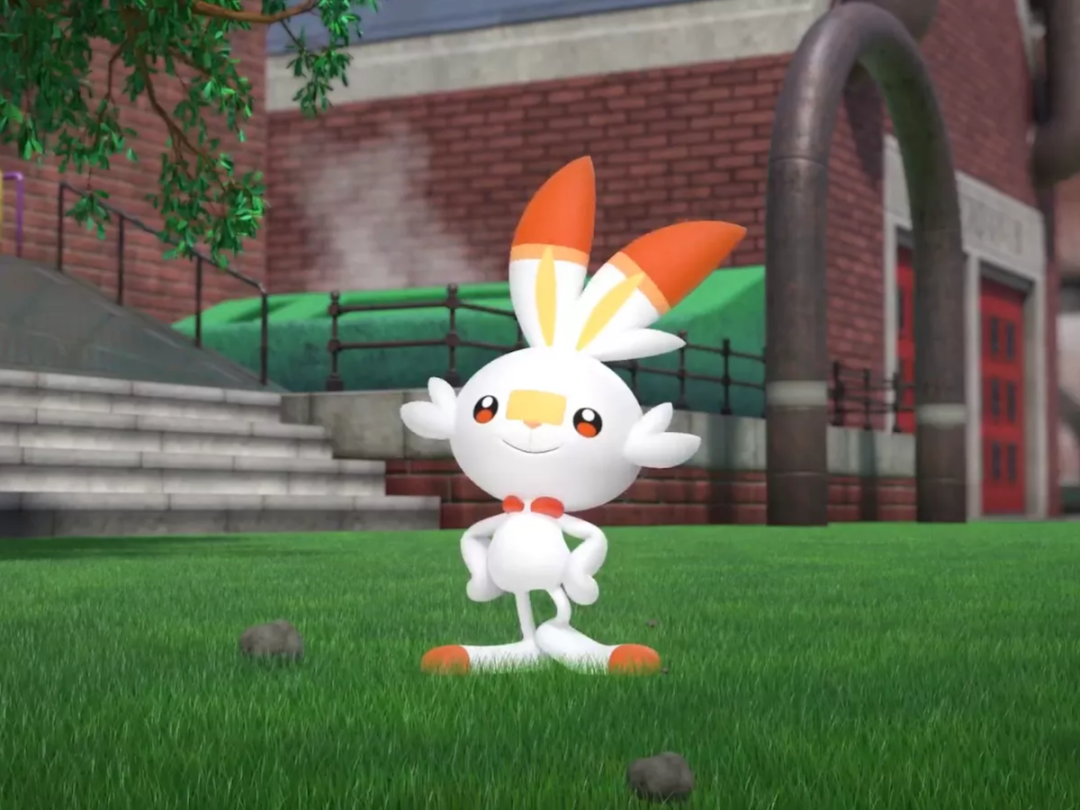 Today is officially Pokémon Day, as it's been exactly 23 years since the first Game Boy games began their conquest of Japan (and soon after, the world), and Nintendo celebrated the occasion in a pretty spectacular way.
In a Pokémon Direct stream today, Nintendo announced Pokémon Sword and Pokémon Shield, a pair of new Switch games that represent the next generation of the mainline series. The Pokémon Sun and Moon successors introduce a brand new region packed with fresh Pokémon, adventure, and plenty more.
Didn't catch the stream or first trailer? Here's everything you need to know so far.
1) It's not another Let's Go
Last year's Pokémon: Let's Go was a fun treat, taking the scenario of Pokémon Yellow from forever ago, mashing it up with elements from Pokémon Go on smartphones, and creating an end result that was part remake and part hybrid.
While enjoyable, Pokémon: Let's Go wasn't a new core entry in the long-running series, which fans have been awaiting for a few years now… and eagerly anticipating since the launch of the Switch. Pokémon Sword and Shield are collectively that game, evolving the series past its most recent Nintendo 3DS incarnations to take advantage of the Switch's power.
2) They introduce the Galar region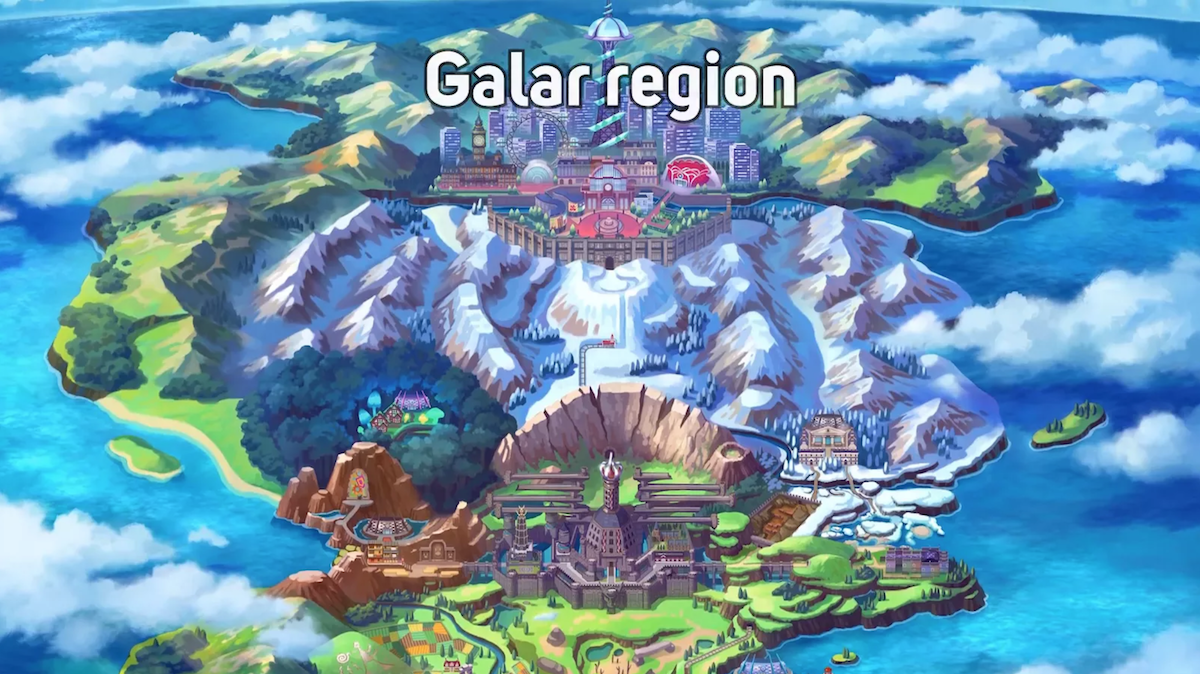 Wave goodbye to the tropical Alola region seen in Sun and Moon and Ultra Sun and Ultra Moon, not to mention the last couple years of the long-running anime series. Pokémon Sword and Shield will instead shift to the all-new Galar region.
Galar is a much more industrial-looking and maybe even steampunk-inspired locale, with big factories and cities but also vast fields, frosty mountains, and quite a bit more. It's actually based on the United Kingdom, with one key tell being the giant hill figure that looks like a famed real-like one in Dorset.
3) We know the new starters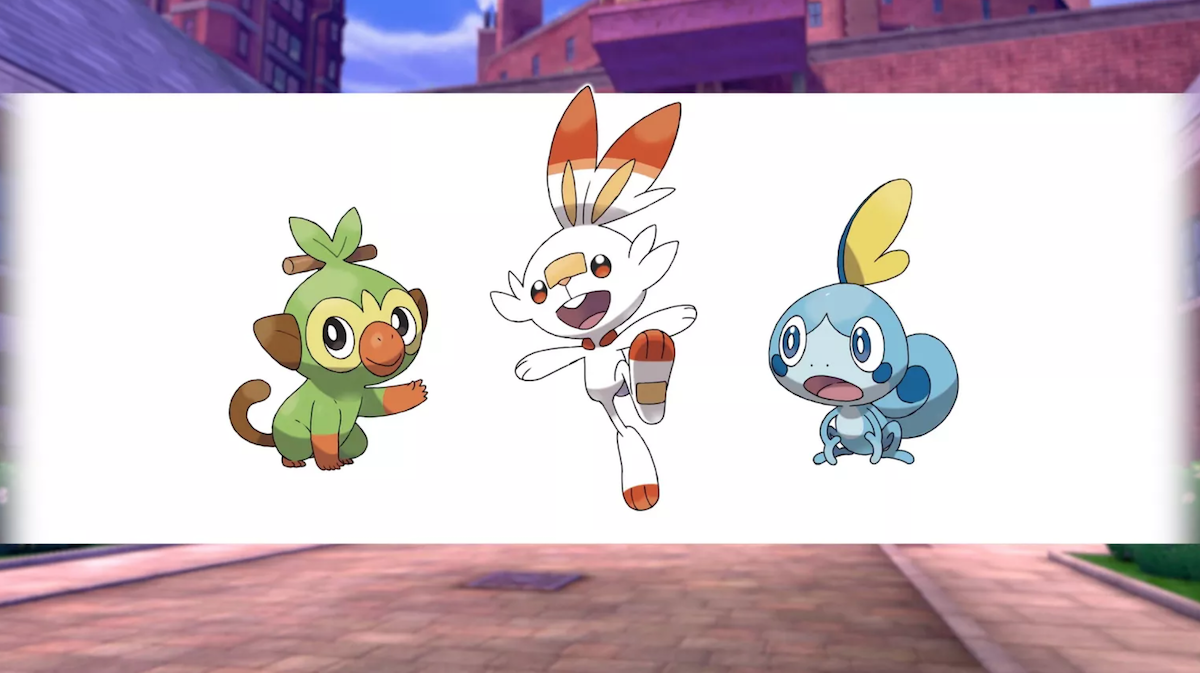 Each Pokémon game introduces a heap of new Pokémon – usually about 100 or so, with the series now featuring 800+ to date – including a trio of fresh starters that you'll chose between at the start of the game.
The stream didn't show a lot of new Pokémon, but it did spotlight the brand new starters. Scorbunny is a fire-type rabbit Pokémon with an energetic surprise, leaving blazing trails behind it, Grookey is a grass-type chimp Pokémon who appears to be plenty mischievous, and Sobble is a water-type Pokémon that hides in the water and attacks from within.
Who you got? (#TeamScorbunny!)
4) It has a great cel-shaded style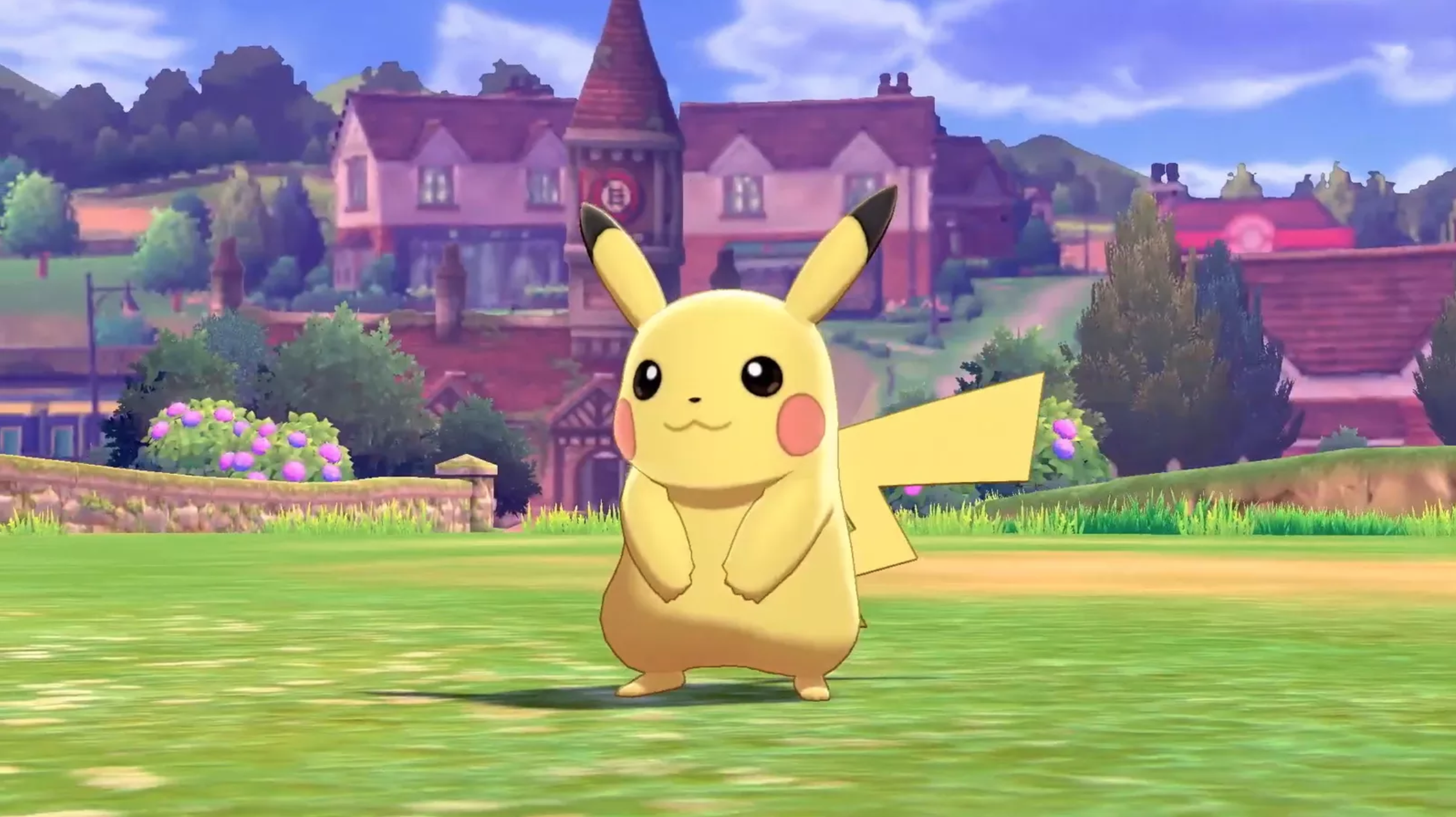 From the looks of the trailer, Pokémon Sword and Shield find the middle ground between Pokémon: Let's Go and the Nintendo 3DS entries. It's cel-shaded like those handheld games, lending it a cartoonish aesthetic, but has more of the character style and world design of Let's Go, not to mention a lot more polish than the 3DS entries.
Otherwise, though, we expect that the game will play a lot closer to the 3DS games than Let's Go. The Pokémon Go-inspired hybrid put a fun twist on the series, but die-hard fans are expecting a refreshed take on the classic approach – and that seems to be what developer Game Freak is promising.
5) It's releasing this year
Pokémon Sword and Pokémon Shield will both release this year and debut simultaneously around the world, but it will be a while: they're expected in "late 2019." As such, we can expect a long-winded run-up to the release, during which time Nintendo will drip-feed new detail about the expanded Pokémon roster, new region, and any added features.
On the other hand, that gives you plenty of time to catch up on the most recent entries – or revisit the classics. Pokémon: Let's Go is still fairly new, and Pokémon: Ultra Sun and Ultra Moon are just over a year old on the Nintendo 3DS/2DS and pretty great.
The 2DS in particular can be had very cheaply these days, so if you don't have Nintendo's last dedicated handheld, now might be the time to snag one and loop back on its best games – including Sun and Moon and also Pokémon X and Y.