5 things you need to know about Apple TV+ and the new TV app
Original shows, huge creators – and available on competing devices too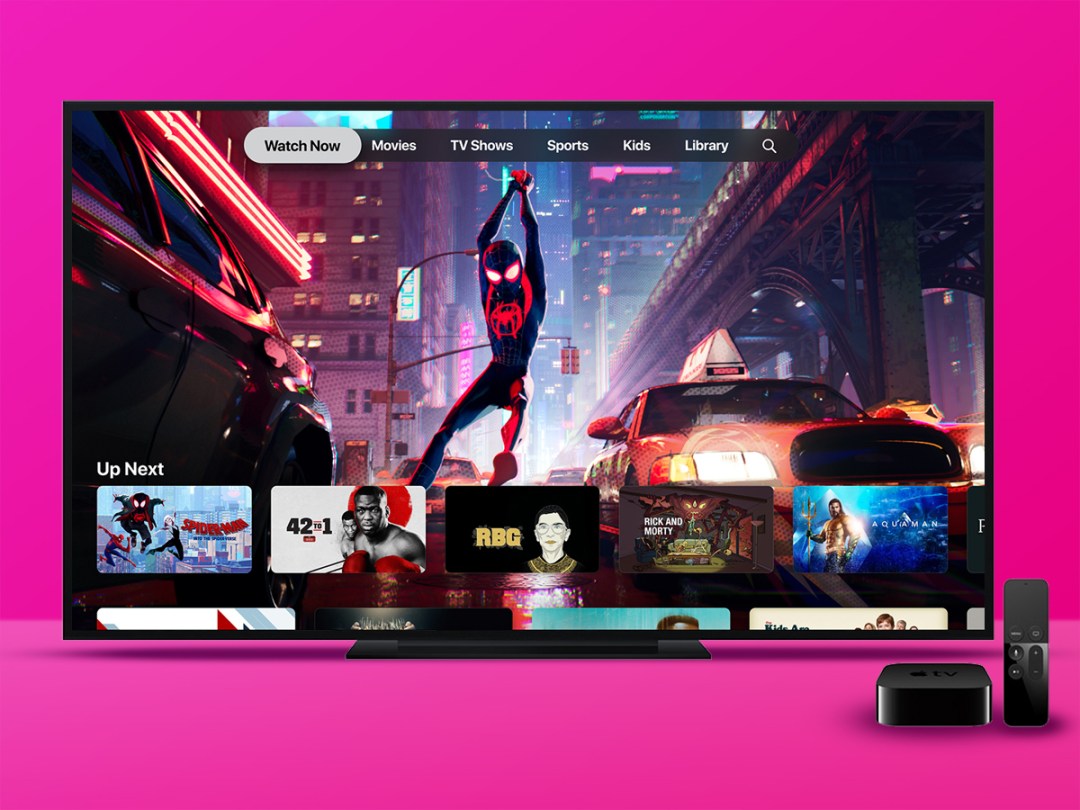 The Apple TV is Apple's diminutive streaming box, which puts TV show, movies, games, and more on your flat screen. Apple TV+, on the other hand, is Apple's new Netflix rival.
Well, sort of. We don't think that Apple TV+ plans to stock up on loads of series of old telly and so-so films, but like Netflix's push into original content, Apple will stock its own service with an array of fresh, exclusive series and documentary films from some of Hollywood's most notable creators.
Additionally, Apple is also upgrading its TV app with the ability to buy channel subscriptions within – and it'll put the app on a whole bunch of non-Apple devices and in dozens of new countries, too. Here's everything you need to know about TV from today's big Apple event.
1) Apple's making original shows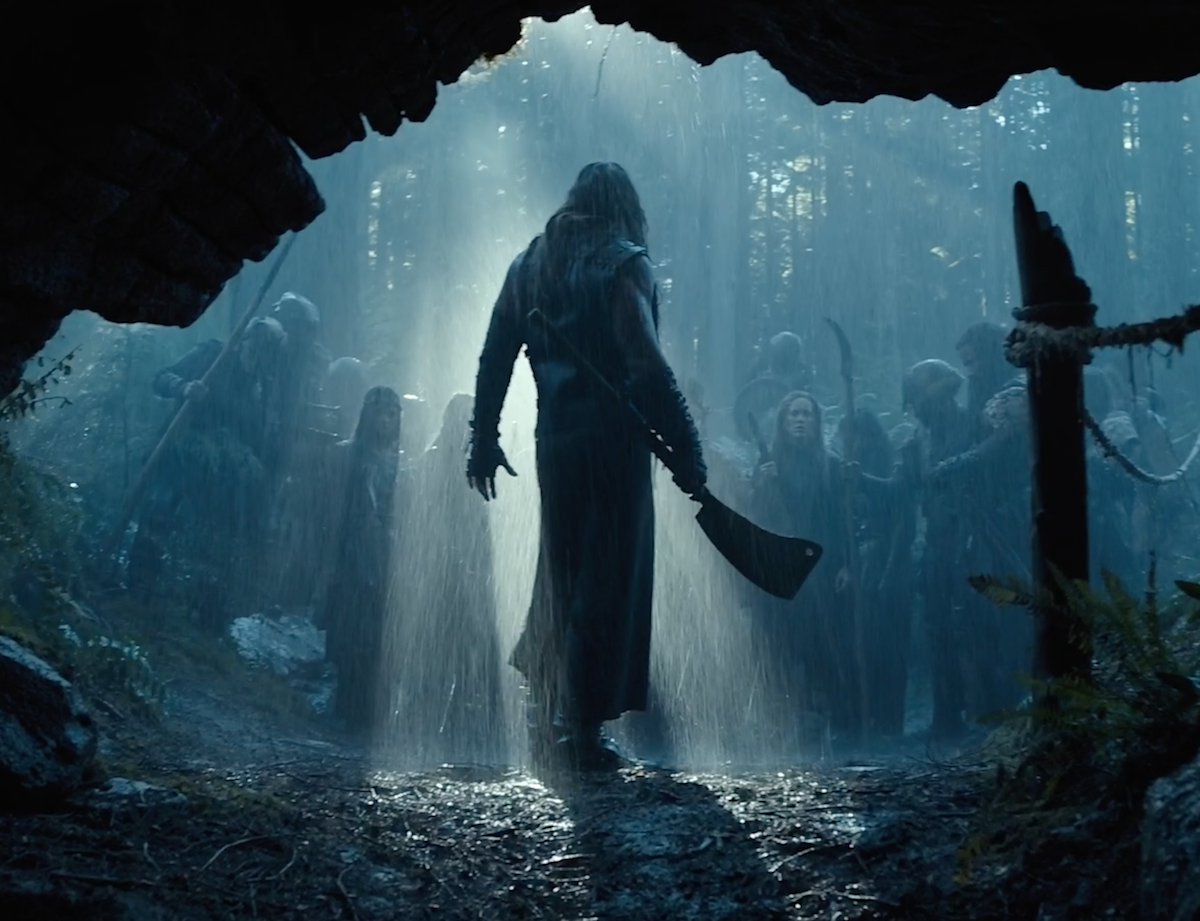 Surprise! No, it's not really a surprise at all. Rumours of Apple's streaming TV ambitions have been circulating for years now, and over the last couple years, there's been much more talk about Apple luring in plenty of big-name creators and stars to produce original content. It was just a matter of time before we heard the full scoop from Apple itself.
It's called Apple TV+, as mentioned, and the subscription service will launch this autumn. Apple was light on some specifics, but trotted out plenty of talent at today's event and offered a sneak peak of what to expect from the first offerings.
2) Lots of big names are involved
Film director extraordinaire Steven Spielberg, for example, will revive the Amazing Stories brand to deliver new, fantastical tales. Reese Witherspoon, Jennifer Aniston, and Steve Carrell, meanwhile, have an original show called The Morning Show about the behind-the-scenes goings-on of a… well, a TV morning show.
Little America from comedian Kumail Ninjiani sounds compelling, delivering an everyday look at American immigrants, while Oprah Winfrey has two documentaries in the works and kids' show staple Sesame Street will launch a coding-centric spinoff show for preschoolers. More ideas were teased, and we saw the likes of J.J. Abrams and Jason Momoa as well, but those were some of the early standouts.
3) We don't know how much it'll cost
Here's what we know for sure: Apple TV+ will have no advertisements, and you'll be able to watch everything offline if you please. Here's what we don't know: how much it'll cost.
Until we know that, along with a better idea of the full scope of content offerings, then we don't know whether Apple TV+ will seem like an essential add-on to our existing streaming spending budget or a big swing-and-a-miss of an entertainment vanity project on Apple's part. Apple says we'll find out pricing this autumn, so… we wait and see.
4) You can subscribe to channels via the TV app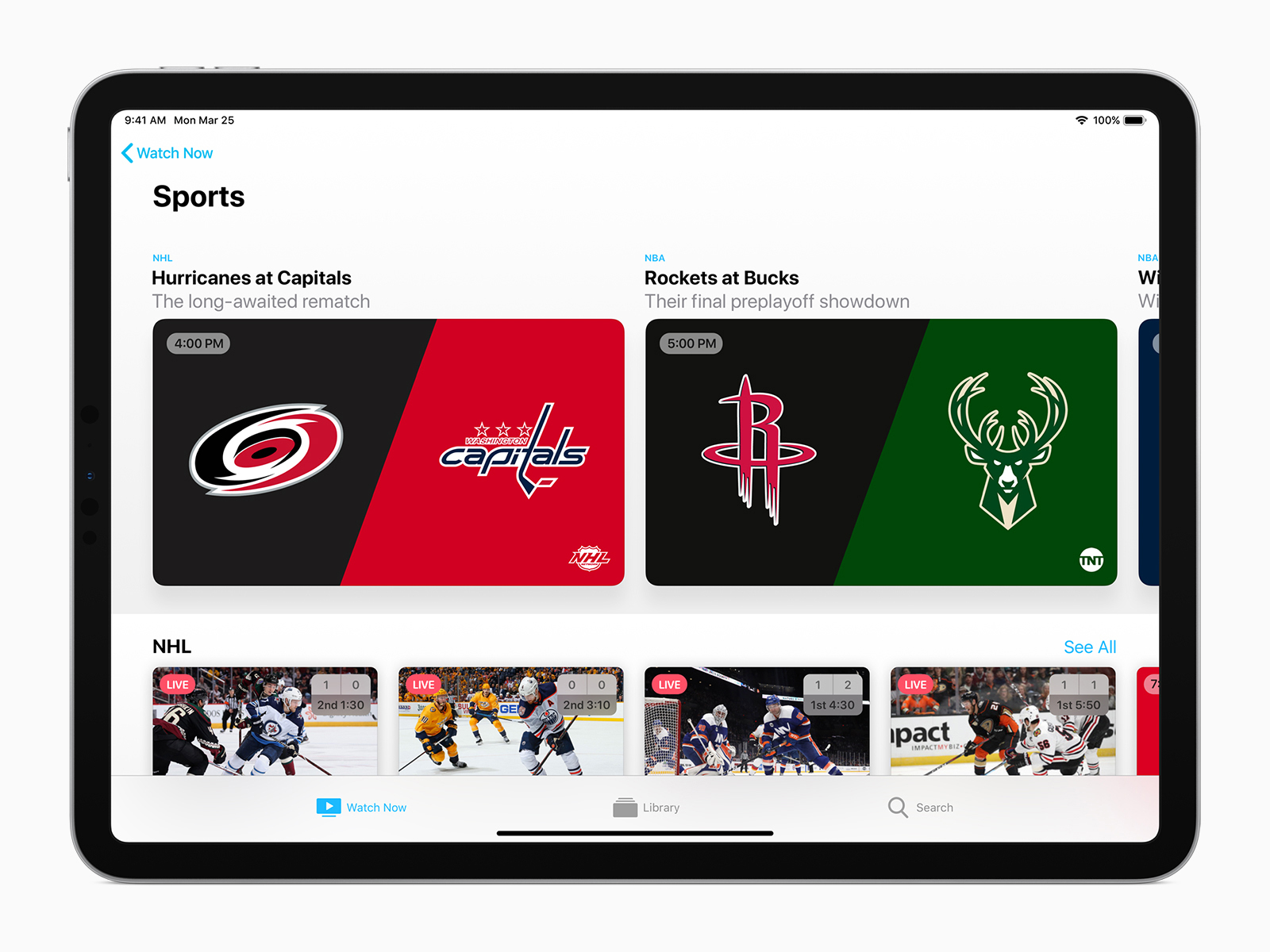 That was only part of Apple's TV-centric presentation, however. Apple TV+ is undoubtedly a big part of Apple's future entertainment plans, but so is making the TV app on Apple TV and iOS devices a one-stop shop for everything you'll want to watch.
And that transformation will begin this May with the launch of the revamped TV app, which folds in all of iTunes' video offerings and also offers standalone subscriptions to channels like HBO, Showtime, Smithsonian Channel, Starz, and Noggin. You won't need to download a separate app to access those services; it all happens within the TV app.
5) It's coming to non-Apple devices, too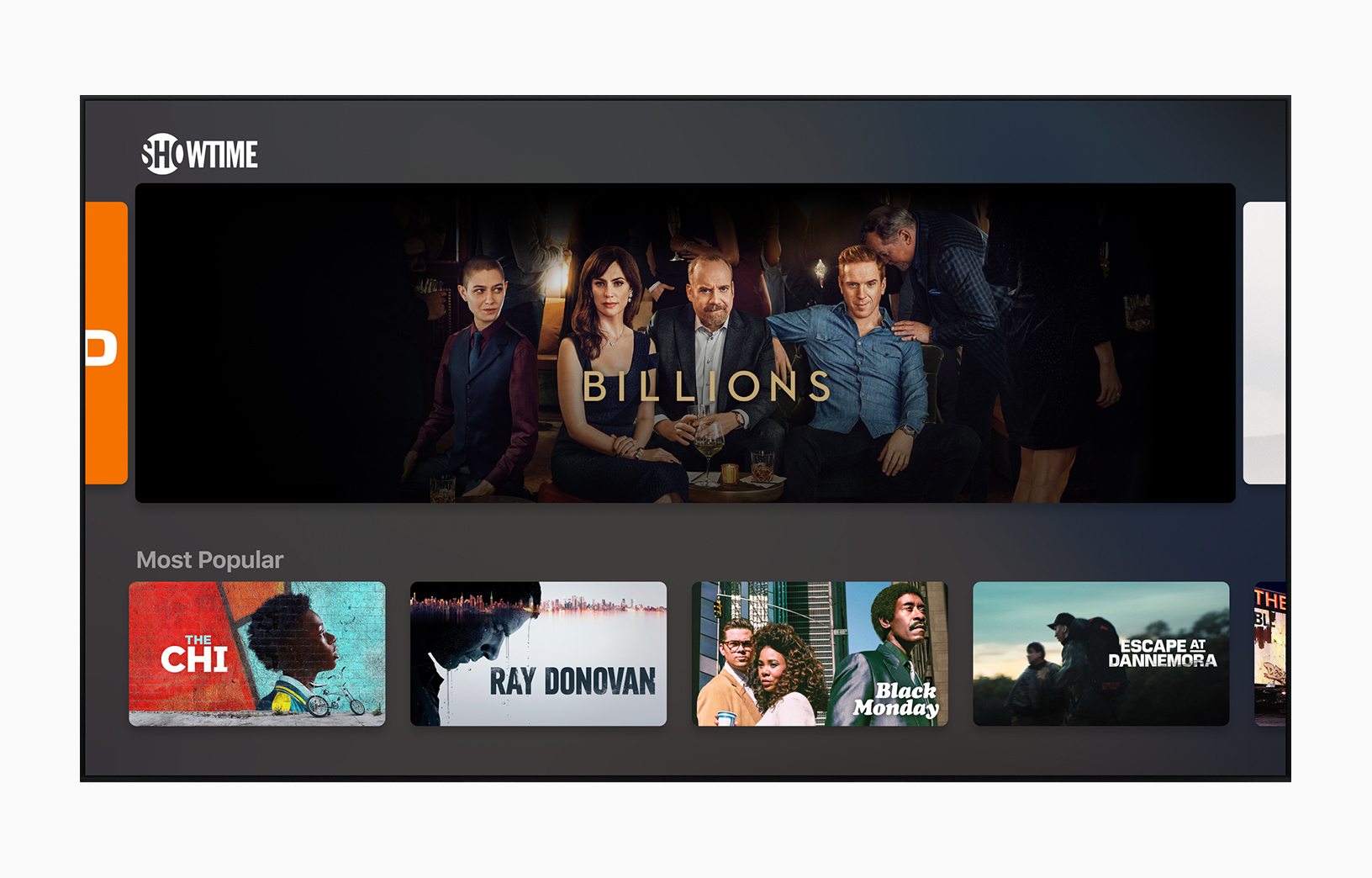 It'll all happen on an increasingly wide range of devices, too, as Apple will bring its Apple TV app to a surprising number of competing TVs and set-top boxes. It's hitting Samsung smart TVs this spring, and then Amazon Fire TV, LG, Sony, Roku, and Vizio devices in the future.
It's also coming to Mac later this year. Additionally, select Vizio, Samsung, LG, and Sony TVs will have AirPlay 2 streaming capabilities, letting you send content directly from your iPhone or iPad to the larger screen. The Apple TV app is also coming to way more countries and regions, expanding from 10 right now to 100+ this year – and that's true for Apple TV+, too.